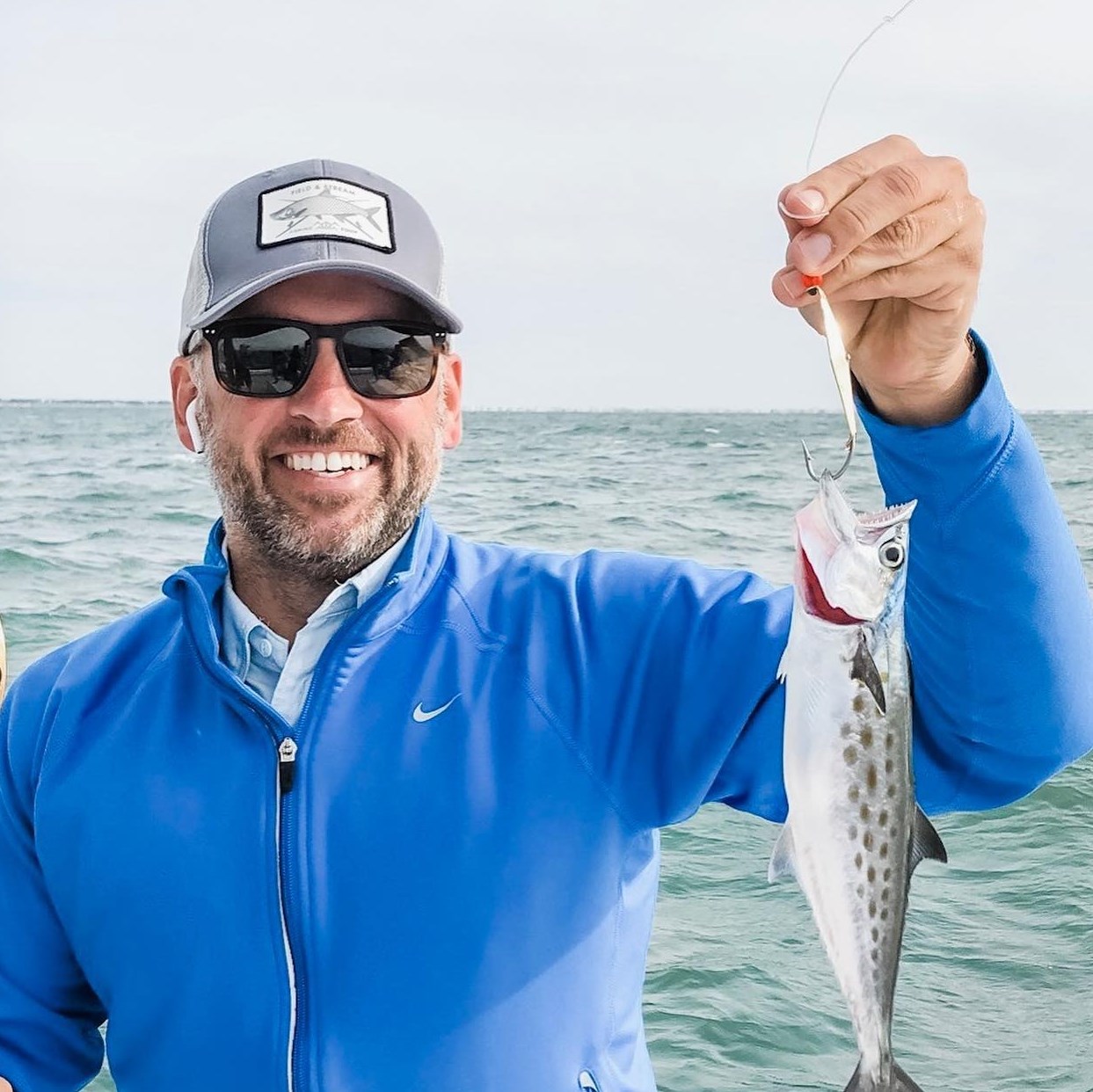 John Carroll | Executive Director | City Leadership Memphis
John Carroll
Summer Staff Alumni
I never got a chance to go to summer camp growing up. I wanted to. Dreamed about it. But that never got to happen. After college I met Chris Witt, the Summer Camp Director at Sky Ranch and we became fast friends. As I learned about his job of spending all summer with youth I was so intrigued. Basically, he said the job at camp was to orchestrate so much fun the kids would never forget and to do it all with so much love of Christ the kids could be impacted forever.

Never Forget. Impacted Forever.

I wanted that so bad. I wanted to give that to others but I wanted that for myself too. I was out of college, but when Chris offered me a role discipling summer staff I decided to go for it. It was only a 12 week, summer employment guarantee, but it also came with hopes of memories I would never forget and dream fulfilled I wanted forever. That summer I got so much. First off, the friends. I made so many friends, many of who I am still in touch with today. Secondly, it was like having a front row seat to God's active work. Meeting so many kids and staff, learning their stories, and hearing them talk about how they longed to grow, what they were struggling with, how their thoughts were processing. The entire summer was like actively seeing God paint, shape, mold, and reveal Himself thru people. It is so beautiful to behold. Lastly, I went to help others, but I was the one who needed the help the most. The experience grew my faith in Him in amazing ways. Watching God move, experiencing Him being worshiped, and seeing creation enjoyed day in and day out for an entire summer rewrites your spiritual DNA in a way that I just cannot put into words.

Here I am 15+ years later, and I am still so glad I invested that summer into working at Sky Ranch! Today I am the Executive Director for City Leadership Memphis. We seek to change the lives of people in Memphis thru building and developing leaders.

My best sell on the experience is, I hope my kids spend at least one, if not many summers serving at Sky Ranch one day. And about those kids, all four of them go to Sky Ranch every summer as campers. They love it. I love it for them.