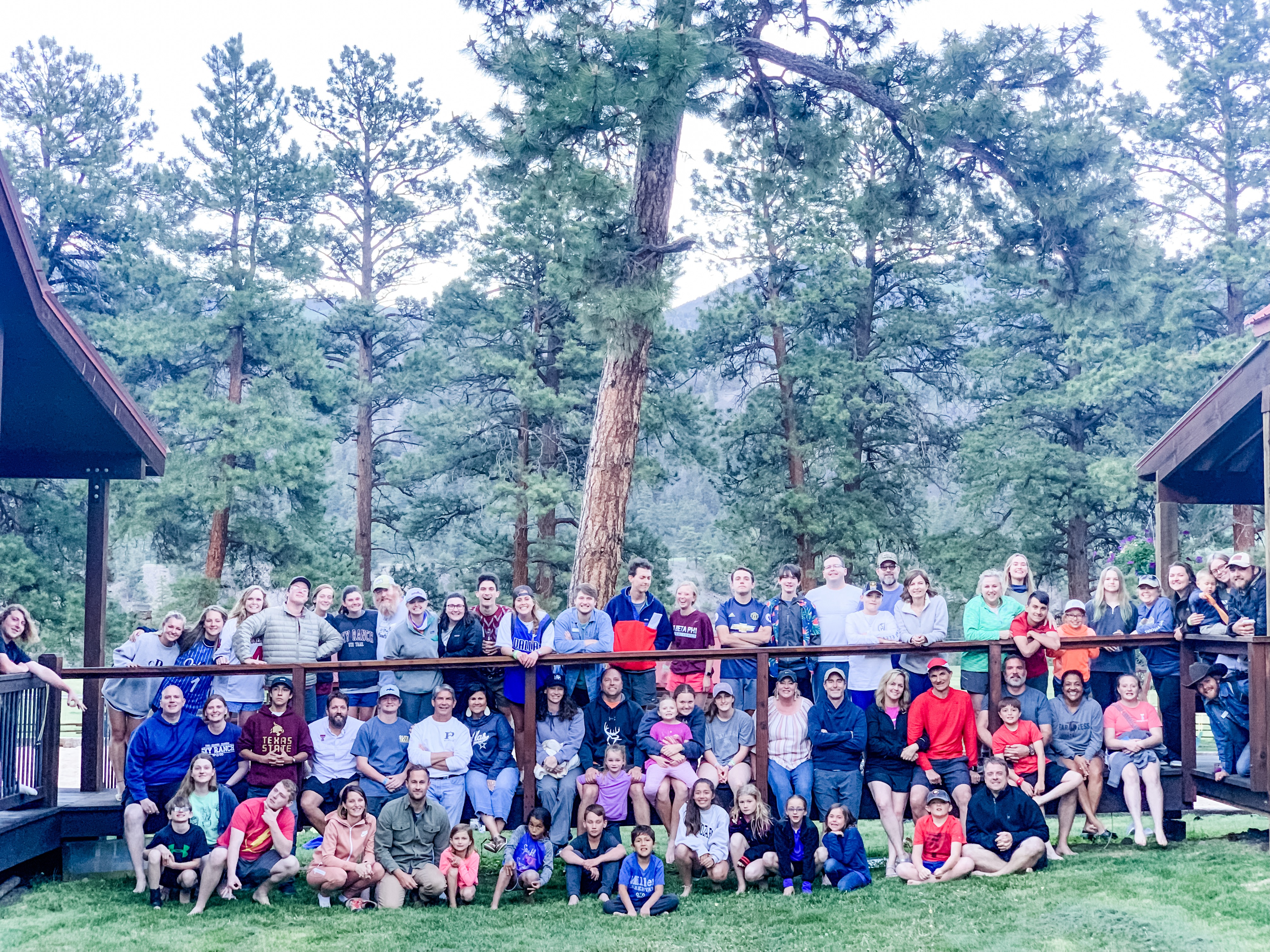 SkyMoms > News & Events, Parenting Tips
6/26/19
Why Family Camp?
Do you ever go on a family summer vacation and dread the conversations that begin with… "where would everyone enjoy to go out to eat?", "what activity would we all want to participate in today?", or "can we please all disconnect from our phones, social media and TV and talk to one another?"

If that is the case for you– I have the perfect summer vacation for your family, Sky Ranch Family Camp!

Your week will be filled with amazing meals around a table prepared just for each family member in mind. Every day will have the perfect mix of a restful vacation with planned activities and events that all ages will enjoy.
And most of all you will be rejuvenated, refreshed and spiritual filled up by intentional moments that are created to draw your family closer to the Lord and each other!

Start planning now for your Sky Ranch Family Camp experience in 2020!