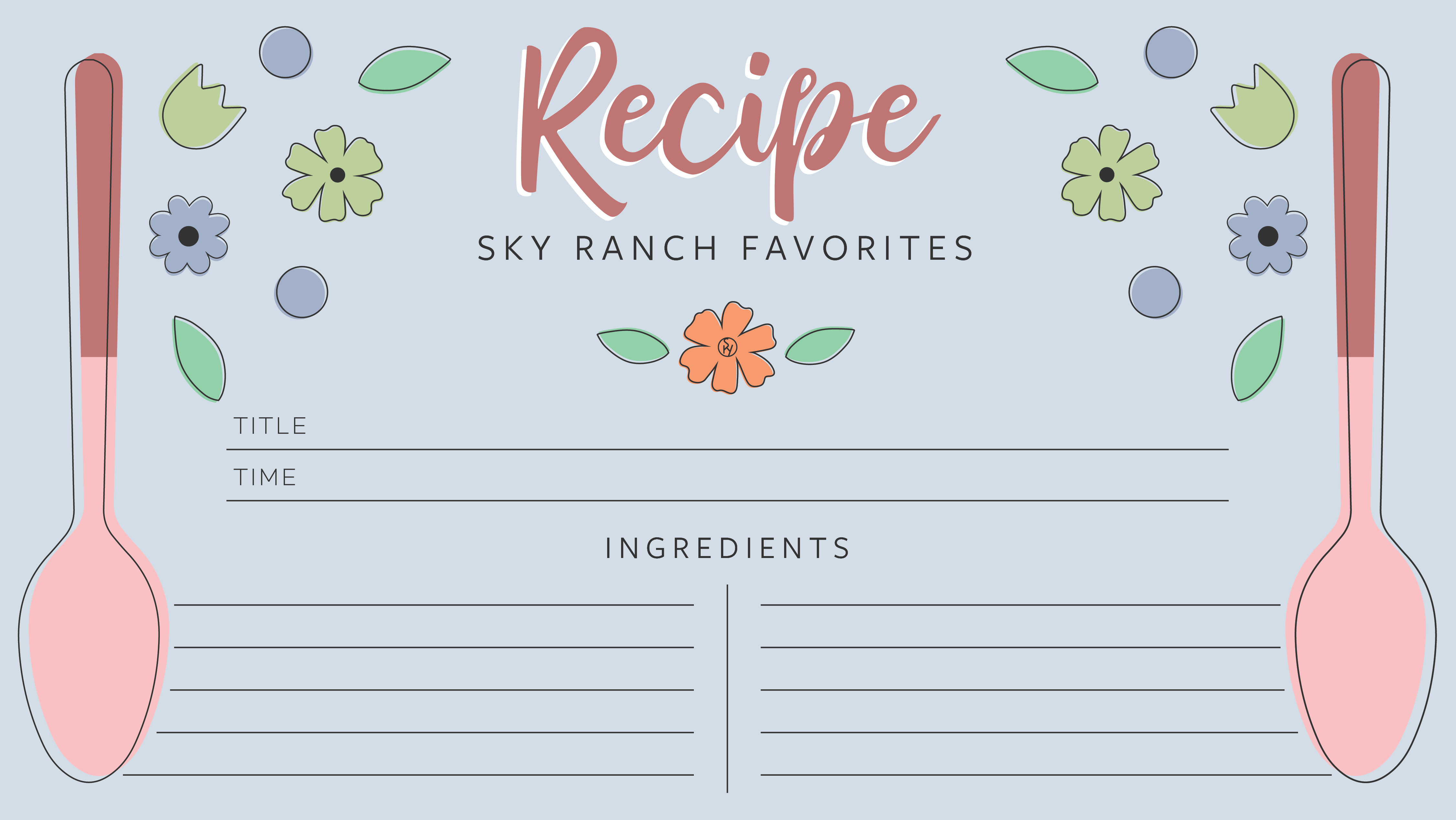 SkyMoms > News & Events, Parenting Tips, Recipes
7/15/21
Ute Trail Family Camp Salsa Recipe
I am convinced that everything tastes better at Family Camp! Maybe it is just that I am not having to cook or clean the dishes that makes all the food scrumptious! Here is one of my favorites...
UTE TRAIL FAMILY CAMP SALSA
Ingredients:

6 medium tomatoes
10 small jalapeños
1/4 red onion
4 garlic cloves
4 Tbs. fresh cilantro
2 Tbs. white vinegar
2 tsp salt
1 1/2 tsp liquid smoke
Instructions:
Rub oil over each tomato and jalapeño
Grill until blackened
Place all ingredients into food processor and mix
Serve with your favorite chips!
Enjoy!