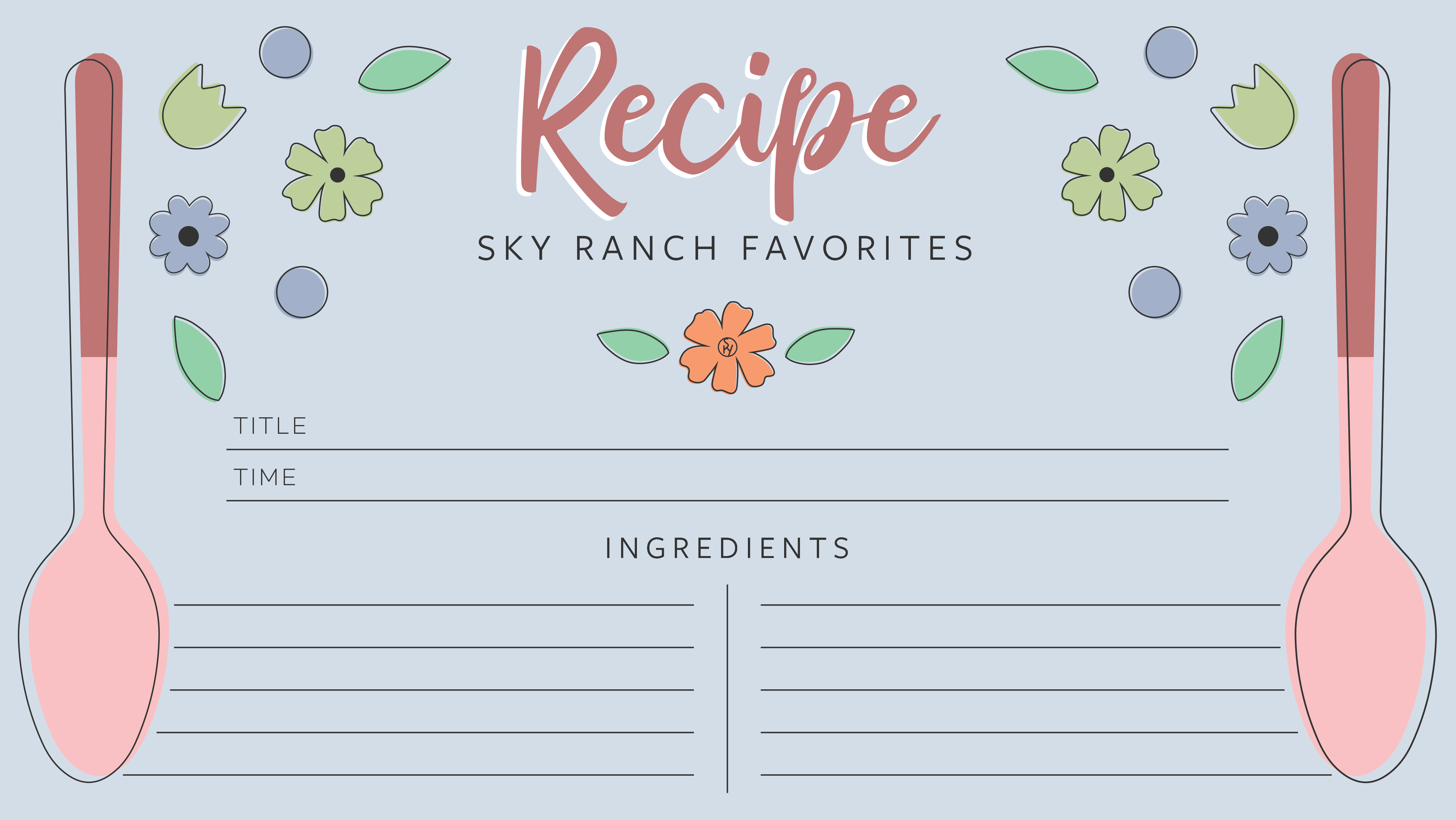 SkyMoms > News & Events, Parenting Tips, Recipes
11/4/20
Recipe - Beef or Italian Sausage Tortellini Soup
The weather is getting a little cooler and a hot soup sounds delicious. Enjoy!!!

Beef or Italian Sausage Tortellini Soup

Ingredients
¾ lb cooked hamburger or Italian sausage crumbled
( I have used Jimmy Dean pork sausage hot)
1 can Italian recipe stewed tomatoes (can use diced tomatoes)
1 can 14 oz beef broth
1 package cheese tortellini
1 can Italian green beans (I use regular)
2 green onions sliced
Combine meat, tomatoes, broth and 1 ¾ cups water; bring to boil. Reduce heat stir in tortellini and simmer until tortellini is al dente. Add green beans and onions cook until thoroughly heated. Season with salt and pepper. Sprinkle with Parmesan cheese if desired.
I double this recipe because it only makes 4 servings of 2 ½ cups each.
If you can't find Italian tomatoes you can use plain and add Italian seasoning.