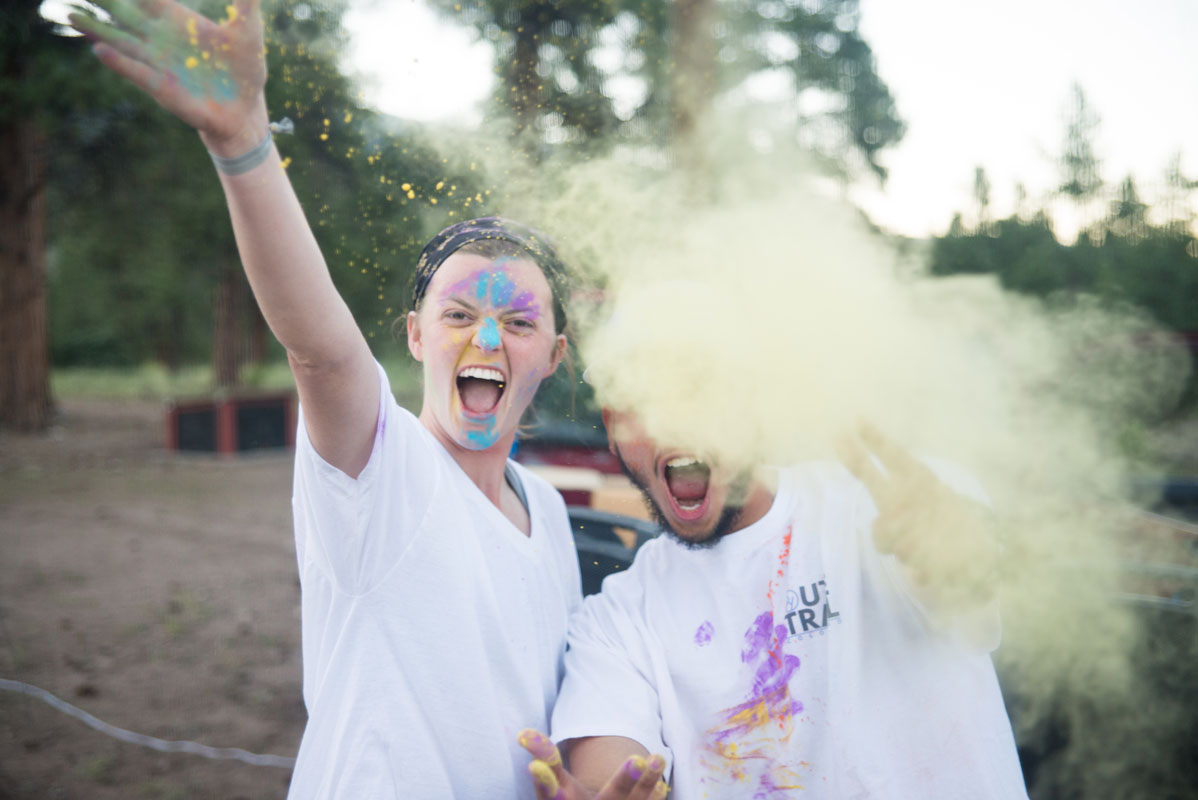 From Texas to Colorado
There's nothing like a lengthy bus ride to tear down walls and build strong bonds.
Campers arrive at our Van, Texas site on Sunday afternoon. Transportation is provided to and from Ute Trail.
Once at Sky Ranch Ute Trail, campers experience all the traditional fun of summer camp, activities indigenous to the mountains, and in-depth Bible study with mentor-minded counselors.
Sigma Campers:
Depart on buses for Ute Trail Sunday evening.
The second week takes place off-site at Oklahoma Baptist University, focusing on college preparation.
Return to Texas Friday of the second week to be picked up in the DFW area (location TBD)
Facilities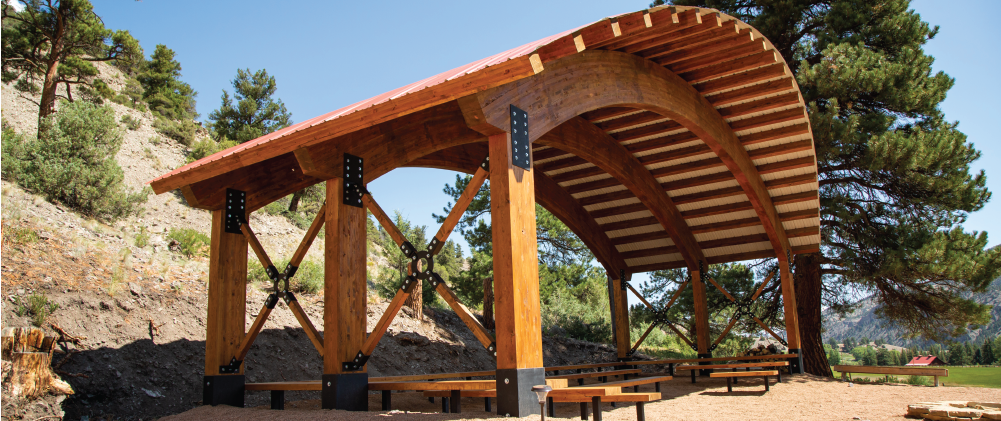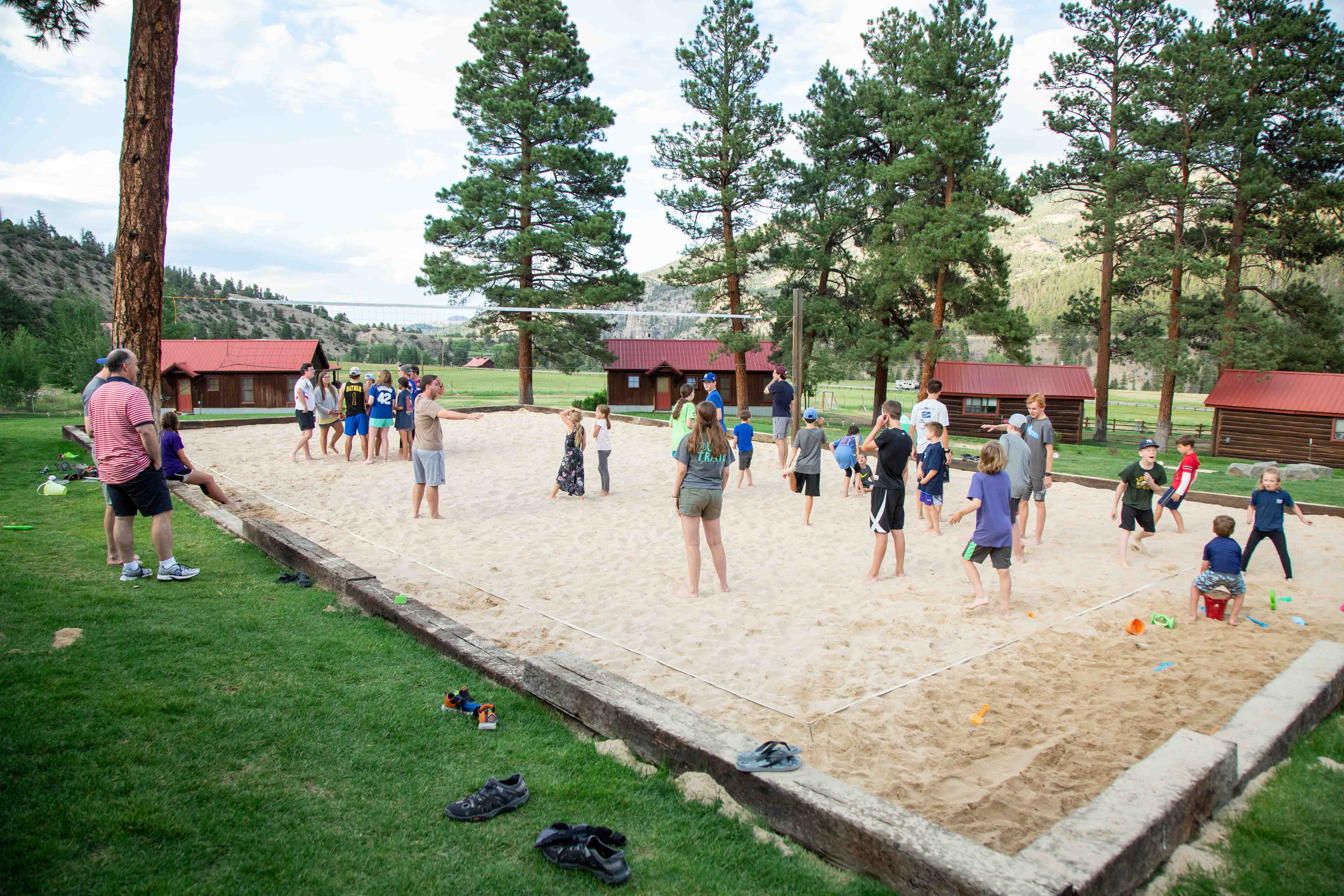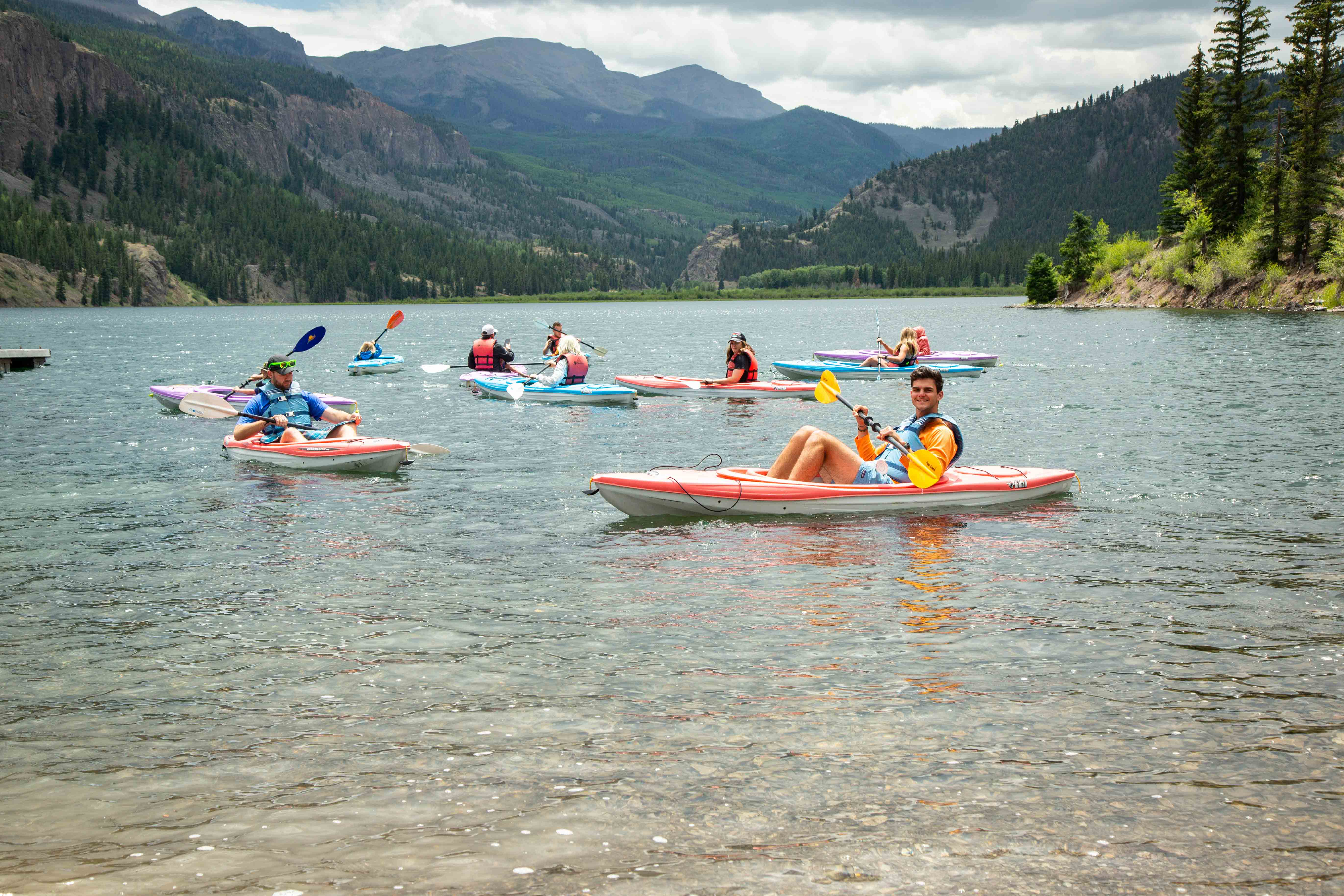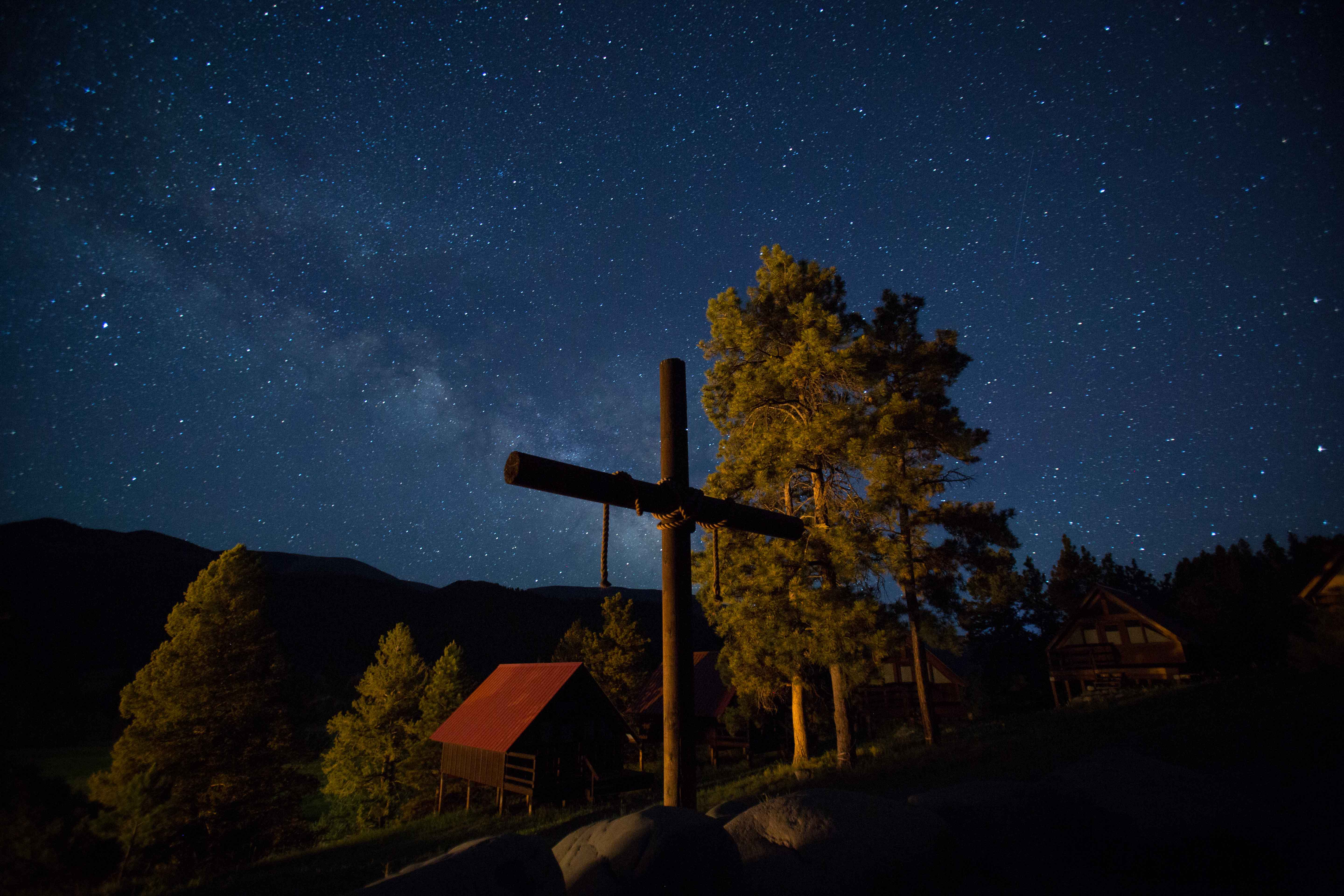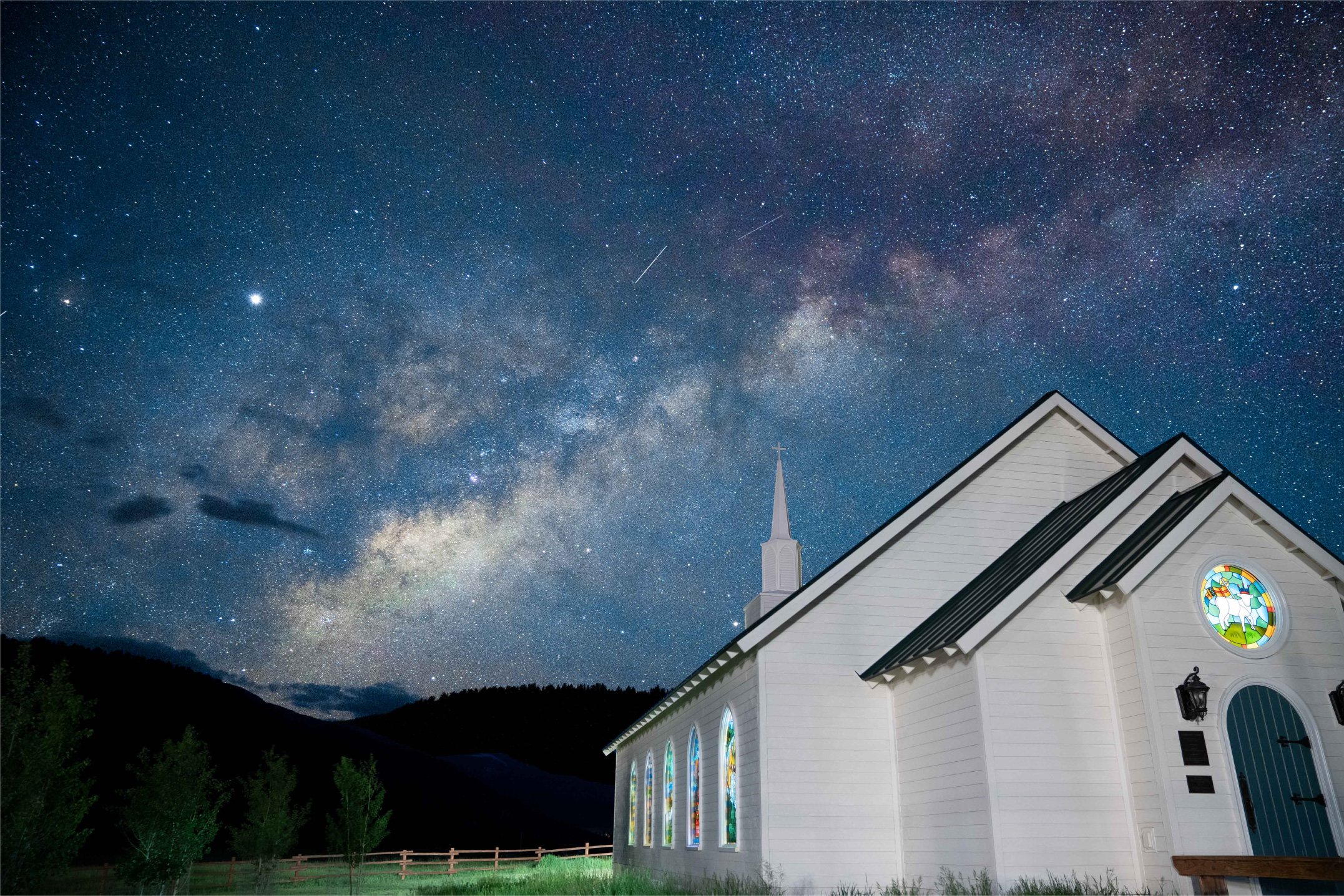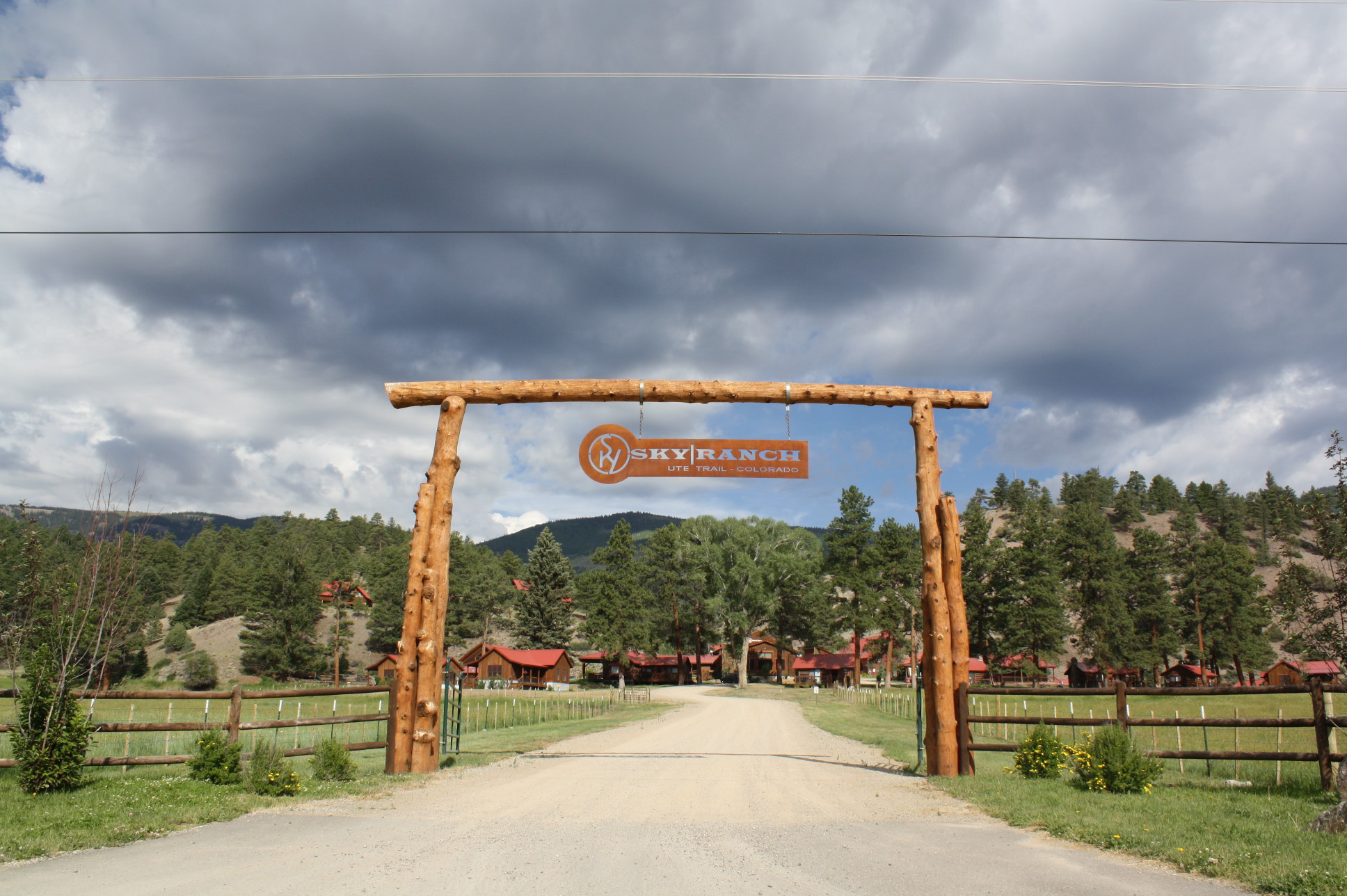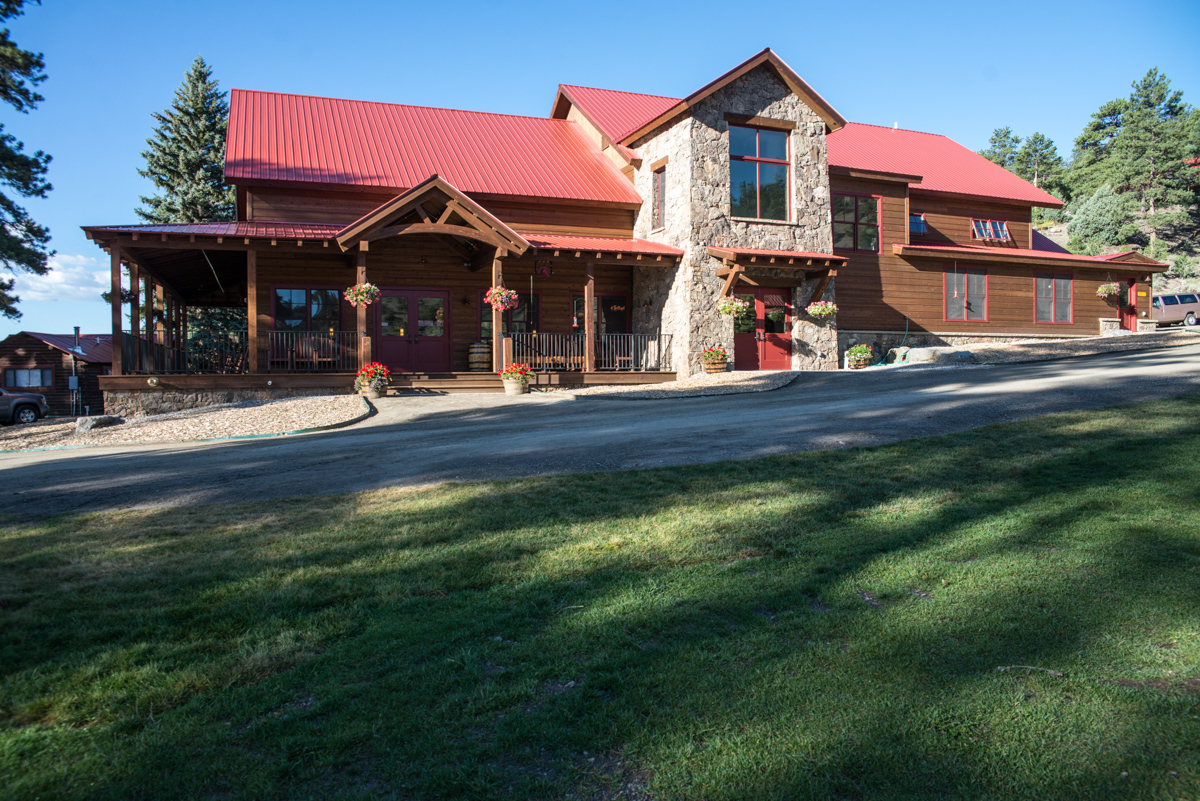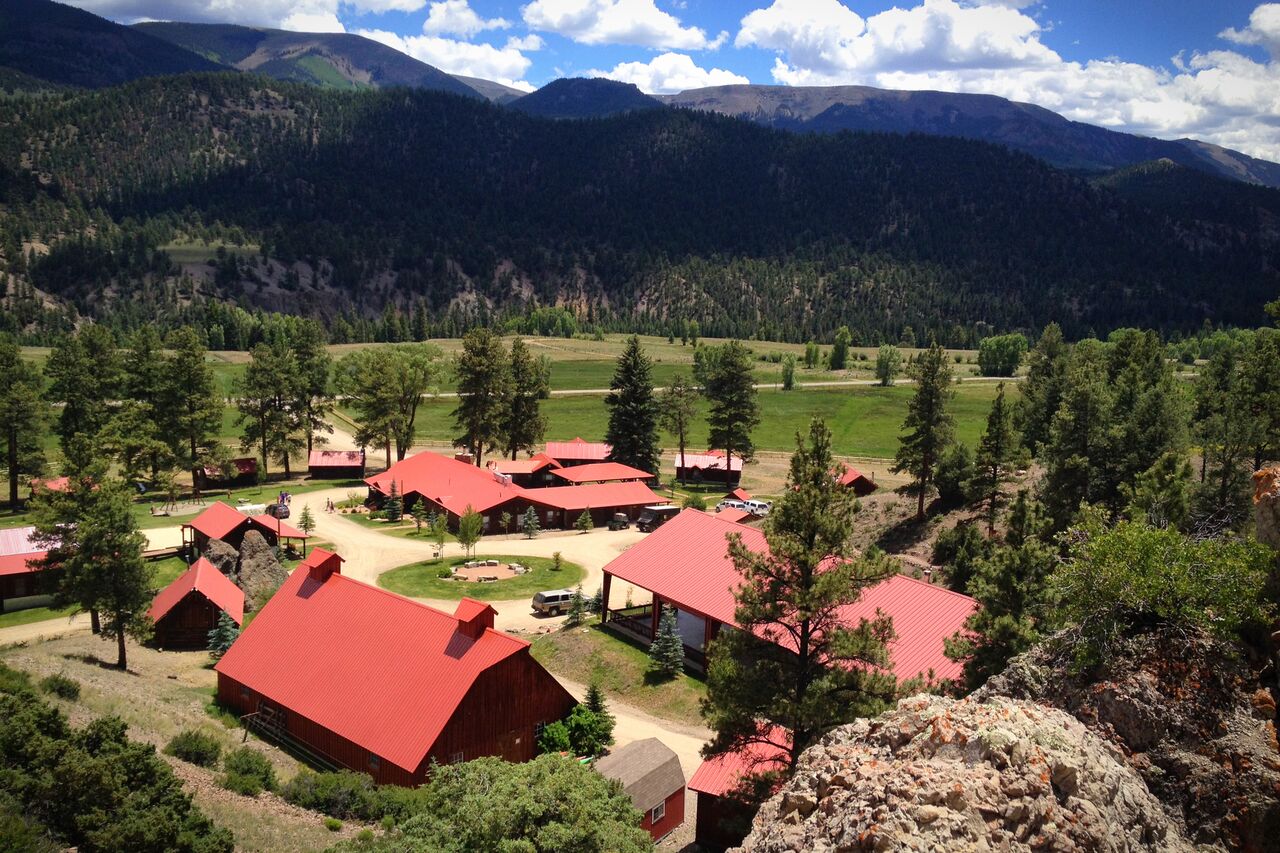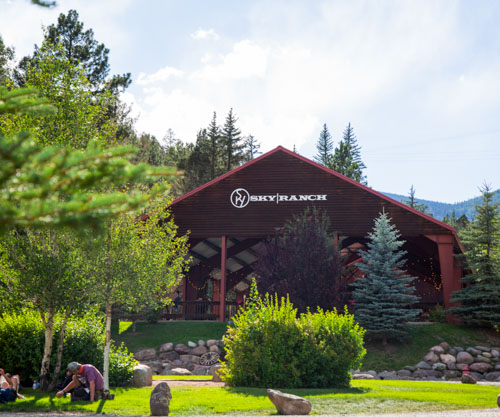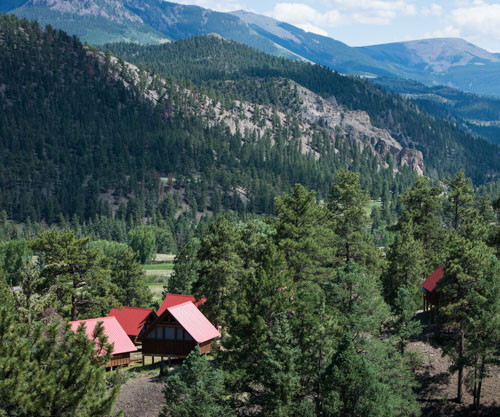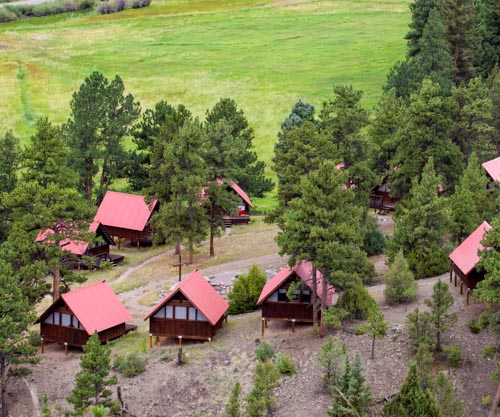 Choose Crazy Fun with a Powerful Purpose
1.

Register

Pick the program and session
2.

Drop Your Camper Off

We provide the best week of their summer.
3.

See the Shift

Watch your child go from overwhelmed & bored to energized & engaged.