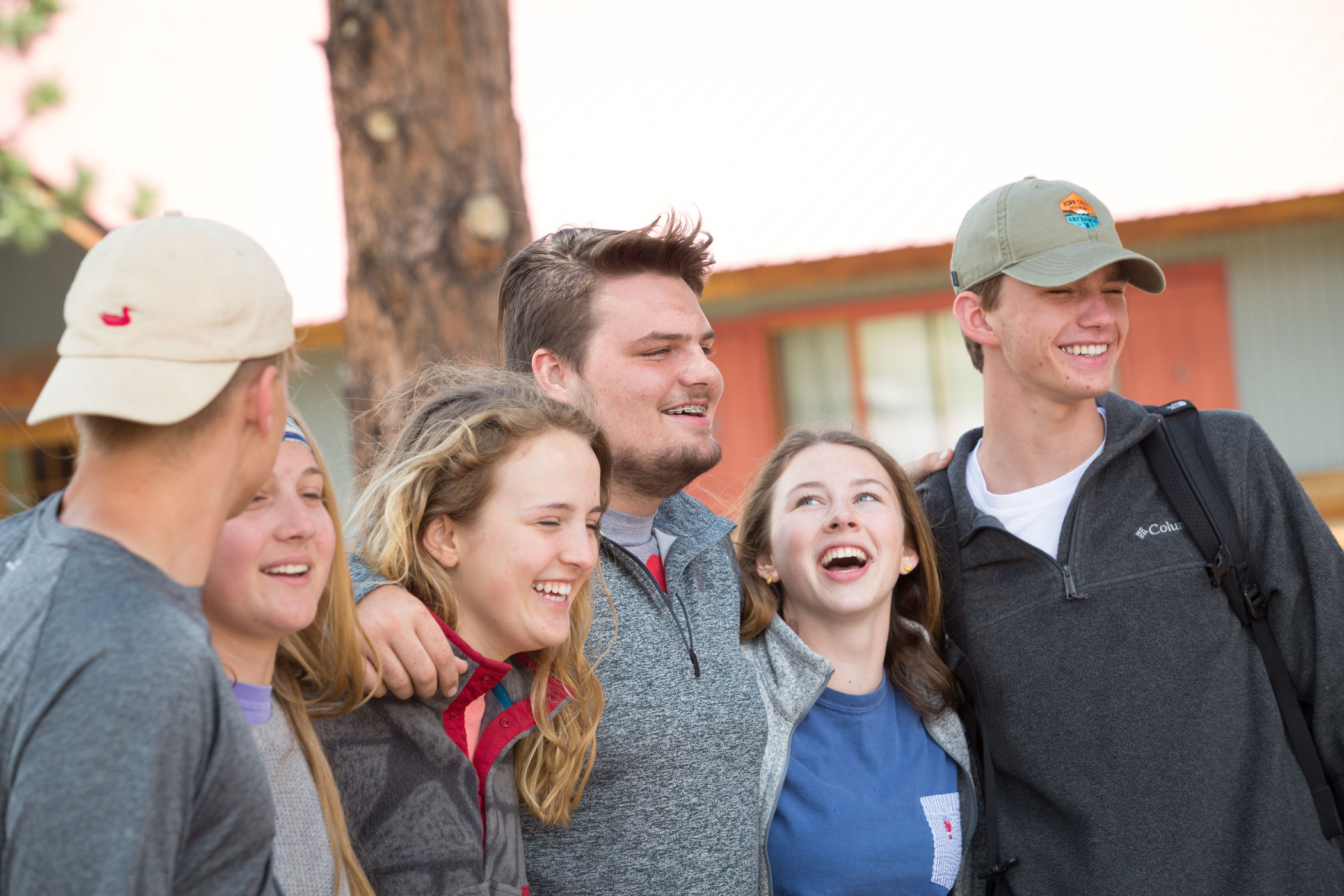 From Texas to Colorado
There's nothing like a lengthy bus ride to tear down walls and build strong bonds.
Campers arrive at our Van, Texas site on Sunday afternoon. Transportation is provided to and from Horn Creek.
Once at our Horn Creek site, campers experience all the traditional fun of summer camp, activities indigenous to the mountains, and in-depth Bible study with mentor-minded counselors.
Quest Colorado Campers:
Full day of Van, TX activities
Depart on buses for Horn Creek on Monday evening
Return to Texas Tuesday afternoon the following week for a closing ceremony in the Dallas area.
Sigma Junior Campers:
Depart on buses for Horn Creek Sunday evening.
The second week is spent at Oklahoma Baptist University for service projects
Return to Texas Friday of the second week to be picked up in the DFW area (location TBD)
Activities
There's never a dull moment at Sky Ranch.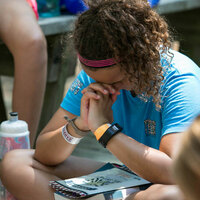 Bible Study
Sky Ranch's biblically-based study curriculum answers one of the annually rotating worldview questions:
Who is real? (God is real)
Who is Jesus?
Who do you trust? (Scripture)
Who are you?
Each program will tackle these 4 questions from the Life Map meant to intentionally challenge and encourage our campers where they are at developmentally. By moving through them every four years, campers work through these questions in the different stages of childhood – developing and deepening in their understanding as they mature.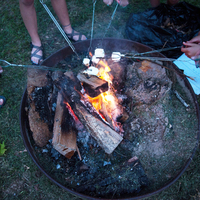 Campfire
Gather around the campfire with friends to roast marshmallows, share stories, and laugh.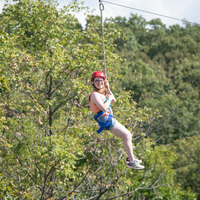 Ziplines
Speed down our multi-line ziplines with your friends. A high-flying adventure you'll never forget!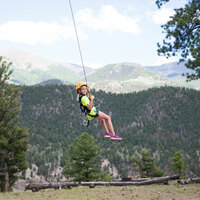 Alpine Swing
This is a swing unlike any other! Get ready for a 360-degree view.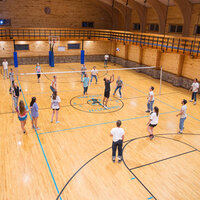 Rec Center
The Horn Creek Rec Center is packed full of entertainment so, no matter the weather, there is always something to do: Bowling, Rock Climbing, Basketball, Racquetball, the Trading Post store, Peaks Treats, and more!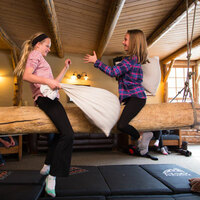 Hanging Log
Test your balance as you duel an opponent atop our hanging log.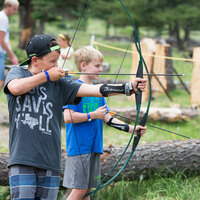 Peak's View Target Trail
This activity area offers a handful of different target sports to try, like Tomahawks, Archery, and BB Guns.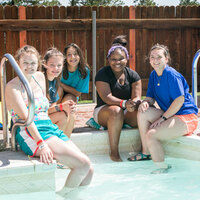 Pool
Recline, sun bathe, swim, play and relax over at the pool!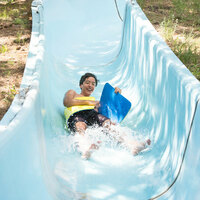 Water Slides
Choose from three different slides. Race a friend down or enjoy a refreshing cool down.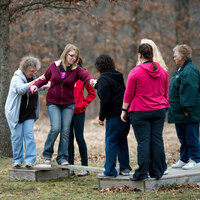 Team Building
Spend some intentional time together as a team problem-solving your way through a few of our team challenges or low ropes elements.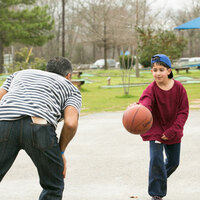 Basketball
Sky Ranch offers a full-sized basketball court.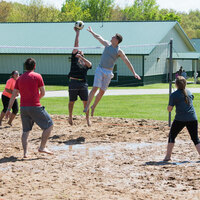 Volleyball
Sky Ranch offers a full-sized sand volleyball court.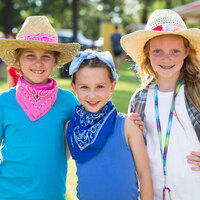 Nights Events
Each night of the week is packed with an awesome theme night created with your camper's age in mind. From the unforgettable Carnival & Rodeo for Sky 1 & 2 to the tradition of Mission Impossible for Sky 3 all the way through Leadership camps, campers are sure to have a blast.
High Ropes
An adventure high in the trees, the high ropes course gives you the opportunity to challenge yourself on various elements and finish with a zipline!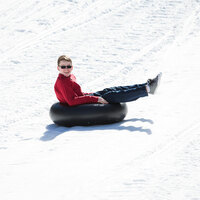 Tubing Hill
Glide down the snow-covered hill in an inflatable tube.
Facilities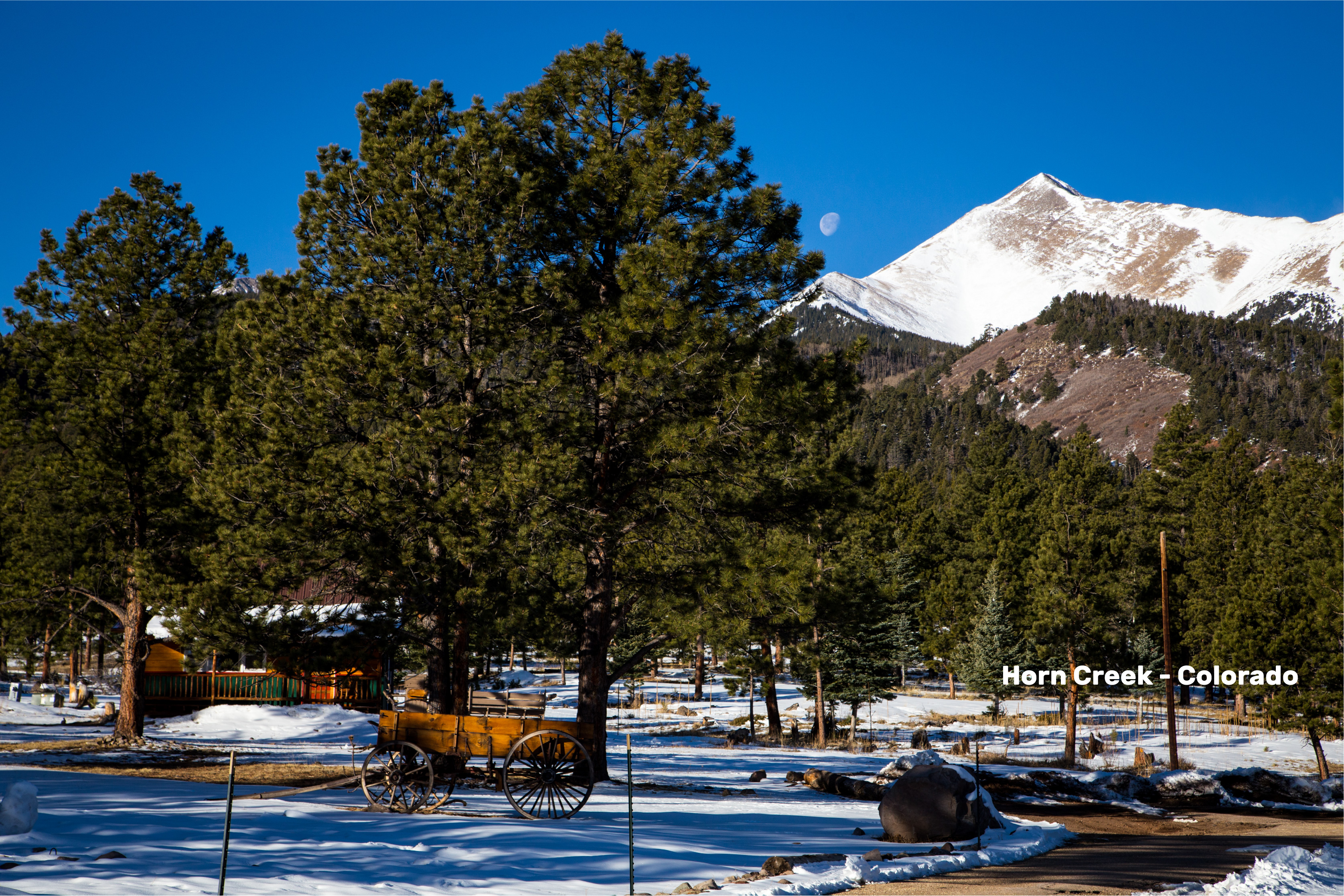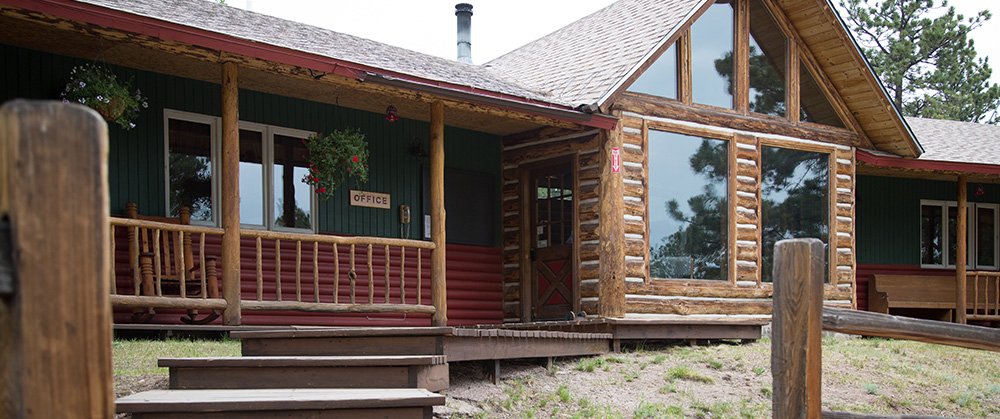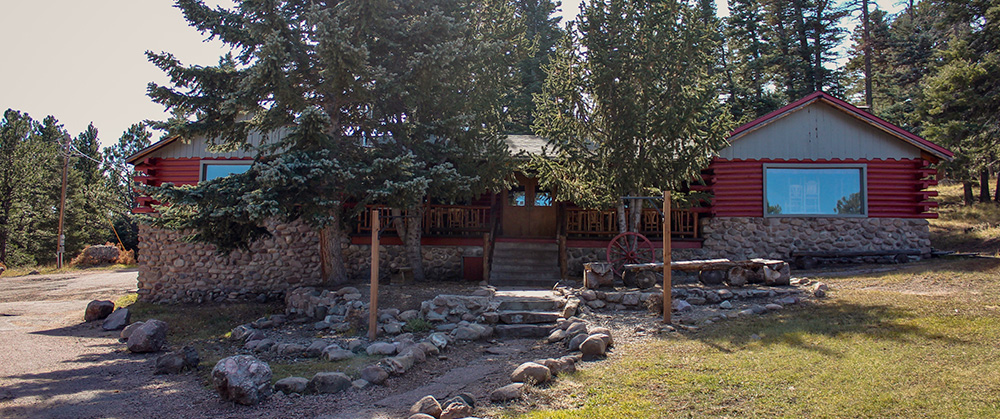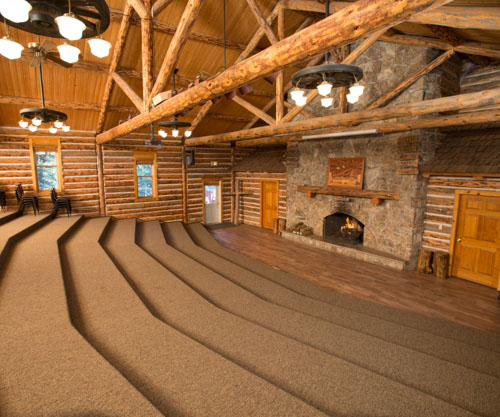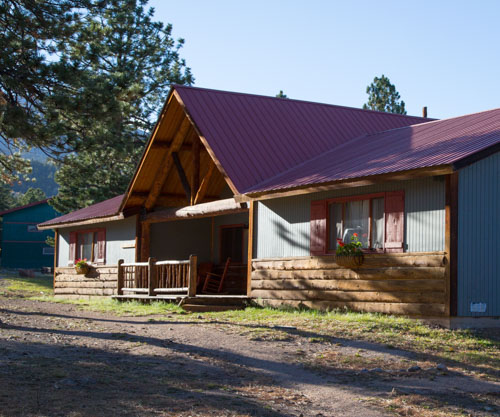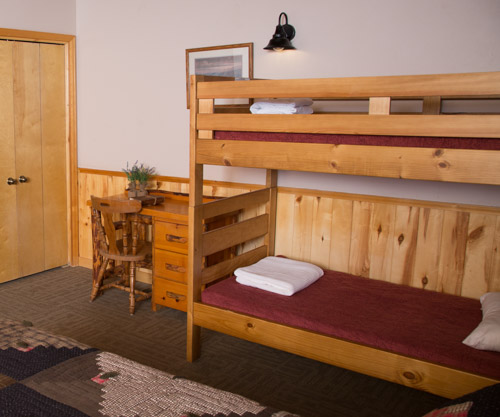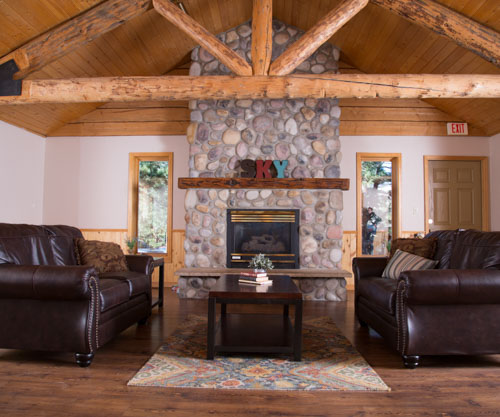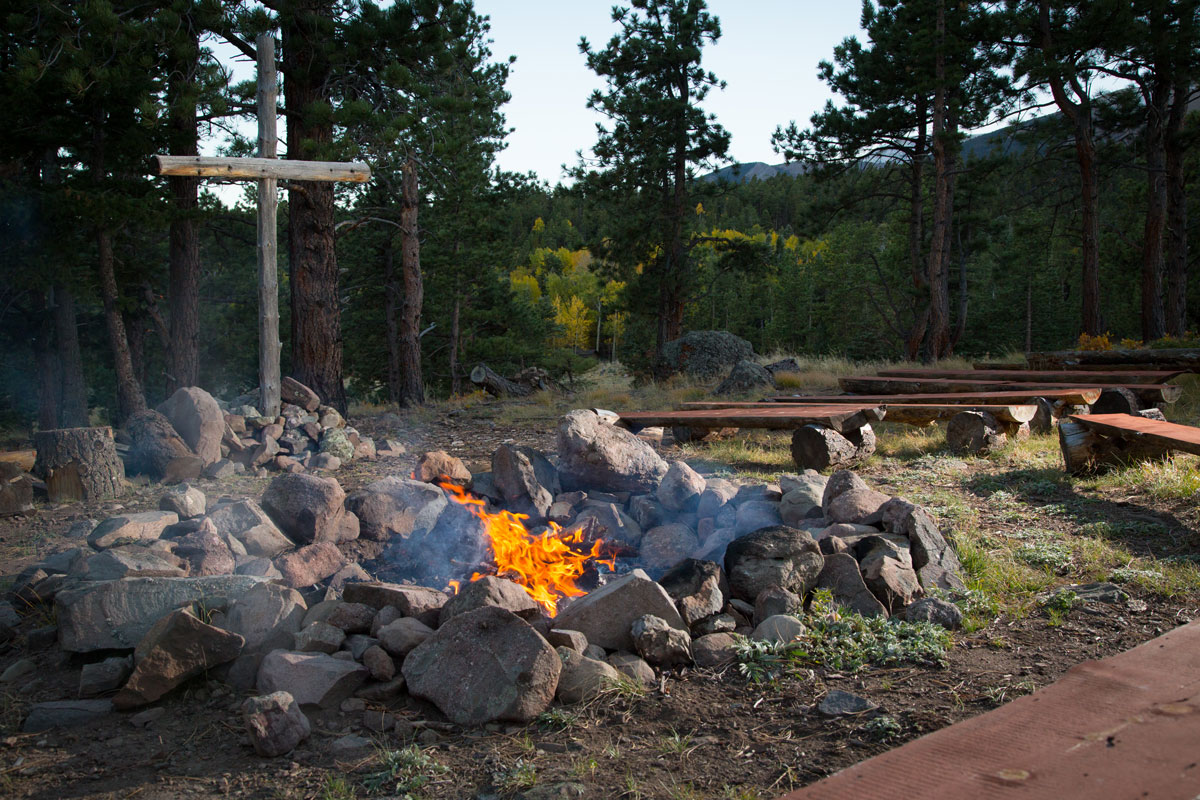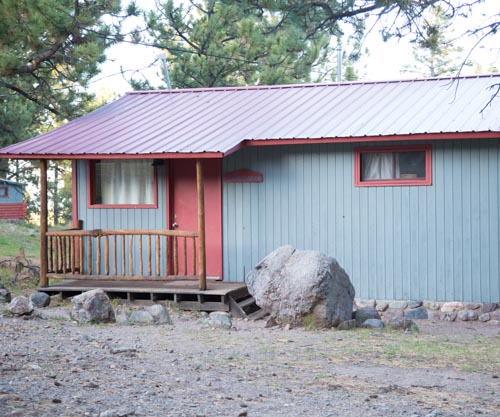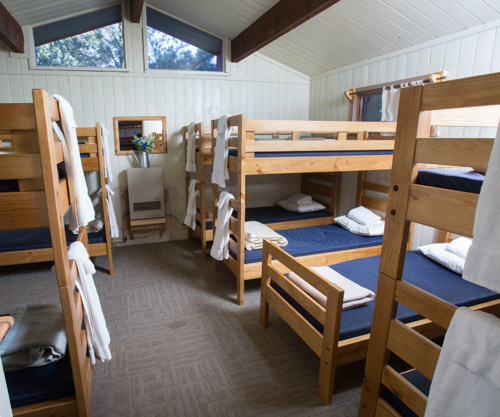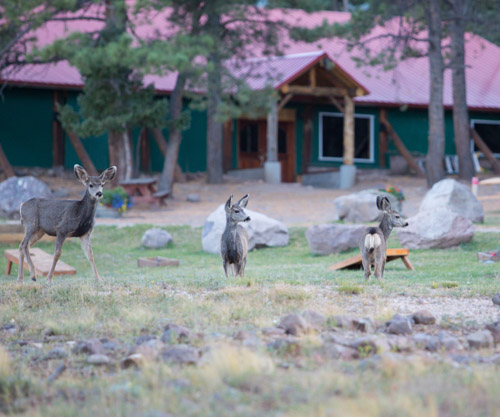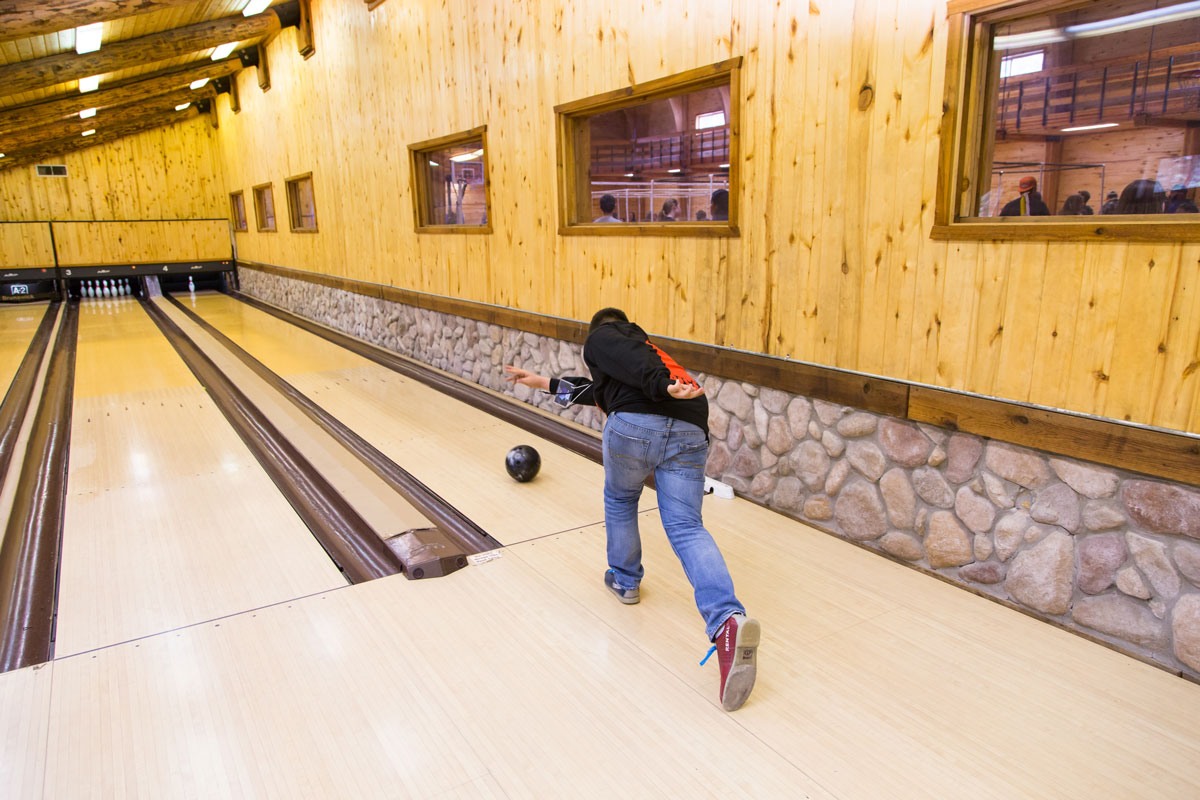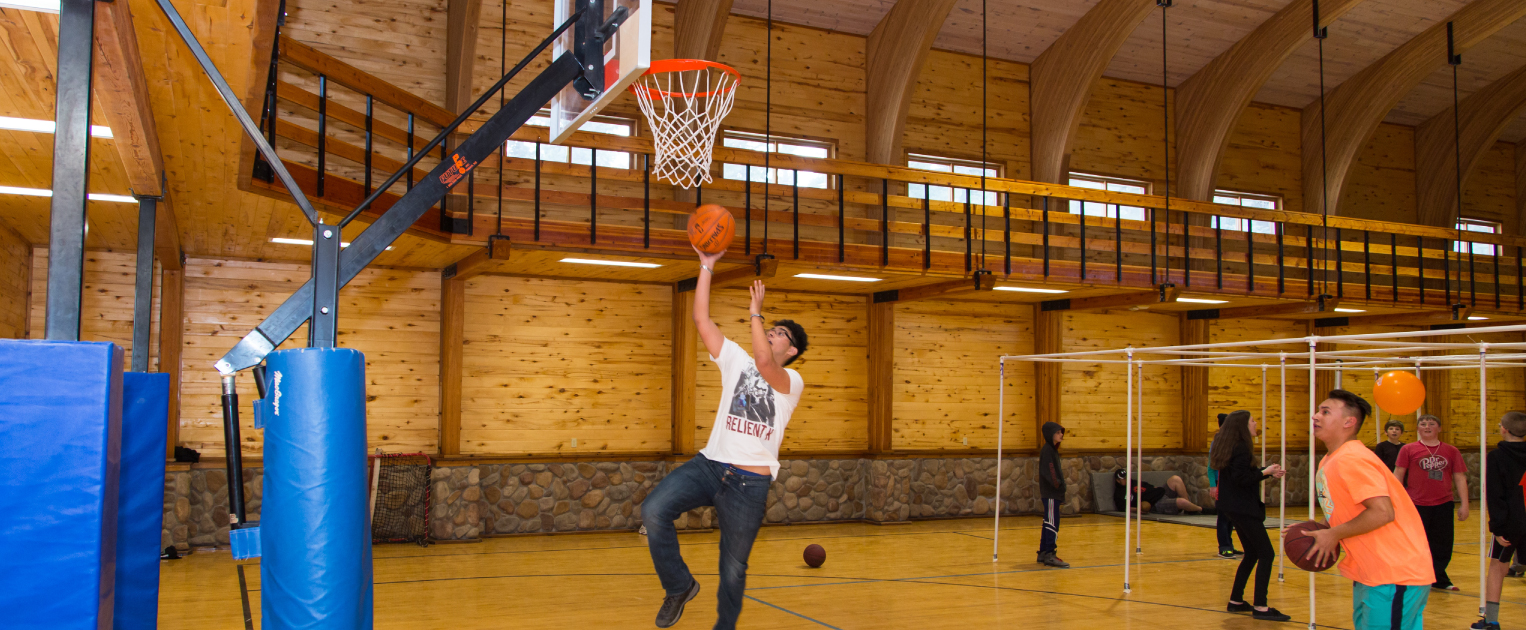 Choose Crazy Fun with a Powerful Purpose
1.

Register

Pick the program and session
2.

Drop Your Camper Off

We provide the best week of their summer.
3.

See the Shift

Watch your child go from overwhelmed & bored to energized & engaged.