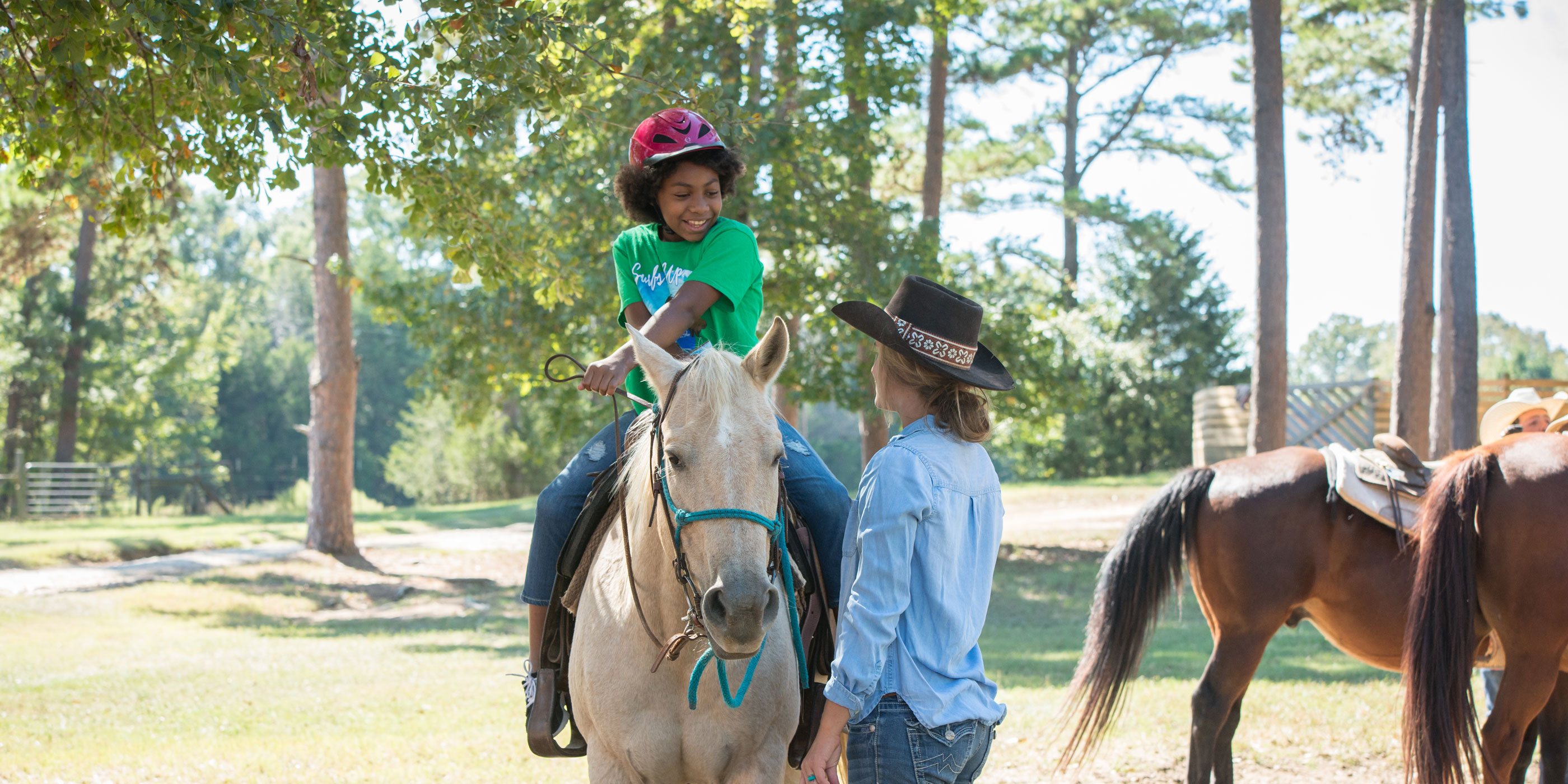 Ranch Life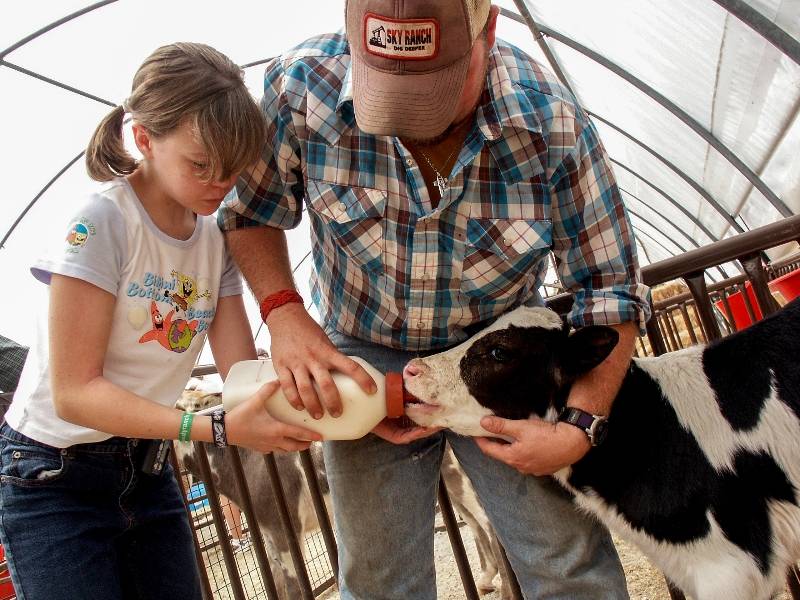 Do your students have what it takes to be trailhands on a real Texas ranch? Watch them find out as they:
Spend time in the organic garden discovering natural farming methods.
Tend to ranch animals, such as cows, goats, and horses, as the early settlers did.
Practice packing a saddle for the journey ahead.
Learn to ride a horse and participate in an actual trail ride while learning the history of the cattle industry in Texas.
Discuss and learn about famous cattle trails, and participate in a cattle drive game where they gain experience in choosing what supplies to bring.
Download TEKS