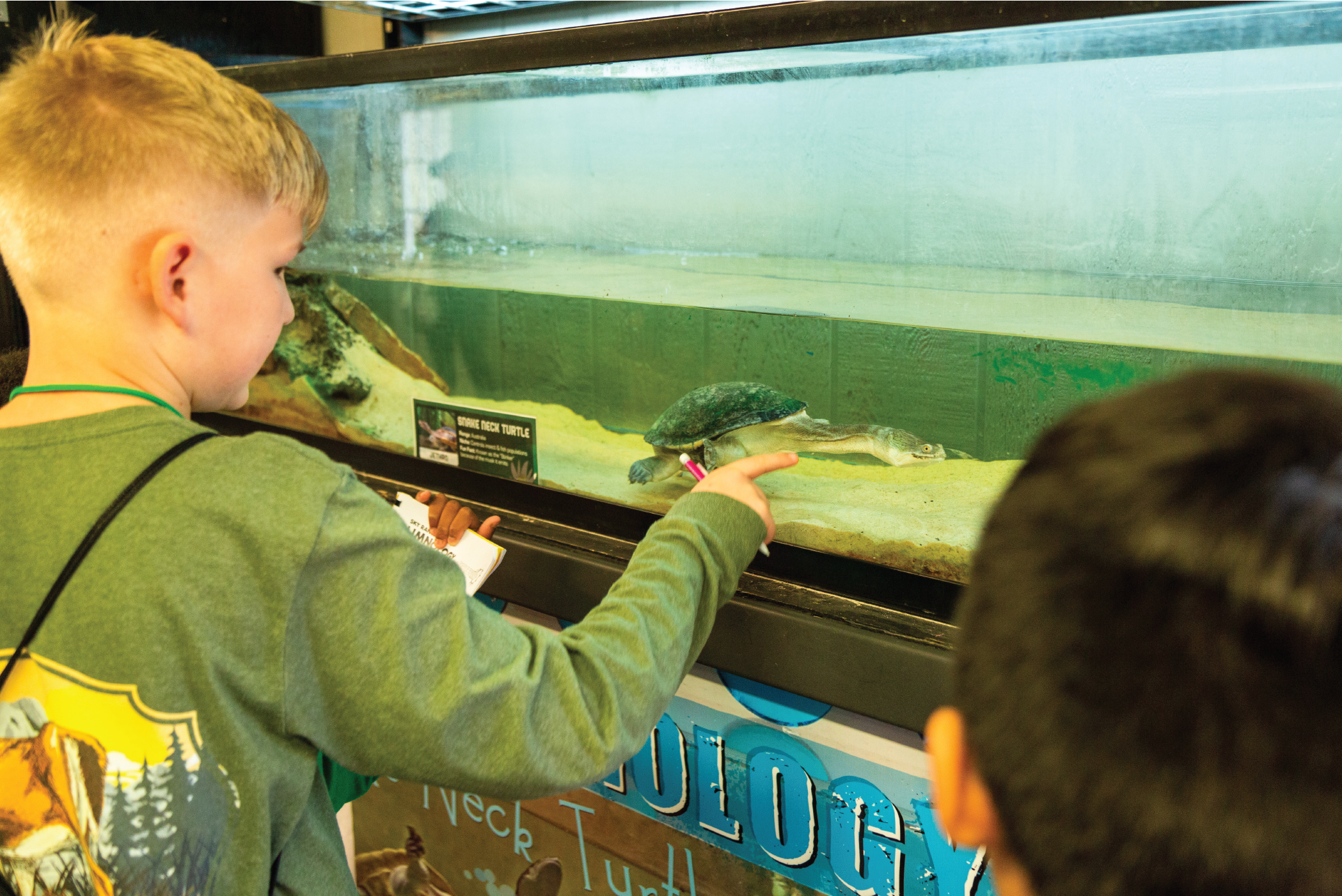 Limnology Class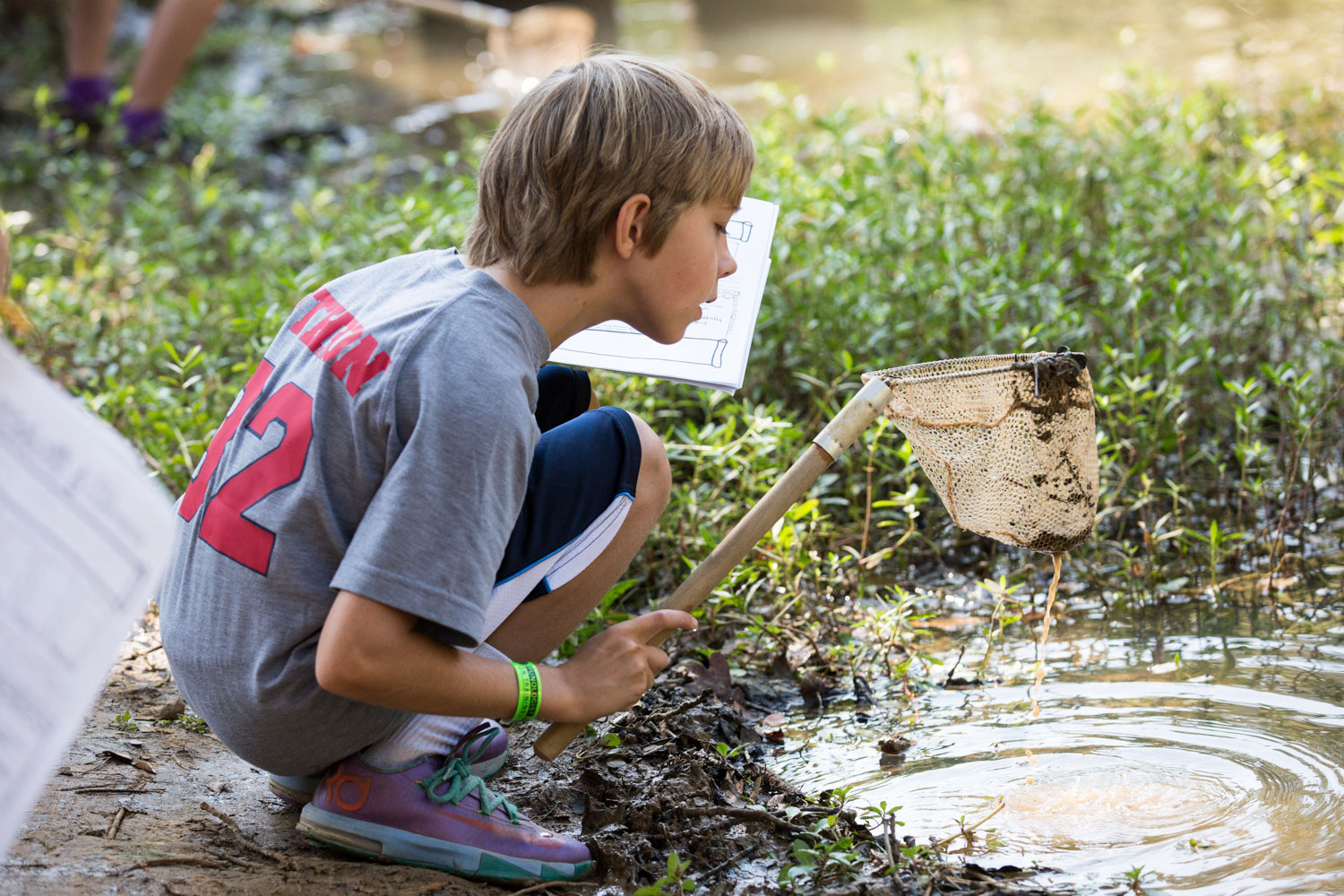 LIMNOLOGY - the study of inland waters. In this course, students will:
Visit the turtle room in our Ethology lab and study learned behaviors and inherited traits.
Hold an actual Red Eared Slider from our turtle touch tank.
Take an incredible journey as water molecules and learn about the water cycle.
Become Limnologists and conduct a water quality analysis in our wet lab using actual scientific equipment.
Discover whether the claims on the label of a fish product are accurate by testing them at our test pond.
Visit Adventure Pond to collect and identify macroinvertebrates.
Download TEKS