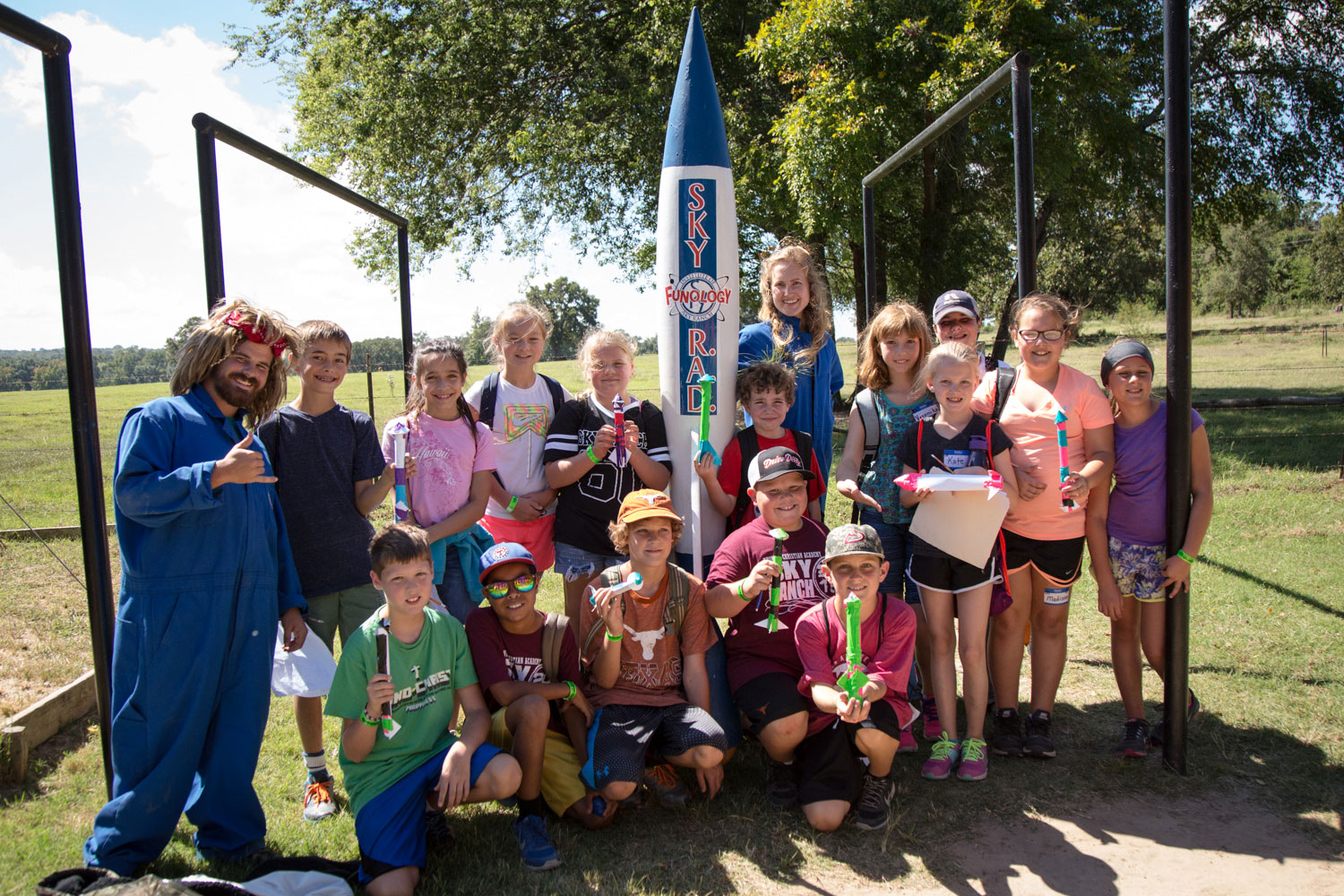 Forces in Nature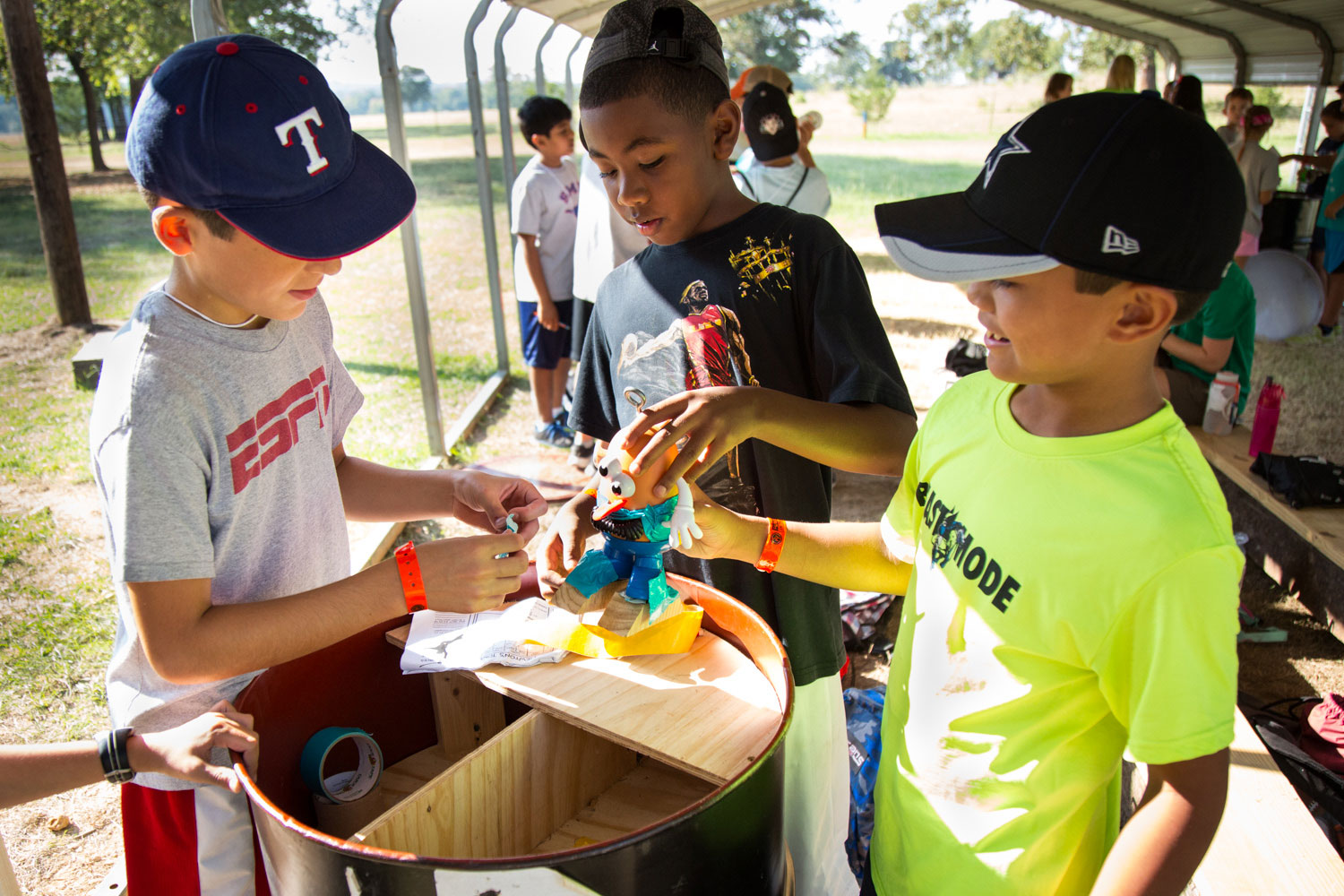 While delving into the FORCES OF NATURE which shape our environment, students:
Engage in gravity and friction experimentation while using our four line mock zipline.
Explore gases and pressure by launching student-designed air rockets.
Hike into nature to observe the rock cycle and the effects of weathering agents, erosion, and deposition on the landscape.
Watch landforms, such as canyons and deltas, take shape as we make it "rain."
Download TEKS