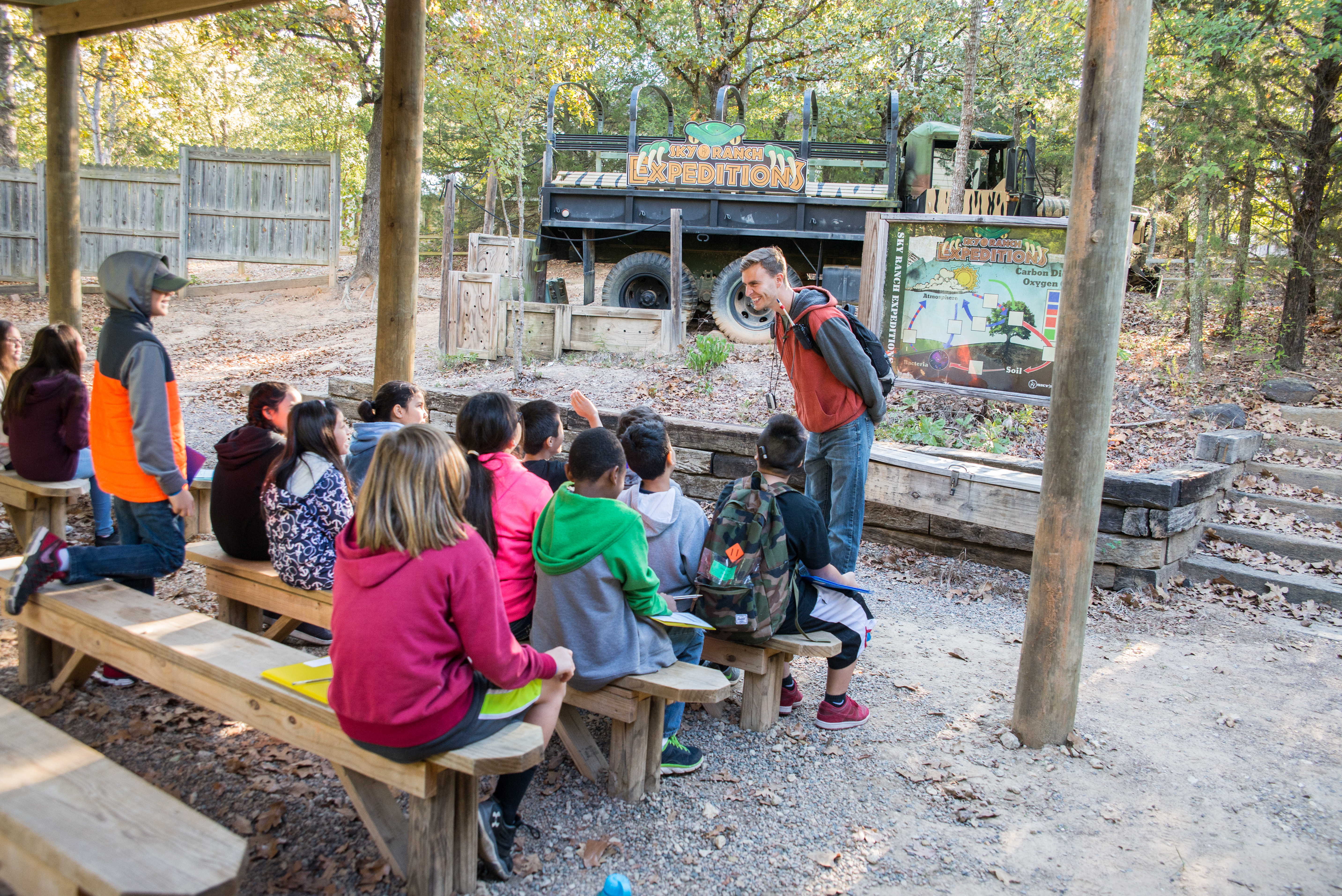 Expeditions Class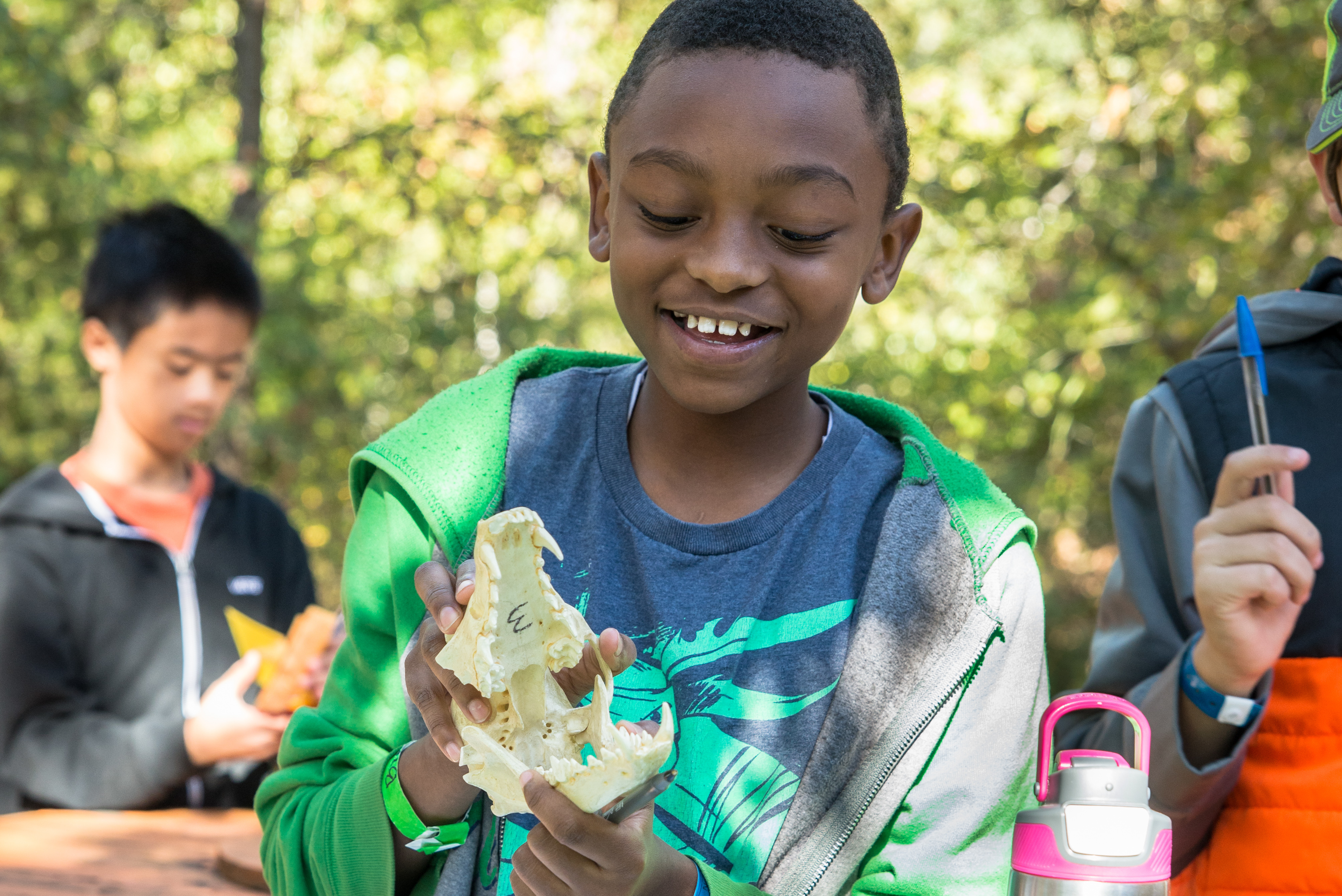 A fun and adventurous experience for budding explorers, EXPEDITIONS offers your students the opportunities to:
Travel to Sky Ranch Expedition's base camp to observe reptiles, mammals, and arthropods.
Determine the difference between learned behaviors and inherited traits.
Discover the meaning of a habitat and a niche.
Learn the structures and functions of various animal parts.
Compare and contrast compost samples and collect data on the stages of decomposition.
Analyze the impact of man on the environment and see ecological succession firsthand.
Download TEKS