How Sky Ranch is mitigating the entry and spread of COVID-19
Our Response
Safety is paramount to Sky Ranch – always has been, always will be. For the continued protection of our campers, guests and staff we wanted to share a list of initiatives we are committed to. Some of these are things we have always done and will continue to do; some are things we are enhancing to reduce risk; and a few are newly implemented as part of our COVID-19 response. We know ministry and fun cannot happen without the firm foundation of safety!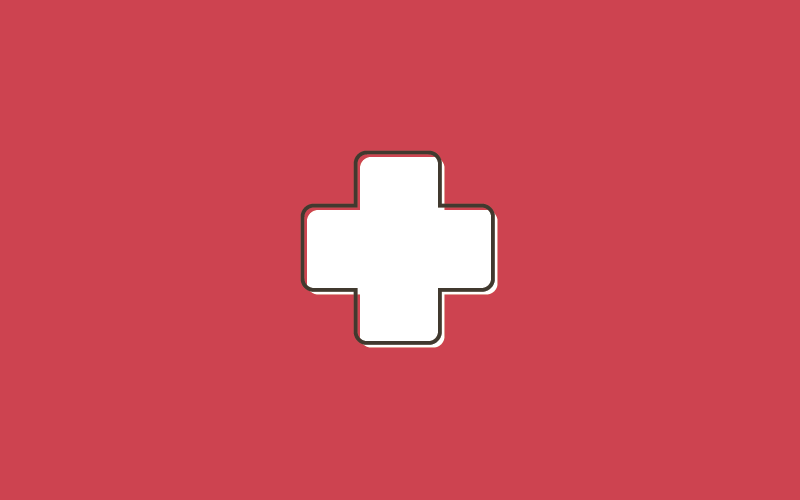 A Team of Professionals
Sky Ranch employs a full-time registered nurse as the Healthcare Director that works year-round putting together the best team of registered nurses, paramedics, nurse practitioners and physicians for each summer session. Our Health Centers are staffed 24 hours a day during the summer.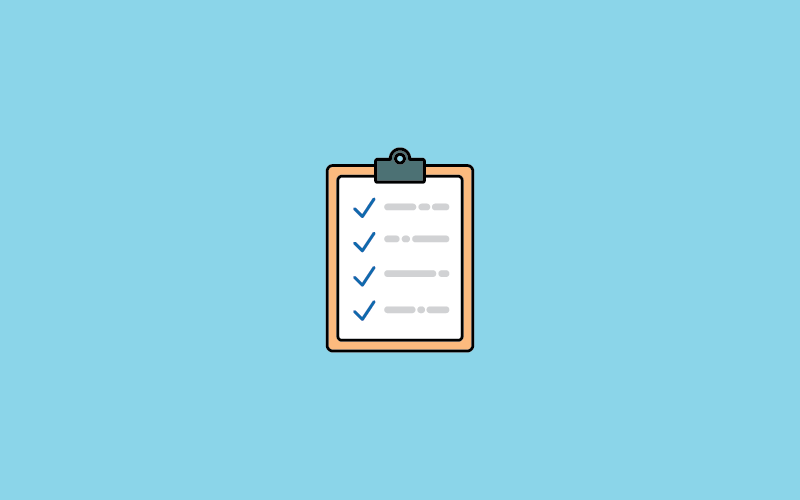 Following the Guidelines
Under the guidance of a local physician for each site, Sky Ranch adheres to and exceeds expectations set forth by the CDC in regards to communicable disease.  Our health center staff follows a communicable disease plan complete with an updated COVID-19 protocol. This is reviewed regularly  to ensure that it reflects the latest evidence based practice guidelines.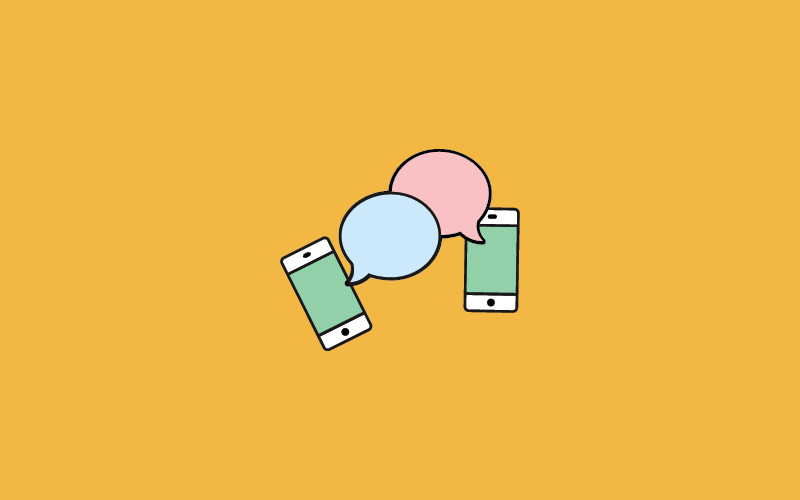 Communication is Key
As our team works tirelessly to meet and/or exceed the CDC recommended standards and local health department requirements, we are committed to communicating these to you – our valued camper families and parents. We know it is critical to keep you updated on what we are learning, improving and implementing as we learn more about COVID-19. We want you to understand and feel confident in the steps we are taking to minimize risk for our campers and families. Our team is here to answer any questions you might have and assist you in any way.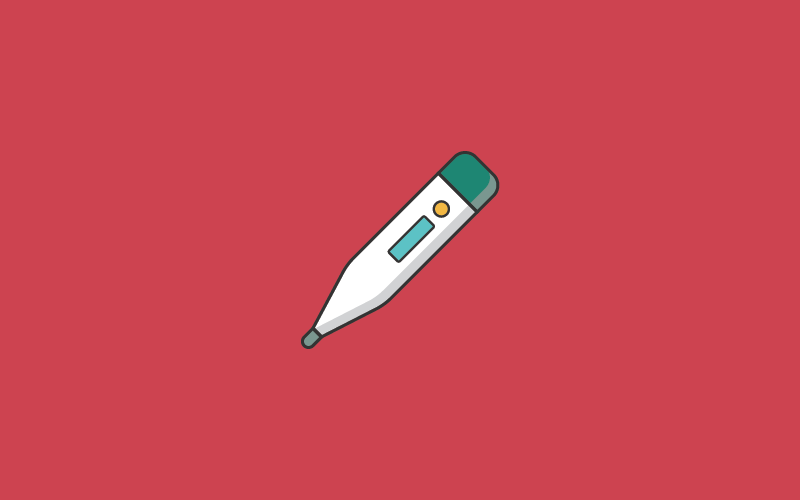 Screening for Safety
We will be completing a health screening of each camper and staff upon their arrival to camp. This will include a temperature check and questionnaire, along with medical assessment as needed. By screening for illness, we are creating the healthiest environment possible so our campers can have the best week of their summer!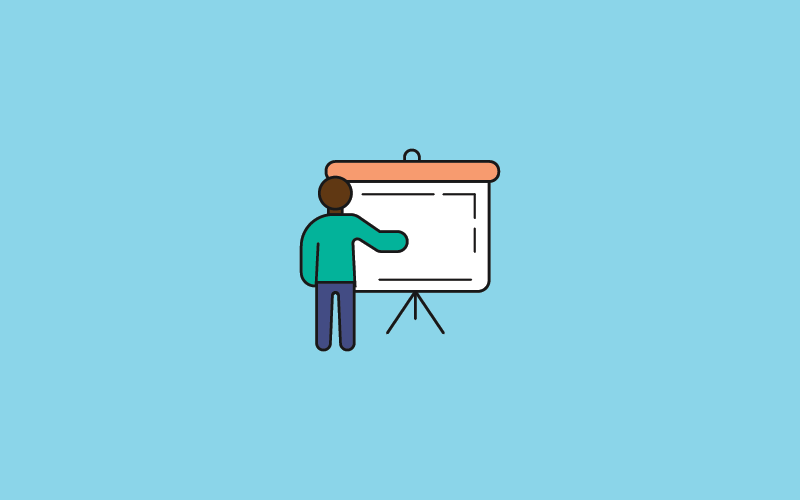 Training to Win
Sky Ranch has always pursued the highest standards for the health and safety of our staff and campers. We will continue to train on the importance of each persons' role in healthcare at camp, including proper hand hygiene, proper cough etiquette and staying at home if ill.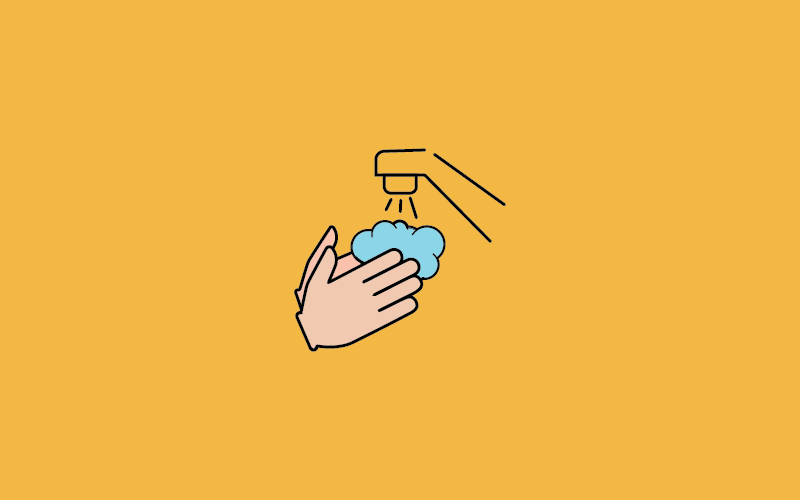 Clean Hands are Happy Hands
We will continue emphasizing with all of our campers on the importance of hand washing – proper procedure, washing them often, and using hand sanitizer when good old soap and water are not easily accessible. This has always been a priority at Sky Ranch, and we will continue communicating its importance to our campers.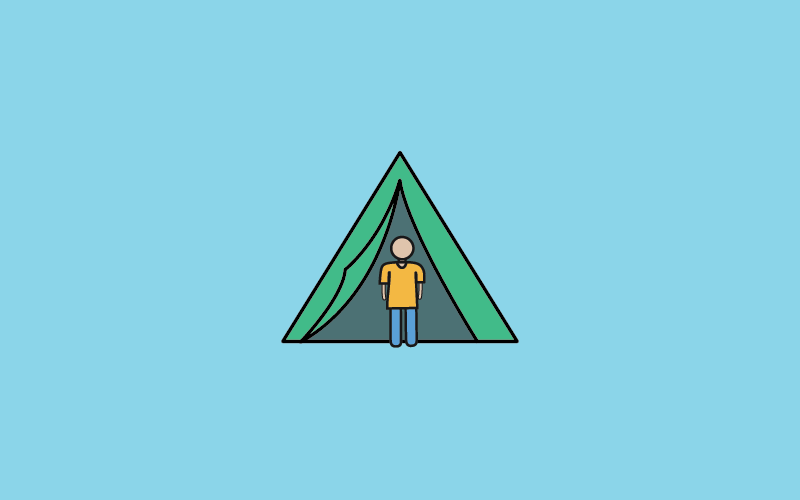 Isolate and Keep Safe
Each of our locations will have isolation areas for communicable disease. We are enhancing our standard protocol for when to send a camper or staff home, based on current government directives and recommendations.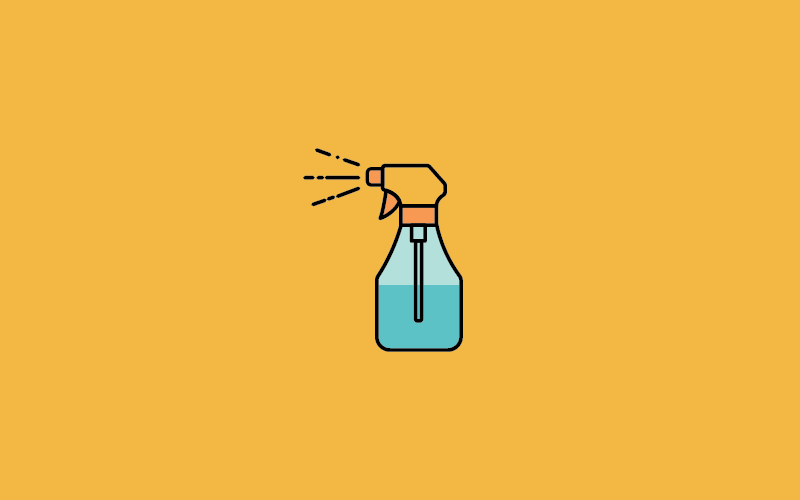 Keeping it Clean
Sky Ranch has always maintained high standards for cleanliness. We are now adding to those high standards the CDC recommendations to practice routine cleaning and disinfection of  frequently touched surfaces around camp.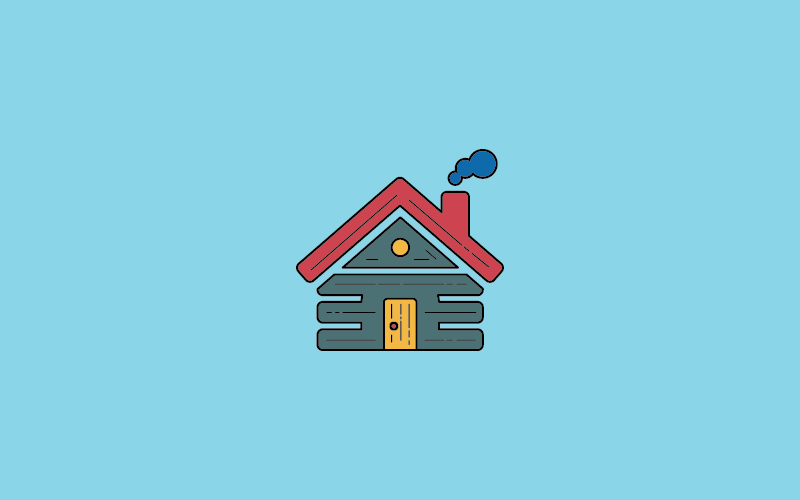 Train up a Child
Our counselors will provide in cabin orientation for all of our campers – walking through the critical need for good personal hygiene, cleanliness, and following recommended protocol for personal space. We will be consistently reinforcing these standards to ensure all campers know what is expected and what safe and healthy habits and behaviors should look like while they are at camp. This will be included in our traditional cabin rules and expectations training.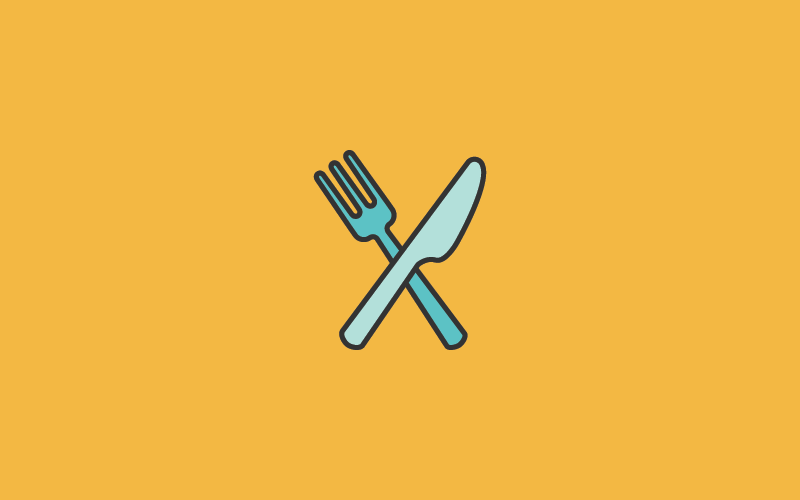 Food Service Plan
We are taking extra measures in the service of our food to protect our campers. We are working with local and state health departments, following CDC guidelines, and adhering to and /or exceeding industry best practices for safety and cleanliness in our food handling areas.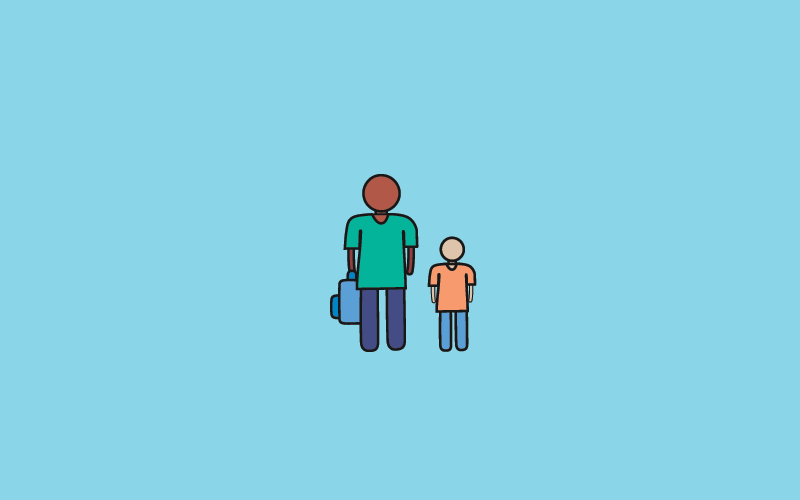 Working Together
You want what's best for your child, and we know you will partner with us in creating the safest environment possible for our campers this summer. If your child has been sick or running fever – or is considered high risk, please contact us so we can determine the right course of action for everyone's health and safety.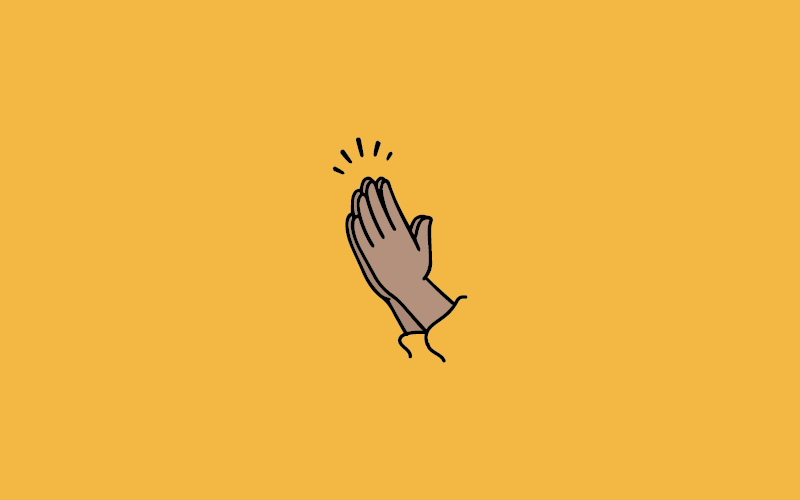 Prayer
The staff at Sky Ranch is doing everything we can to prevent and limit the spread of communicable disease at camp this summer. We know we are required to do everything we can. And having done that, we pray. We believe The Lord has blessed our ministry and allowed us to be here for such a time as this. We lift up your campers and our staff – trusting The Lord will guard and protect us as we continue to pursue the mission of leading youth and families to know and follow Christ.