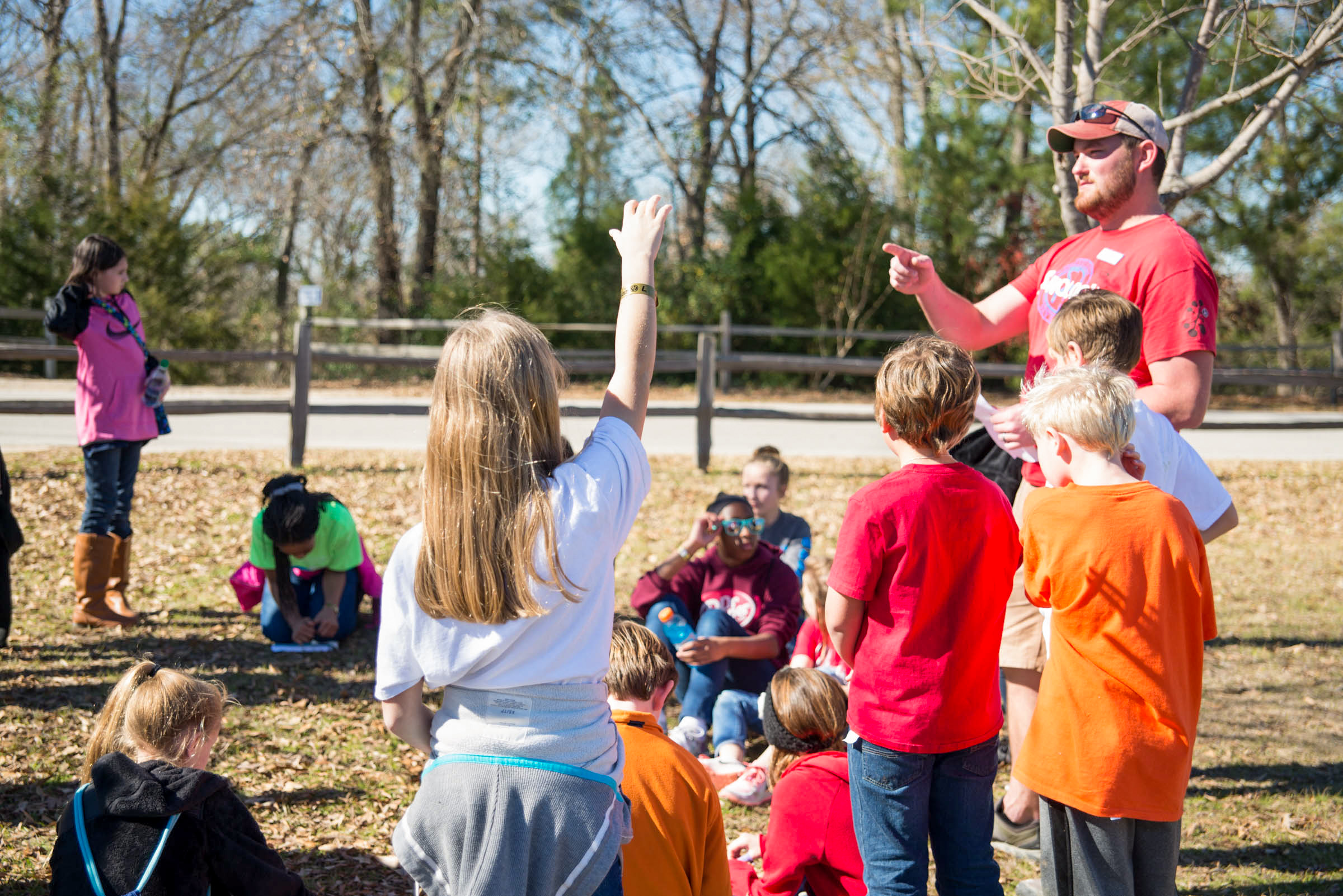 Challenges Class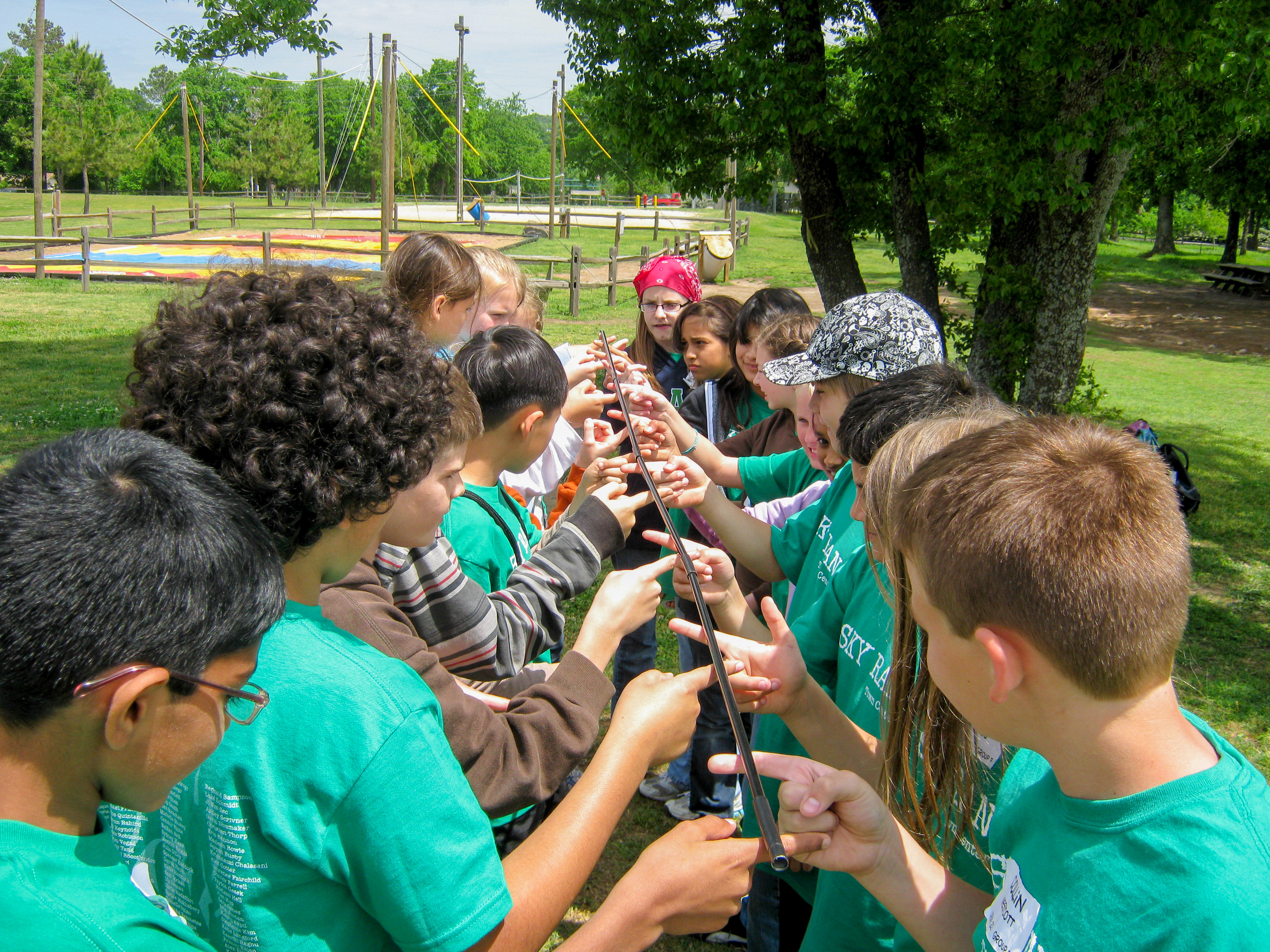 Are your students team players? Reinforce team community through fun and exciting challenges:
Discover the value of good communication skills, along with trust and cooperation.
Utilize creativity and high level critical thinking skills while working together as a team to solve problems and accomplish goals.
Learn to lead, as well as follow, in order to achieve a common purpose.
Build individual character and confidence a well as strengthen team dynamics within collaborative groups.
Download TEKS