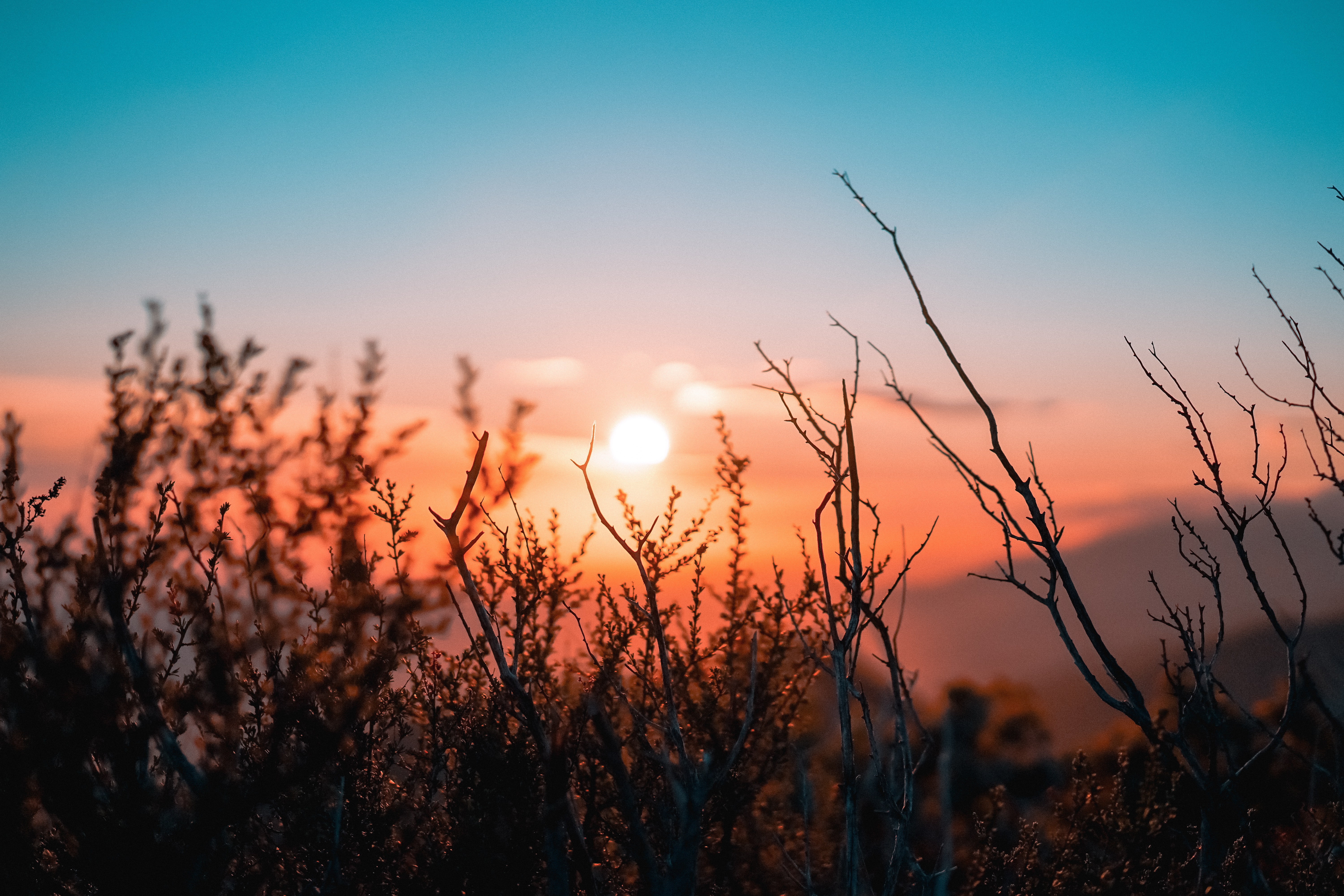 Sky Ranch > The Fellowship
4/24/20
When the Hardest Year Gets a Little Bit Harder - Josh Mans
It's a very strange feeling to be in arguably the hardest year of my life, then for it to only get unexpectedly harder. Thirteen of us fellows were getting ready for another busy season of groups coming to camp. We would be serving them meals, running activities, and turning camp quickly in between.

Then, Covid-19 came along and everything changed. All the new regulations that the government gave us (for very good reason) prevent us from doing what we all loved doing, serving. What God is beginning to show me through this is that we have been blessed with the opportunity to serve in a way that other Fellowship classes haven't been able to, and like I said at the beginning, it hasn't been easy.

Right now, the form of service that we spend our days doing is...projects. For those of you who don't know, projects are an essential part of camp, and we loved doing them during the not so busy seasons of the year. Now, being in a season that we expected to be full of groups on camp, all that we have been doing is projects, and somehow it got even harder. Projects are physically exhausting, and as an introvert, I never thought I'd say this, but I miss having people on camp! God used the first seven months of this fellowship to grow me in ways I didn't even know I needed to grow in. Now, I've had the opportunity and blessing to grow in even more ways I didn't know I needed.

We've been working an 8am-5pm schedule each day, beautifying camp to the best of our ability, and pretty much not leaving the mountain except for necessary trips, such as grocery store trips, doctor visits, and of course coffee runs (the last one is mostly a joke I promise).

The best part of it all is that God is using this time to refine me and show me that I have more time than I thought I did. It's easy to say there's not enough time in the day when you work from 7am-9pm, serving a group (not true, but easy to say), but now there's no excuse, and God is working in the midst of the waiting.

With all the uncertainty in my life right now; summer, Covid-19, post-fellowship, etc., one thing is certain, God is here. He is moving, and He is showing me that this is a time when we can be free to talk with Him, worship Him, and simply dwell in His presence. A time we may not ever have again in the same way.

I'm not sure what my life will look like in five months, five weeks, or even five minutes from now, but I do know that God is calling me to be present with Him today.
- Josh Mans