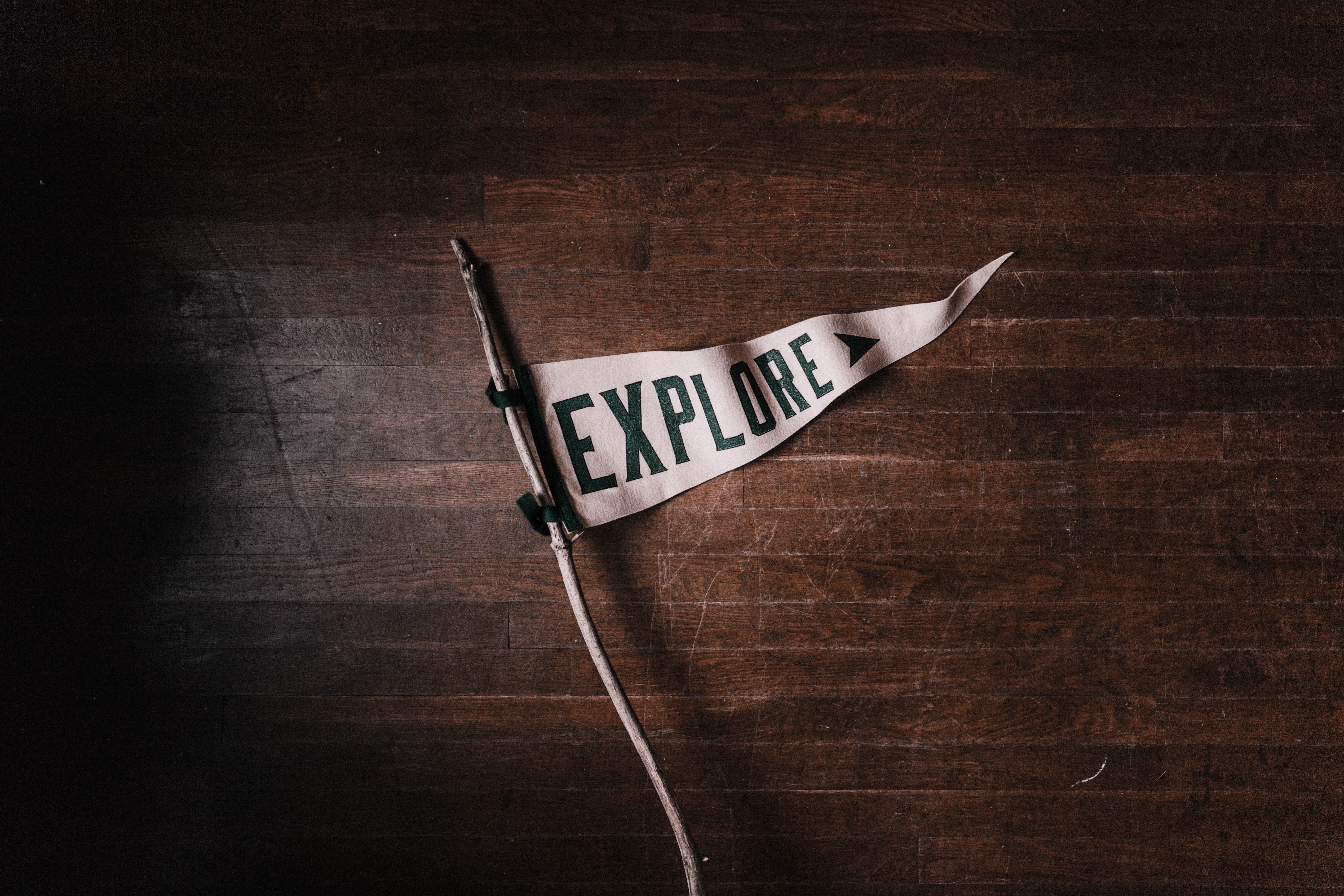 Sky Ranch > Sky News
4/16/20
Virtual Field Trips From Home
Did you know from the comfort of your own home you can travel the globe? In one day you can explore the Dallas Zoo, the Smithsonian in Washington D.C. and even the Great Wall of China! In the midst of this "new normal" so much creativity has emerged. Below is a list of places for you and your family to explore. We start our adventure in the Dallas/Fort Worth area and then travel out across the globe.
The Museum of the Bible
While the museum is closed, you can follow along with the daily episodes of the "Lonesome Curator". Which follows a museum curator to see what happens when their normal routine is turned completely upside down.
Dallas Zoo
Check out the Dallas Zoo's Facebook page to view the #BringTheZooToYou campaign. Each day new content is added, highlighting animals that live at the zoo. Plus, they have a #ZooItFromHome campaign which teaches you how to draw some of the animals from the zoo!
Fort Worth Zoo
The Fort Worth Zoo is also using its Facebook page to highlight and show off its animals.

Dallas Museum of Art
You can now subscribe to be a part of the DMA's e-newsletter. Each Monday they will send out virtual exhibition experiences and behind-the-scenes stories from all around the museum. Be sure to check their social media pages and website for more information.
Perot Museum of Nature and Science
Amaze Your Brain at Home! The Perot started an entire page dedicated to bringing the wonder of the museum to your home. They share fun ways to explore nature and science at home and in your backyard - all while using household supplies.
Dallas Arboretum
The Dallas Arboretum has started a #Digitaldallasarboretum campagin. On their website you can explore Red Maple Rill, Jonsson Color Garden, Lay Family Garden and more!
Nasher Sculpture Center
You can explore the Nasher from home by following the #NasherfromHome campaign on social media. You can also sign up for their e-newsletter to access a range of activities, articles, and upcoming online events.
Kimbell Art Museum
The Kimbell Museum is offering an online exploration of different collections, downloadable activities, and audio tours.
Texas Discovery Gardens
Texas Discovery Gardens debuted a new video series on their social media accounts called the "Digital Garden". Each week they highlight different topics such as horticulture, entomology and daily happenings around the gardens!
Modern Art Museum of Fort Worth
The Modern now has a few things that have gone digital. They have an entire online collection, as well as "The Modern on YouTube" channel.
Virtual Tour of the Great Wall of China
Need we say more?! Check out one of the 7 wonders of the world from the comfort of your couch!
Yellowstone National Park
Explore some of the main attractions around the park by touring online through their webcams and digital guides.
Georgia Aquarium
From live streams, to lessons plans they have so much to offer digitally!
Cincinnati Zoo & Botanical Garden
You can join live each day at 3pm through their Home Safari Facebook Live page, where daily they will be highlighting one of their amazing animals and fun activities for you and your family to do at home.
National Gallery of Art
The NGA located in Washington D.C. is offering virtual video tours of current exhibitions, in-depth looks at highlights of the collections, audio and video recordings of lectures by artists/curators and so much more!
Musée d'Orsay
From the heart and center of Paris, Musée d'Orsay museum is offering a virtual tour of the grounds.
The Smithsonian
Explore and learn from home with the digital resources the Smithsonian is offering. From online events, exhibitions, podcasts, collections, animal webcams and more!
Houston Zoo
Ever wonder what tigers do when no one is around? Each day the Houston Zoo is hosting a Facebook Live series (Mon-Fri) at 11am CST.
Disney World
You can now bring the awe and magic of a day at Disney home! From virtual parades to Cruise Line musical viewings you will feel all the magic and wonder of Disney.