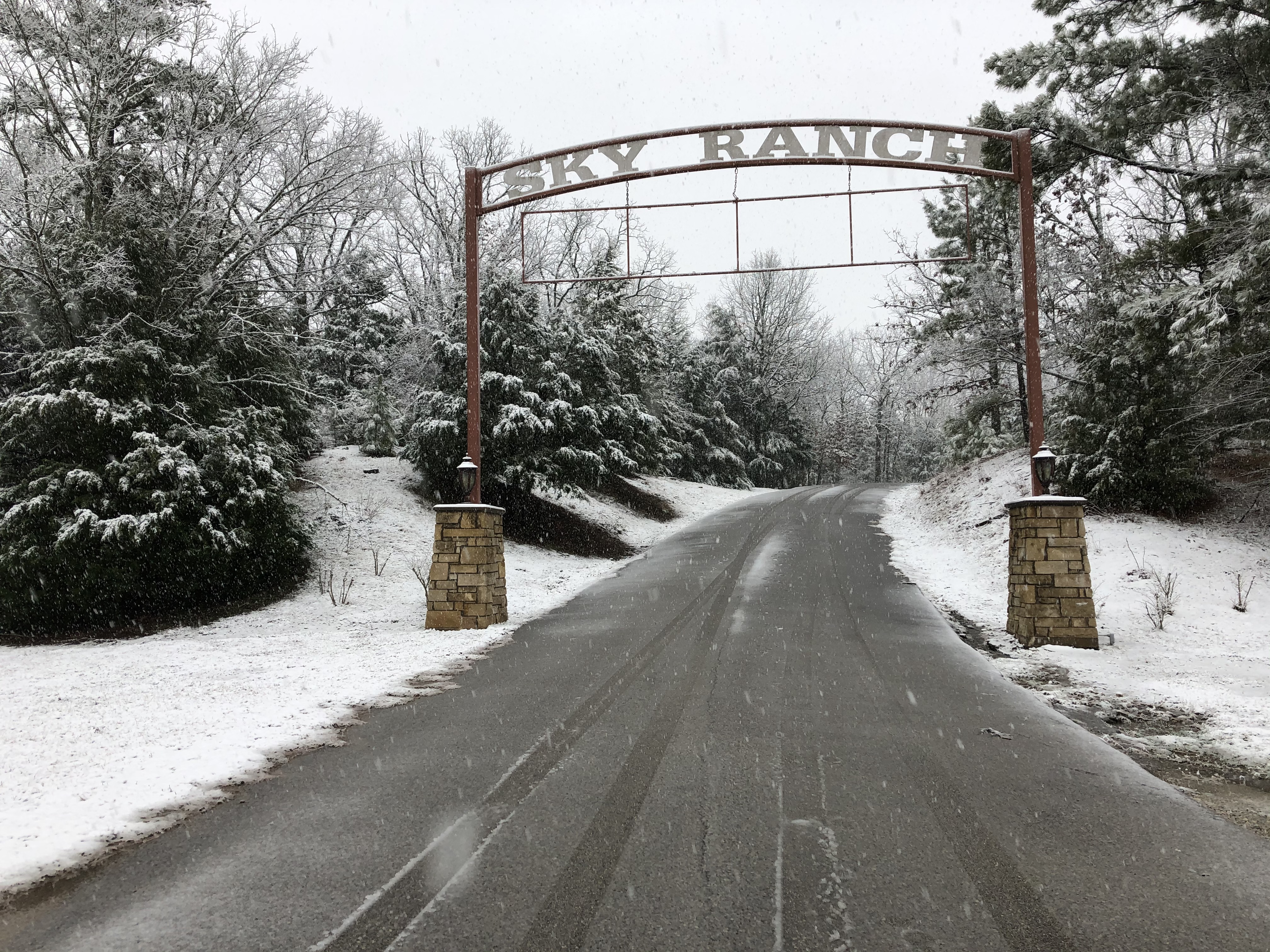 Sky Ranch > The Fellowship
1/26/21
This is the Fellowship - Macy Tapp
As the end of college was approaching, I found myself constantly overwhelmed at finding what was next. It was hard not having a confident answer when I was asked the dreaded question, "What will you be doing after graduation?". Thankfully, I was offered a position in the Fellowship on January 17, 2020. I felt so much weight lifted off my shoulders when I knew what the next stage of life was going to be. There wasn't only relief, but so much excitement about what I would be doing at Sky Ranch! I could not wait to get started in Outdoor Education, and the idea of serving large groups of guests each weekend made me pumped for starting the Fellowship.
When we arrived at Sky Ranch, we were quickly faced with the reality that our Fellowship experience was going to be drastically different than what was expected. As I reflect on the past five months, I laugh at how different my life has played out than what was expected last January. The life of a Fellow is weird, unpredictable, and sometimes humorous. We have learned to take everything on a week-to-week basis because the pandemic has caused so much change and uncertainty. Some days we are preparing for retreats, other days we are learning how to build a sand volleyball court. The constant change in our responsibilities makes it difficult to explain to my friends and family why I am spending my year in this program. I never really know what to say when I am asked, "What is the Fellowship?".
It wasn't until we returned from Christmas break when I was truly able to answer this question. As people arrived home from the airport, we all cheered with excitement and talked for hours as if we had not seen each other in years. We worked on our mid-year evaluations as we shared our challenges, funny stories, and favorite moments from the previous semester. As each person spoke, I continued to think, "This is the Fellowship."
The Fellowship is bonding over the common disgust for trash juice. It is yelling, "We can do hard things" as we demolish a cabin porch. It is pausing a game of Just Dance and sprinting together across camp to greet guests who arrived an hour early. The Fellowship is being challenged daily to look more like Christ. It is learning humility as you fight for unity in your community. Finally, the Fellowship is feeling at home with twelve people who were strangers five months ago.
-Macy Tapp