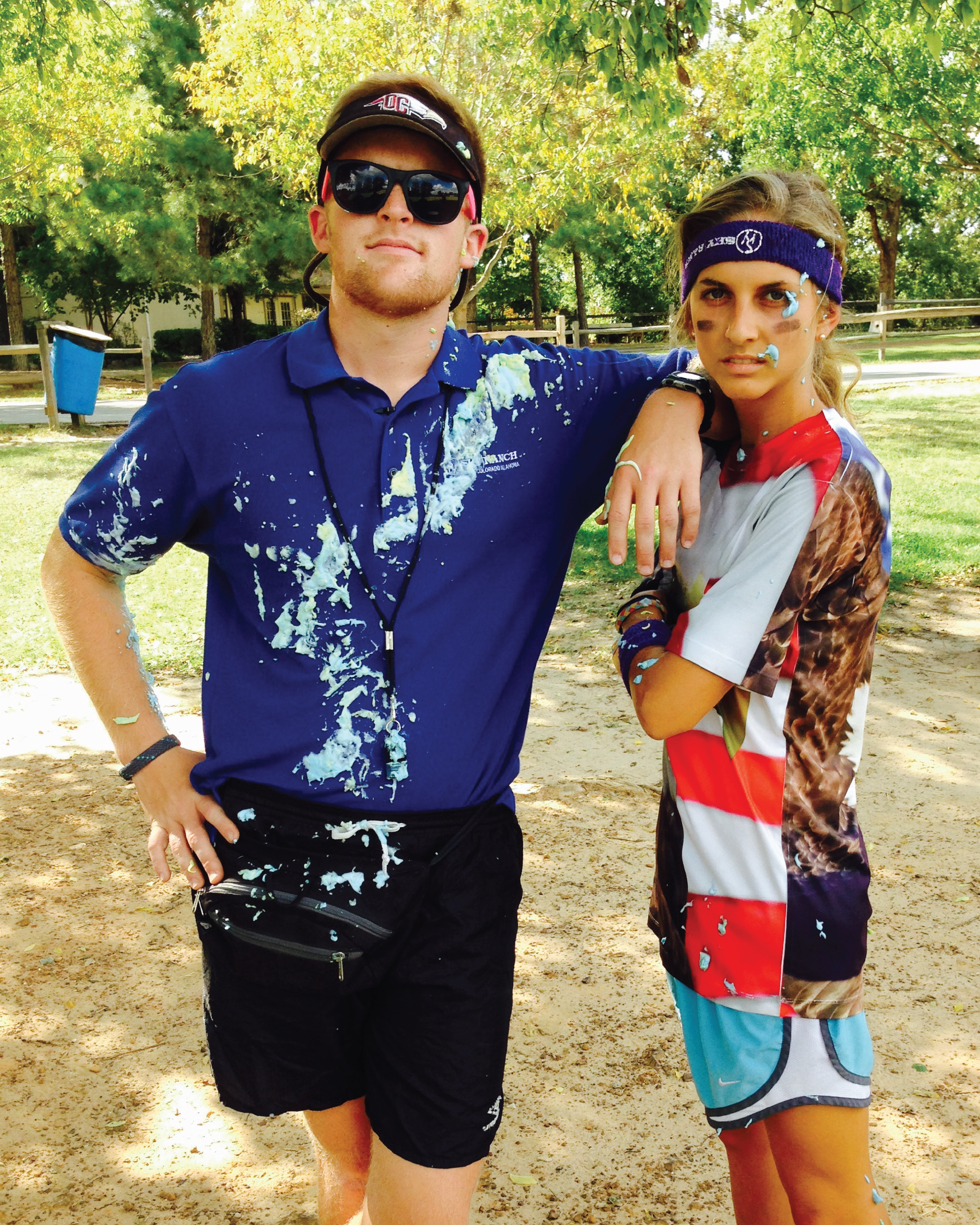 Sky Ranch > Sky News
8/12/19
The Dares | #SKYstaffstories
"One of the key lessons the Lord taught us both while at Sky Ranch was the value of vulnerability."
Cayden:
"Vulnerability is crucial to growth in all areas of life. By talking and sharing with one another you enable growth not only in yourself, but in others, even if it's not reciprocated. Connecting with others about things that are "hidden" or "embarrassing" allows for conversations that need to happen, and wouldn't happen otherwise."
Taylor:
"I learned How difficult vulnerability can be but that it's so worth the choice to be honest and real with others. The act of humbling myself before the Lord and others leads to deep change, growth and sanctification."
Cayden & Taylor Dare | #SKYstaffstories