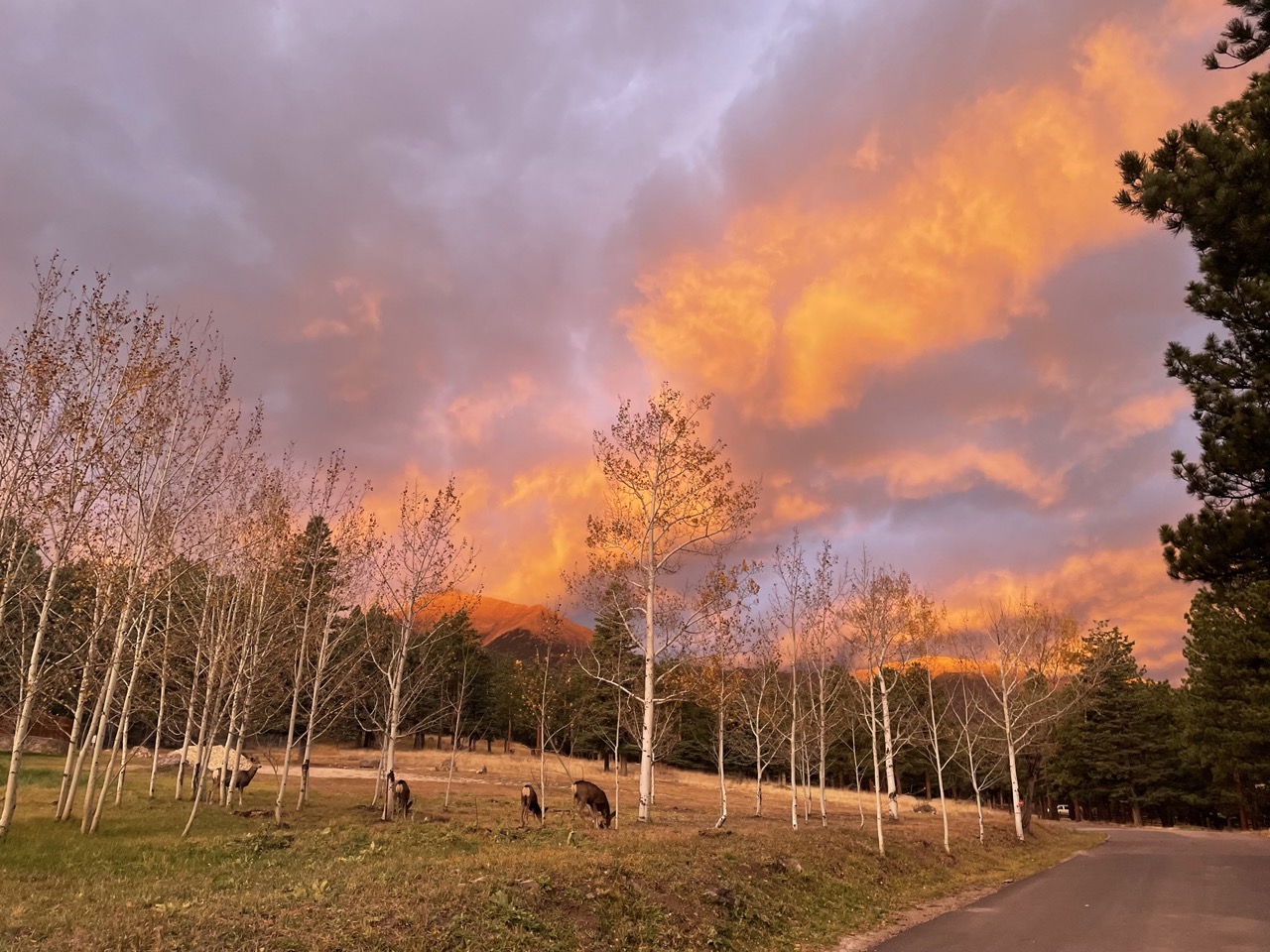 Sky Ranch > The Fellowship
3/24/23
Like a Watered Garden - Rachel Witmer
I've been thinking a lot about hope.
When I think about the concept of hope, I think of our frequent use of Jeremiah 29:11 as encouragement for uncertain futures and phrases like "place your hope in the Lord," but what do these things actually mean?
A couple months ago I was reading through Jeremiah, and I expected myself to read quickly over verse 29:11, a verse found on cards, Hobby Lobby signs, and countless other forms of encouragement. However, as I began chapter 29, I was surprised at what I found. This chapter begins with God telling the Israelites that they would be in exile in Babylon for 70 years. With this information, He provides an interesting set of instructions to follow while they're there. He says to build houses, plant gardens, multiply their families, find husbands and wives for their children, and pray for the welfare of the Babylonians…the people who captured them (vv. 5-7). Odd, right? God's people are sent into captivity, and rather than offer comfort that they wouldn't be there forever, He tells them to plant (both literally and figuratively) where they are. It is only then that we get to verse 11: "For I know the plans I have for you, declares the Lord, plans for welfare and not for evil, to give you a future and a hope."
So what is this hope? It clearly isn't that their 70 years would go by quickly or that things wouldn't be that bad while they were there. No, I think we find the true hope in the following verses and chapters. God says that He will hear their prayers (29:12), be found by them if they seek Him with all their heart (29:13), and be drawn close to Him (30:21). He promises that He would be their God and they would be His people (30:22). THAT is the hope. Yes, they would eventually be brought back to the promised land, but in the meantime, they were to ask the Lord every day "How can we follow you?" The answer to that question was to grow where they were and to look to the Father in a place they didn't want to be, and in that, find hope in His faithfulness to make their lives like a watered garden (31:12).
With all that said, I'm guessing you were expecting some connection to Sky Ranch or the Fellowship when you started reading a blog on the Sky Ranch page. So, I guess I'll just say this: as I've wrestled with things like my community changing at the end of a year, making decisions about my future, and other areas of uncertainty, the Fellowship has deepened my desire to properly place my hope in the Lord. In the joyful, challenging, goofy, and sometimes monotonous moments of the day, the Fellowship has pushed me to ask the Lord every day "How can I follow you?" It's there that I've found what it means to hope in Him.
While our future circumstances may be unknown, putting our hope in the Lord means planting where we are and trusting in our certain futures as His sons and daughters. This certainty allows us to declare with the author of Lamentations that "'The Lord is my portion,' says my soul, 'therefore I will have hope in him,'" (3:24).
He is ours.
And we are His.
That is our hope.