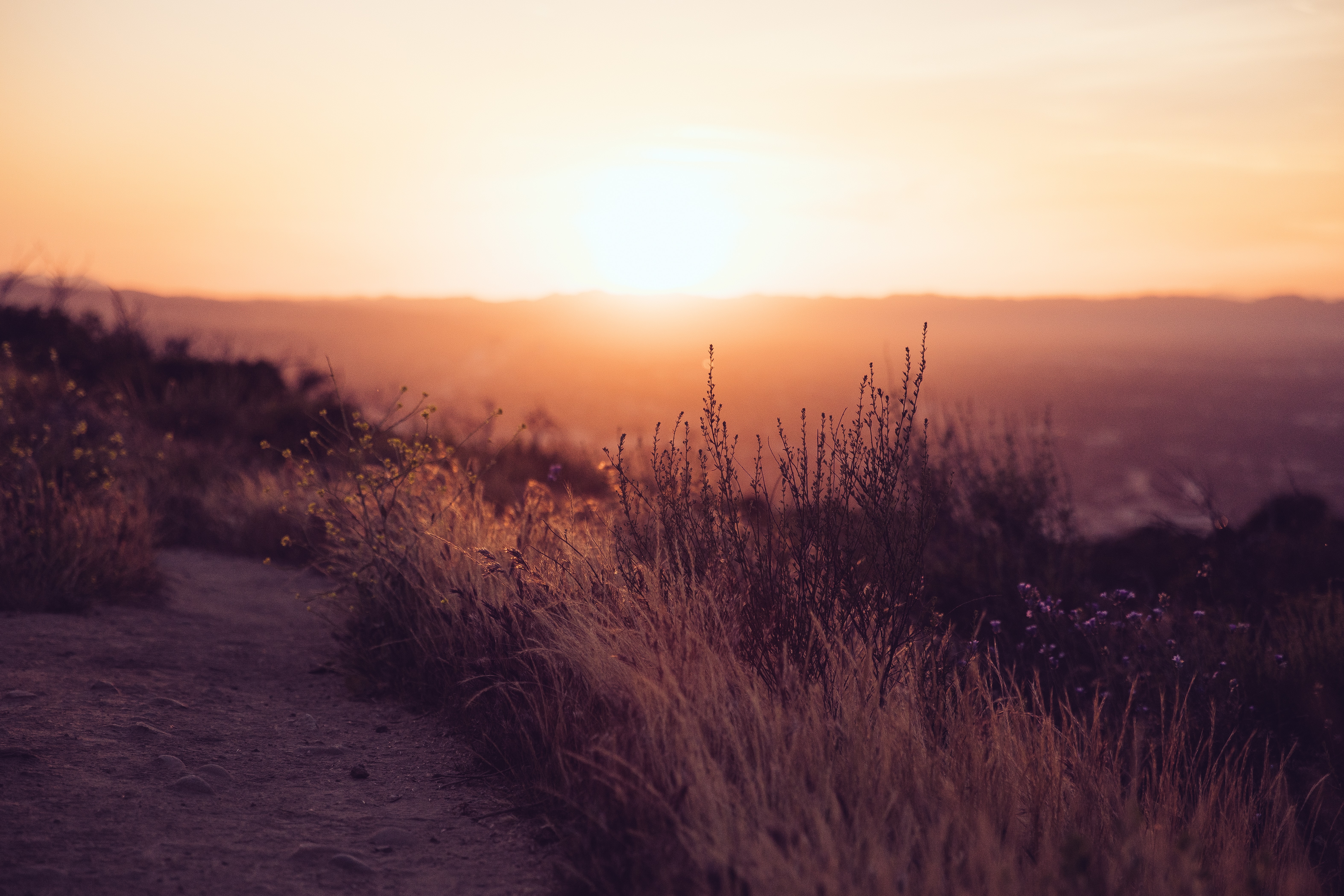 Sky Ranch > The Fellowship
3/30/20
F.E.L.L.O.W.S.H.I.P - Jamie Swartzentruber
What is the Fellowship? What am I learning? What is my life right now?

Faith - Faith is key in this program. It is the main foundation for which this program is built, and on which we mainly focus. Faith has always been a part of my life, but the fellowship has shown me how vital my faith is in my life - how God is the only one who will fill me up, how what I believe shapes how I make decisions, how everyone's faith story is different, how the gospel is 100% true, and how I can rely on that every single day. Even when life is scary and the future is unknown, I have faith that God is faithful, and He will provide all that I need.

Emotional - The fellowship has seen so many of my tears, moods, and different sides of me. I have cried tears from being separated from my best friends, from feeling so much shame from my sin, from feeling lonely and not enough, from feeling frustrated with the people around me, or from fear of the unknown. However, these tears have led to fruitful conversations, vulnerability, growth, trust, and a full reliance on the Lord. A song that has helped and continues to help me while dealing with these emotions is "Weep with me" by Rend Collective. The lyrics gave me comfort that the Lord is weeping with me, and He is good. So while I may shed tears one day and be having a happy dance party the next, I know that God is good, and He is with me in whatever emotion I am feeling.
Learning - As I'm sure is obvious, I have learned so much on this mountain and in this program. I have learned many "how to's" - how to make sweet tea, how to properly make a bed, how to cable grab and pole wrap up a tree, how to use a log splitter, and how to clean bowling lanes. I have learned that some people think cilantro tastes like soap, working top of zips is miserable in the cold, and cherry vanilla coke is almost as good as a baja blast. I have also learned time management, how to keep in touch with friends and family who live in different states, knowledge of the Bible, self-awareness, and so much more. God has taught me and shown me so many things of which I cannot share the extent of in this blog, but of which I am eternally thankful for him teaching me.
Love - Living in community has its ups and downs, but one thing is for sure - love is a choice. We have to choose to love each other every single day even through the uncomfortable moments and hard conversations, and even when we're out of social energy but still have another hour of work left. It's easy to just shut down and shut people out or get annoyed when someone else is shutting us out, but that's when it is most important to fight to love each other. Not every day is easy, and we go through phases when loving each other is easier and phases when it's harder, but John 15:12 says that we should love each other as God has loved us and He loves us more than we can even imagine. So even though we have to fight against our sinful nature to love each other some days, if it came down to it I think us fellows would do just about anything for each other and that's pretty cool.
Openness - I'm not the most open or expressive person. I tend to be vulnerable to a point and then stop before I share too much. However, God has taught me that I need to change that and open up to people especially His people. "Walk in the light" (Ephesians 5:8). I need to bring what I am keeping in the dark into the light so that I can finally be free from my shame. Ephesians 5:11 says, "Take no part in the unfruitful works of darkness, but instead expose them." I am so fortunate to be surrounded by such a godly community that when I admit my sin and my struggles by bringing them from the dark to the light, I am completely accepted and leaned into even more. I have seen and experienced how freeing it is when you admit your brokenness to your fellow believers and instead of it distancing you, it brings you closer.
Wilderness - Up here on the mountain, the view is incredible. We kind of live out in the middle of nowhere (which is nice right now with this virus going around), but the scenery screams God's glory. Sunrises, sunsets, snow capped mountains, stars on a clear night's sky…. WOW. I think I will always get excited when I see a herd of deer in the field in front of the Recreation Center or just walking down the road, I'll for sure never get used to the sight of the Sangre de Cristo mountain range from town, and Horn Peak will never cease to say "God is bigger than it all," when I see it from lodge dining hall staff tables. (Job 12:7-10). Thank you Jesus for your beautiful creation.
Seasonal - The fellowship is only a year long. Some people say that's too long and are ready for it to be over sooner rather than later, and others like me, who have no idea what I am doing after this year and don't want to say goodbye to my forever fellow friends, are dreading the end. Yes, every day is not the best day and yes I get homesick and miss my family, but I am so thankful for the way God has used this year in my life.I will forever be grateful for this year of refinement and friendship. Even though it's not for forever, these people have had a tremendous influence on my life and it's a year I'll never forget.
Hard Work - This year is not without hard work. The days sometimes drag on when we're scrubbing kitchen floors all day or stuck in the trench for hours on end. It's not always fun to clean out hair from shower drains, spray syrup off of plates (even though I love dish pit), or vacuum all 15 of Meadow's cabins, but in the end it's worth it to be able to serve guests the best we can. We work as hard as we do for the Lord (Colossians 3:23) so that guests can see Jesus through us and their time here. Even now as we are in a season of projects every day, it is easy to get bored or wish we could be doing more, but it is important to remember the reason we are here and to do everything for God's glory.
Intentionality - The fellowship is very intentional with our time here with community groups, old/new testament survey class, worship nights, and so much more. We also have to be intentional with our personal time which for me can be sort of difficult. Sometimes I'd rather choose to watch Grey's Anatomy over read my Bible plan that day, I'd rather go to bed early instead of engaging in intentional conversation with my housemates, or I would rather scroll through my phone instead of doing something more valuable. I'm not saying I always choose to be intentional because I'm definitely still learning, but overall I have seen that intentionality with time and people usually leads to fruitfulness and should win every time.
Prepare - I have experienced so much in this year that is preparing me for later in life. I'll be able to look back and see how God was working in my life and strengthening me through all the struggles and trials I went through. Whether it's knowing how to set a mouse trap, how to write a bible study, or what it means to live in a true biblical community, I'll have skills and experience that I didn't have coming into this year that I will be able to use in wherever God leads me next. This year definitely prepares you for what is to come and I am so grateful.
So that's the Fellowship, that's what I'm learning, and that's my life right now.
- Jamie Swartzentruber