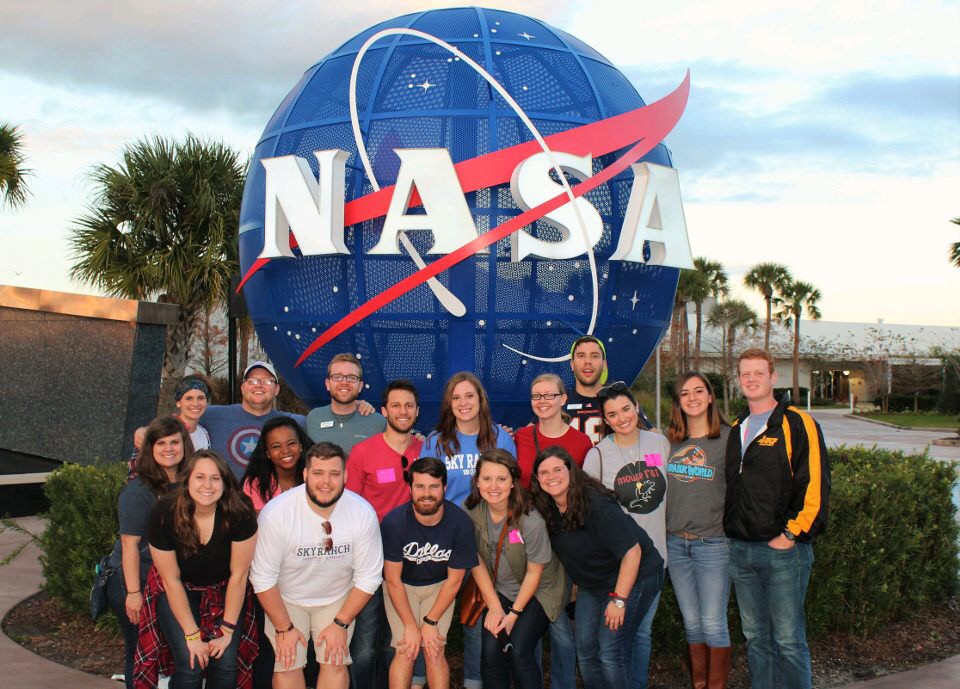 Sky Ranch > The Fellowship
3/29/16
Change – Jaclyn Boese
Hello friends, wow what a year it has been! One word to describe 2016 so far? Change. For a person who likes routine, change can seem confusing, disconcerting, and at times, rather muddy.
This year in the Fellowship we are learning to adjust to the circumstances. Some changes are harder to accept than others. Who created change? God. Who is the only one that is constant? God. I find it funny how these two are linked together. Thank goodness for the promise of Hebrews 13:8 that Jesus Christ is the same yesterday today and forever.
Today I'm asking you to think outside the box, just for a moment, and consider the thought that emotional pain and frustration may actually be a friend. The pain we suffer due to circumstances beyond our control probably have deep and loving messages from our Father attached. God often uses the trials and tribulations we endure in our spiritual journey to draw us closer to Him. He wants us to trust Him more, love Him more intimately, and commune with Him without reservation. Scripture says in 1 Peter 5:6-7, "Humble yourselves, therefore under God's mighty hand, that he may lift you up in due time. Cast all your anxiety on him because he cares for you." So often we are burdened and distracted by the cares of this world, but that is exactly where God is waiting to meet us. He is able to handle it when we don't know the way anymore and don't have the strength to bear it any longer.
I read this short paragraph by Oswald Chambers and was struck by the absolute truthfulness of the statement. He says, "It is not so true that "prayer changes things" as that prayer changes me and I change things. God has so constituted things that prayer on the basis of Redemption alters the way in which a man looks at things. Prayer is not a question of altering things externally, but of working wonders in a man's disposition." -Oswald Chambers.
God does not always change our circumstances when we don't necessarily like the situation we are in. In His most loving way, with great tenderness and compassion on us, He may not change things for us, but transforms our hearts and minds. In the Fellowship we are learning to open our hearts to His wisdom, His will, and His way. Although hard to understand sometimes, what He chooses for us is infinitely better, exceedingly more powerful, and certainly more lasting and beneficial than things we would choose for ourselves. I am certain the Lord is in control of all things.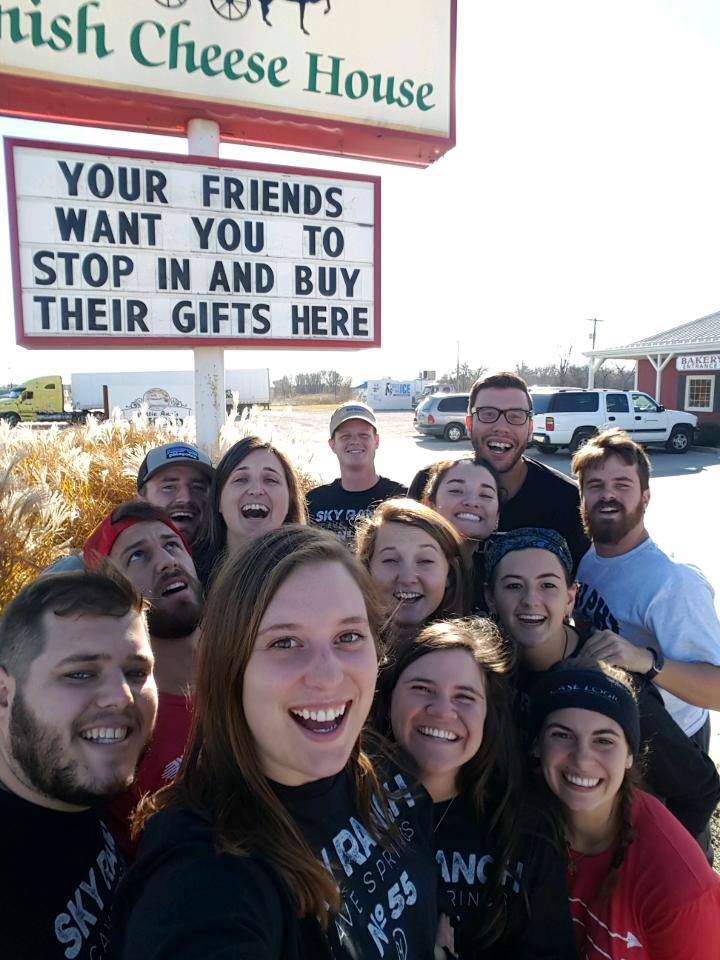 Think of recurring issues in your life that continue to bring you pain and distract you from all the things we could be enjoying. Would it not be more beneficial to allow God to change how we perceive life, situations, and people? This change would be inside of us, orchestrated and completed by God. With joy and a renewed passion we move on to more challenges and greater victories. A change in our disposition will go a lot farther than a change in our external circumstances.
So think outside the box and get a glimpse of just how big God really is and how great and precious are His promises. I am choosing to allow the painful circumstances in my life lead me to God – who is ready to rebuild, repair, and ultimately restore me to all He created me to be. How exciting! Jesus is the Lord of my life! I pray that when we read the Word today we would receive every bit of it's inspiration and encouragement into our circumstances and through life's transitions For His ways are higher.
In His Love, Jaclyn