About Lynn McKenzie
Lynn McKenzie won her first World Championship Barrel Race at the Women's Professional Rodeo Association (WPRA) in 1979. In 1978 she won the title of World Champion Barrel Racer and continued her winning streak by claiming the 1979 and 1980 Reserve World Champion Barrel Racing titles at the National Finals Rodeo both years. She claimed the World Champion title once again in 1981 and then stopped competing in the fall of 1983 in order to be home with her two daughters, a duty more important to her regardless of her love for rodeo. She maintained contact with barrel racing in an alternative way by training horses and leading clinics. Today, Lynn has over 30 years of barrel racing experience.
Pricing and Information
$450 per person with a $100 deposit
Price includes instruction, meals, and stalls. Horses are available for an additional fee of $100. Lodging is not included, however RV hookups for parents are available at $15 per night.
This clinic takes place October 21-22, 2023. You must be in the 2nd grade or older to attend. Check in will begin at 8am on Saturday. Check out is Sunday afternoon at 3pm.
For more information please call 800.962.2267 or email Rope Myers at RopeM@SkyRanch.org.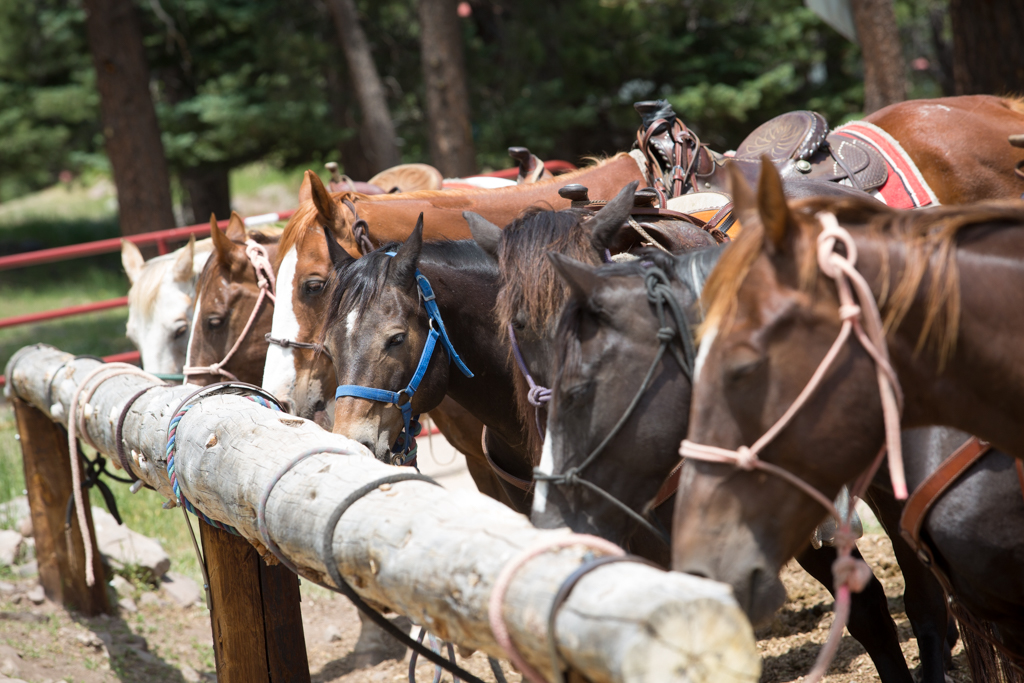 Rodeo Programs
Learn about other Sky Ranch Champions Rodeo Programs.