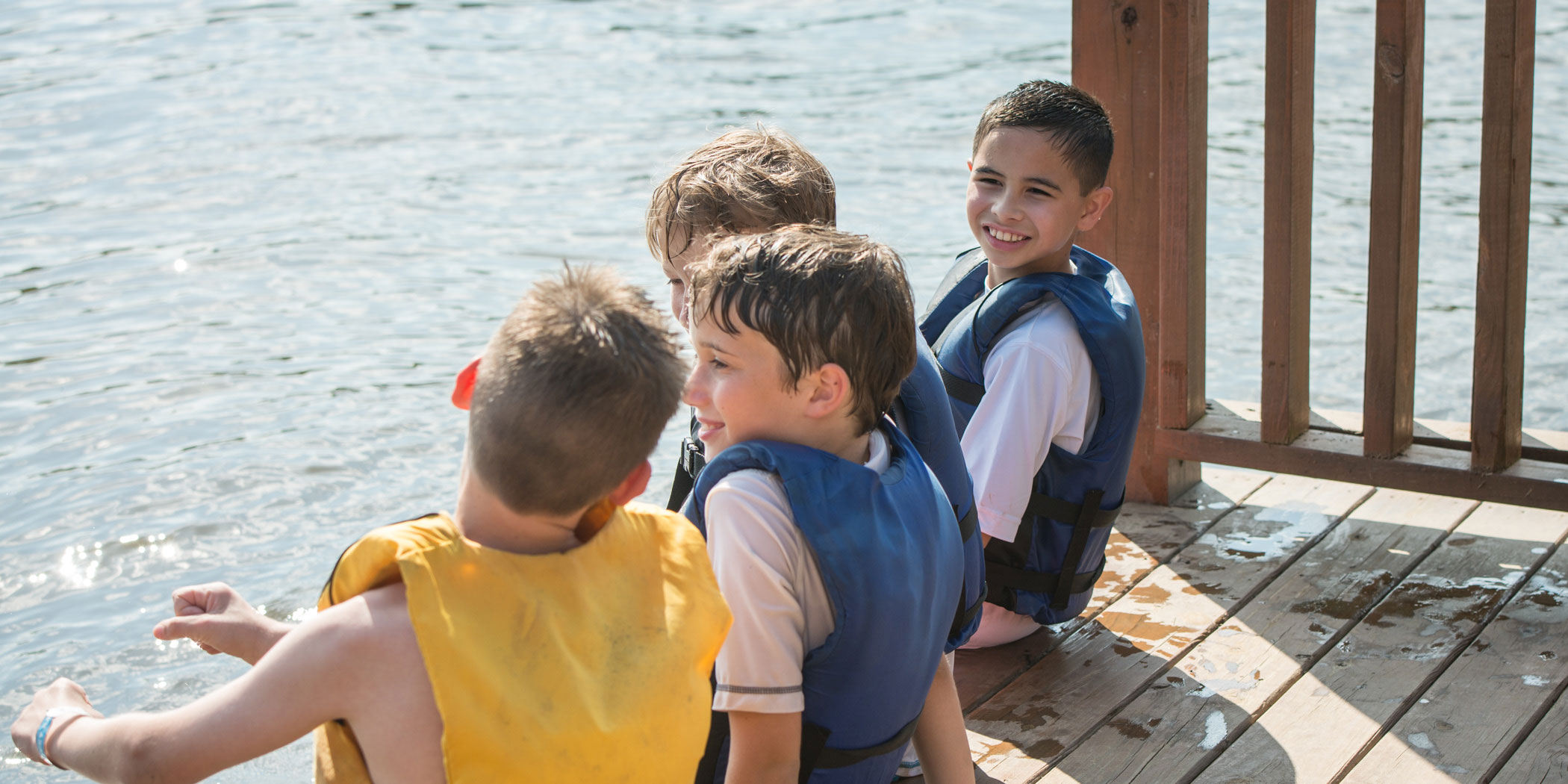 General Fund
Your generous gift enables Sky Ranch to allocate your donation wherever the need is greatest. There is no greater investment than in the lives of youth and families, for them to know and follow Christ.
As a 501(c)(3) not-for-profit organization, we rely on the support of donors who believe in the ministry of Sky Ranch.
Gifts can also be mailed to:
Sky Ranch Development Office
7616 LBJ Freeway, Suite 500
Dallas, Texas 75251
Please note you can cancel your recurring gift at any time by contacting us at 469.896.3609 or emailing Development@SkyRanch.org.

Sky Ranch is a 501(c)(3) charitable organization and a member in good standing with the Evangelical Council for Financial Accountability (ECFA). Donations are tax deductible to the full extent permitted by law. We will mail you a receipt of your donation specifying the gift and amount.