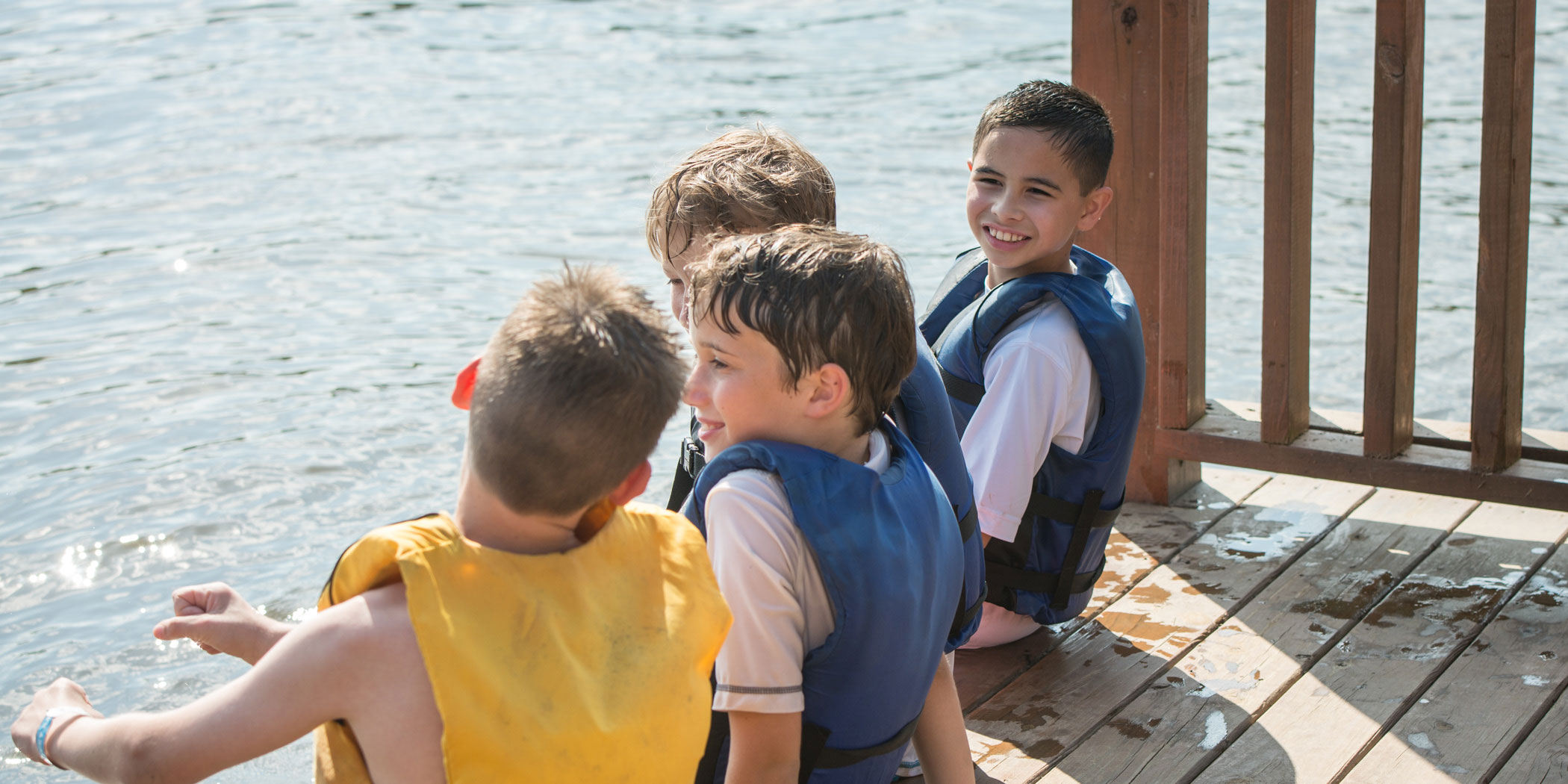 Welcome to Sky Ranch
Save TODAY and give your child a fun and life-changing week of summer camp!
Here is a special discount for your first-time camper!
Discount Code: PSA200
See more details below.
After login, please apply code during the "Confirmation" step of registration.
Register Online. After login please apply PSA200 code during the confirmation step of registration.
Questions? Call our Guest Services team to assist you!
Use this code to recieve $200 off the price of overnight camp for your first-time camper in Van, TX! (Regular price of camp is $1,609 for sessions 1-10 and $1,399 for session 11).
*Expires August 31, 2024. New registrations for first-time campers only. Cannot be combined with other offers. This discount is for Van, Texas Summer Programs -Traditional Overnight Camp: Grades 1-9 boys and girls I Rodeo Camp (Horses + Camp) - Young Riders Grades 2-7 boys and girls I Sky Fillies - Grades 7-11 girls only.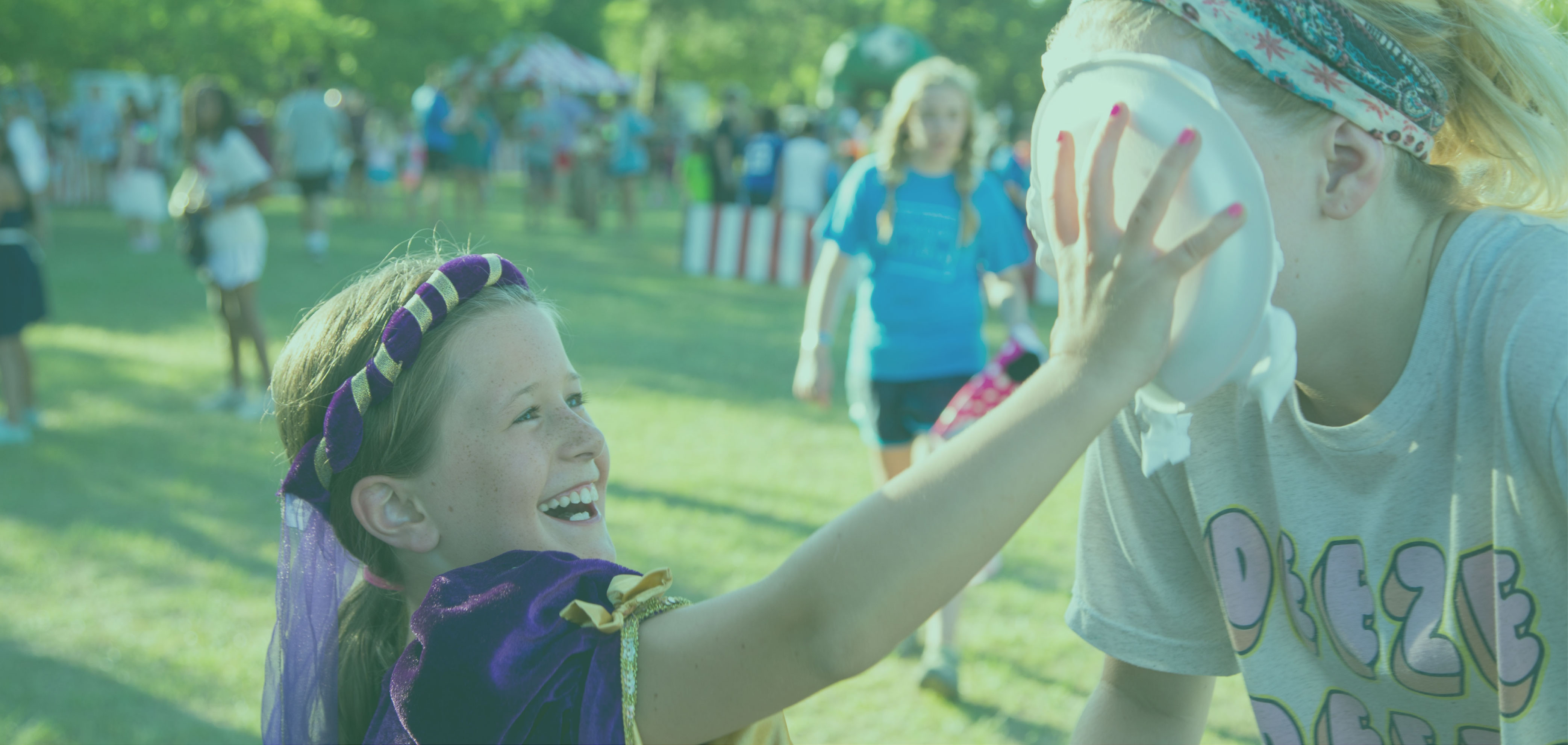 Not Just Any Camp
Join us for a week of faith, friendship, and fun!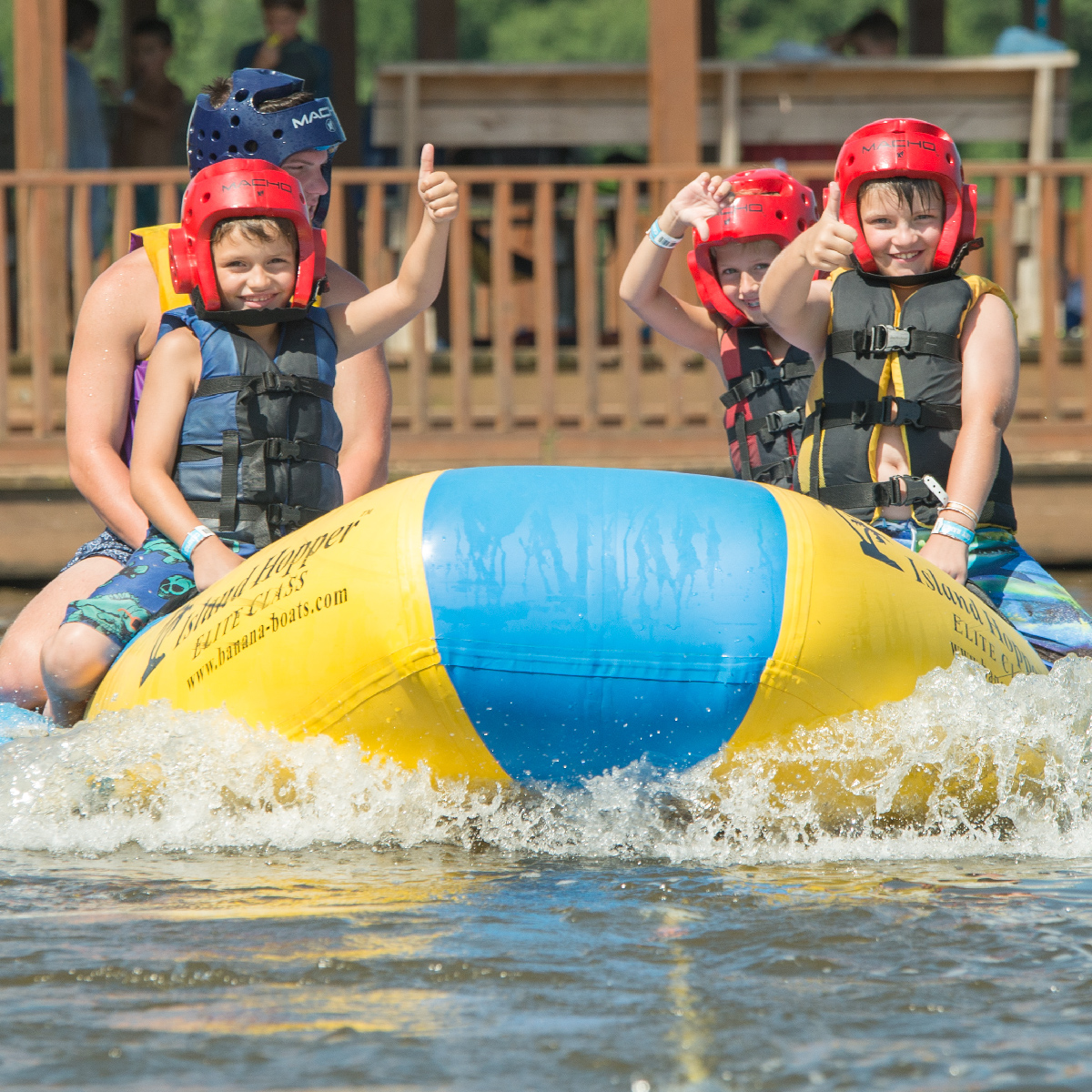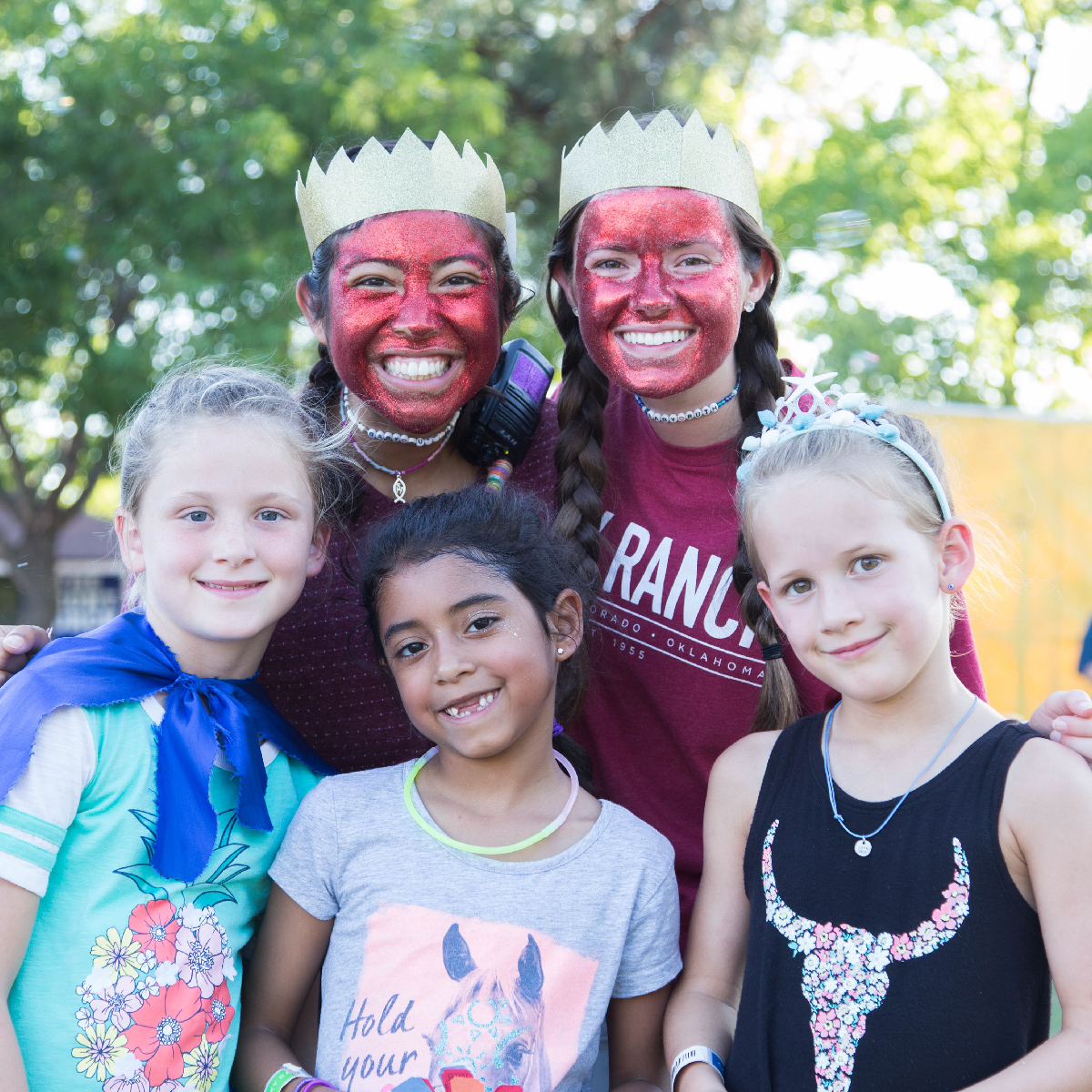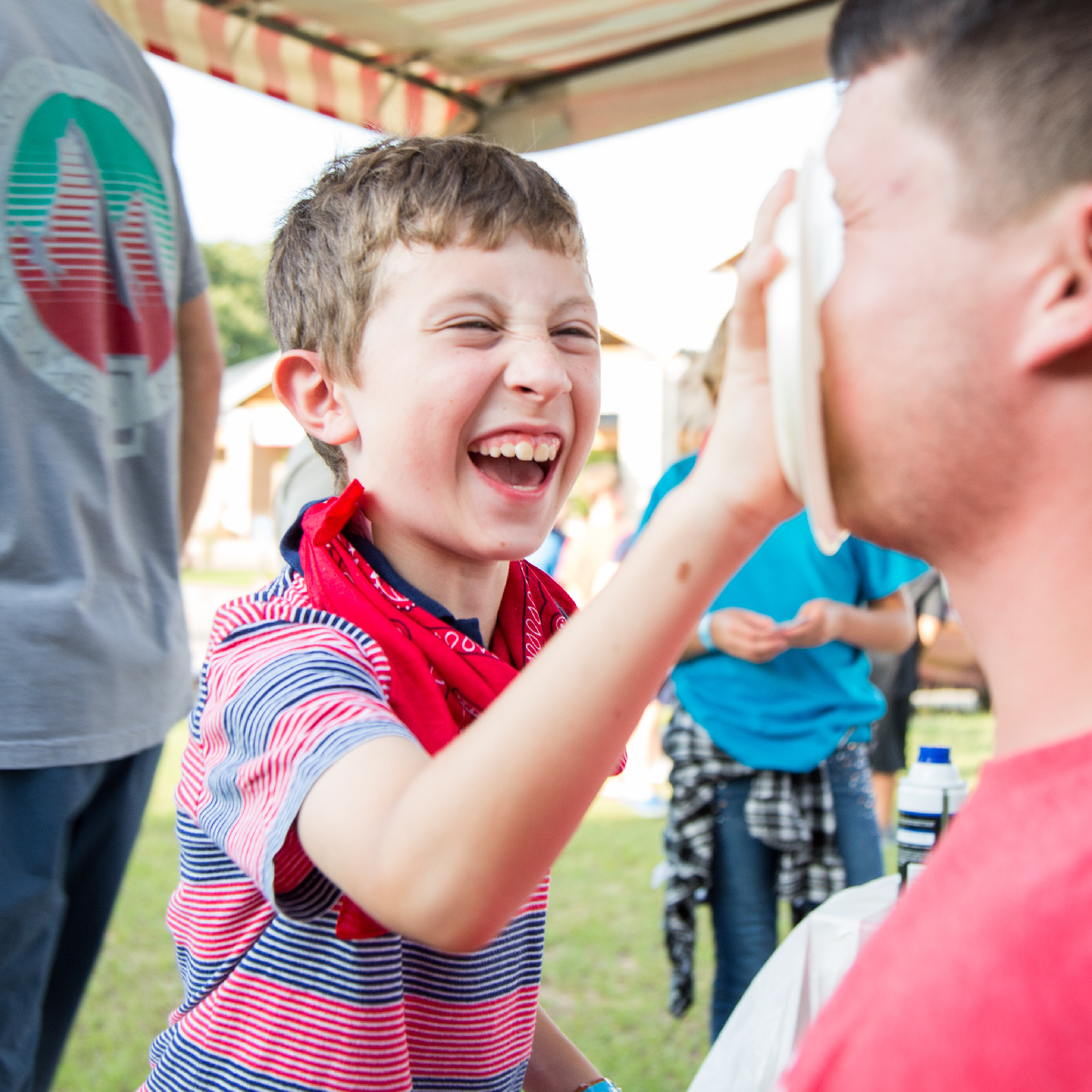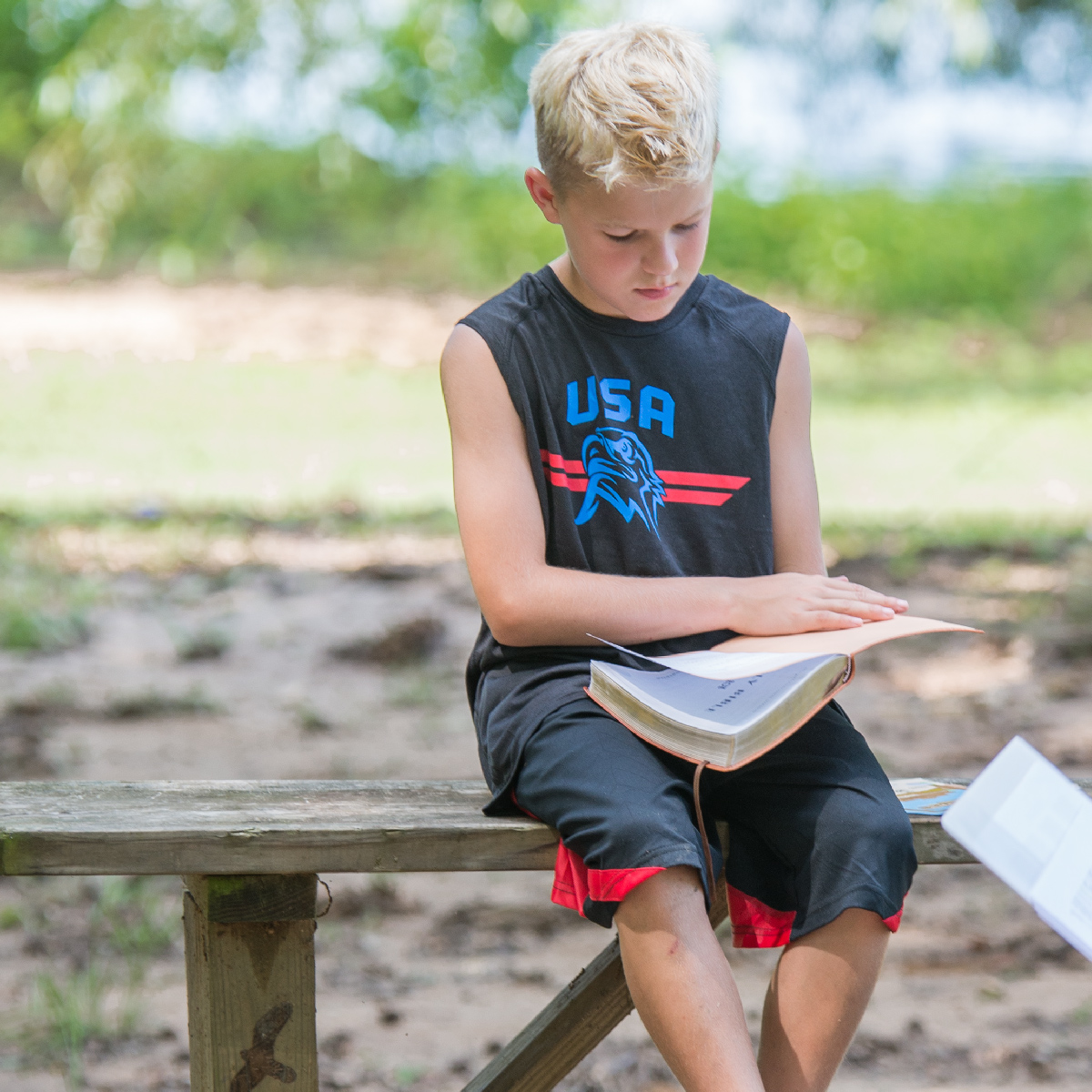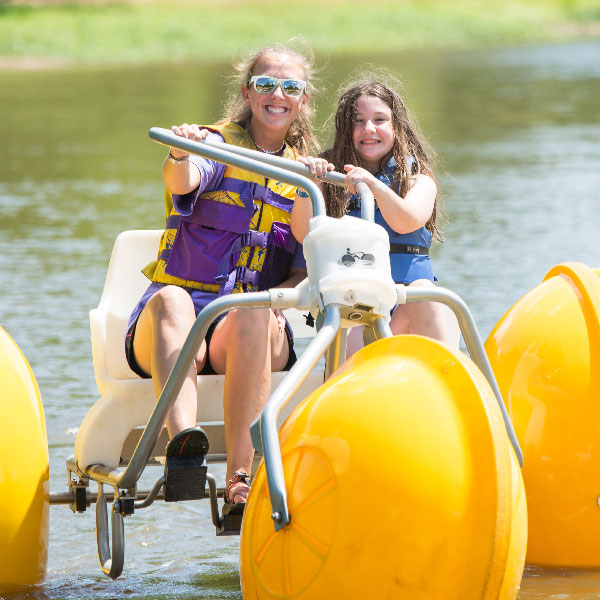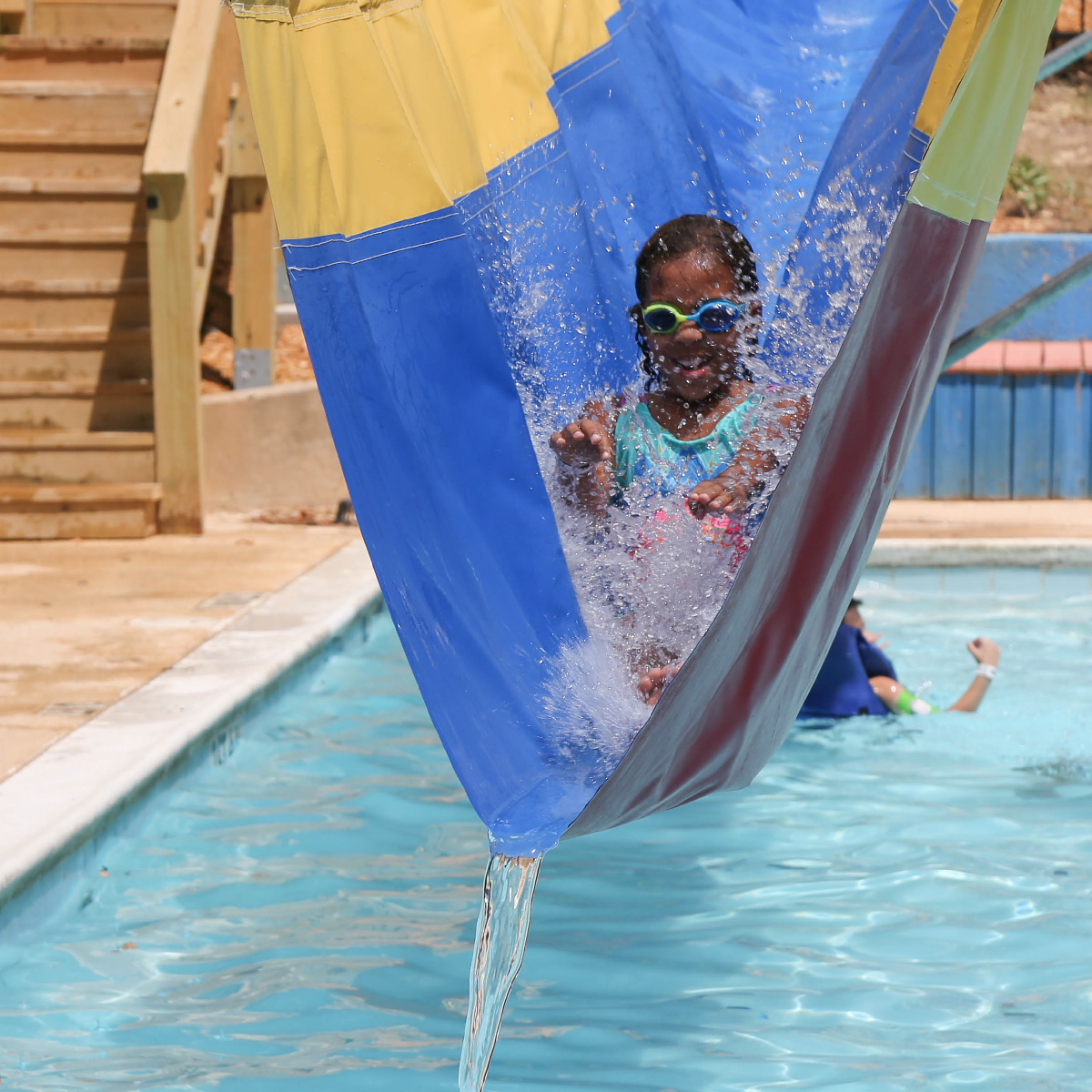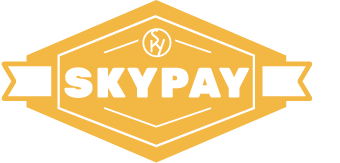 For more information on our payment plan options