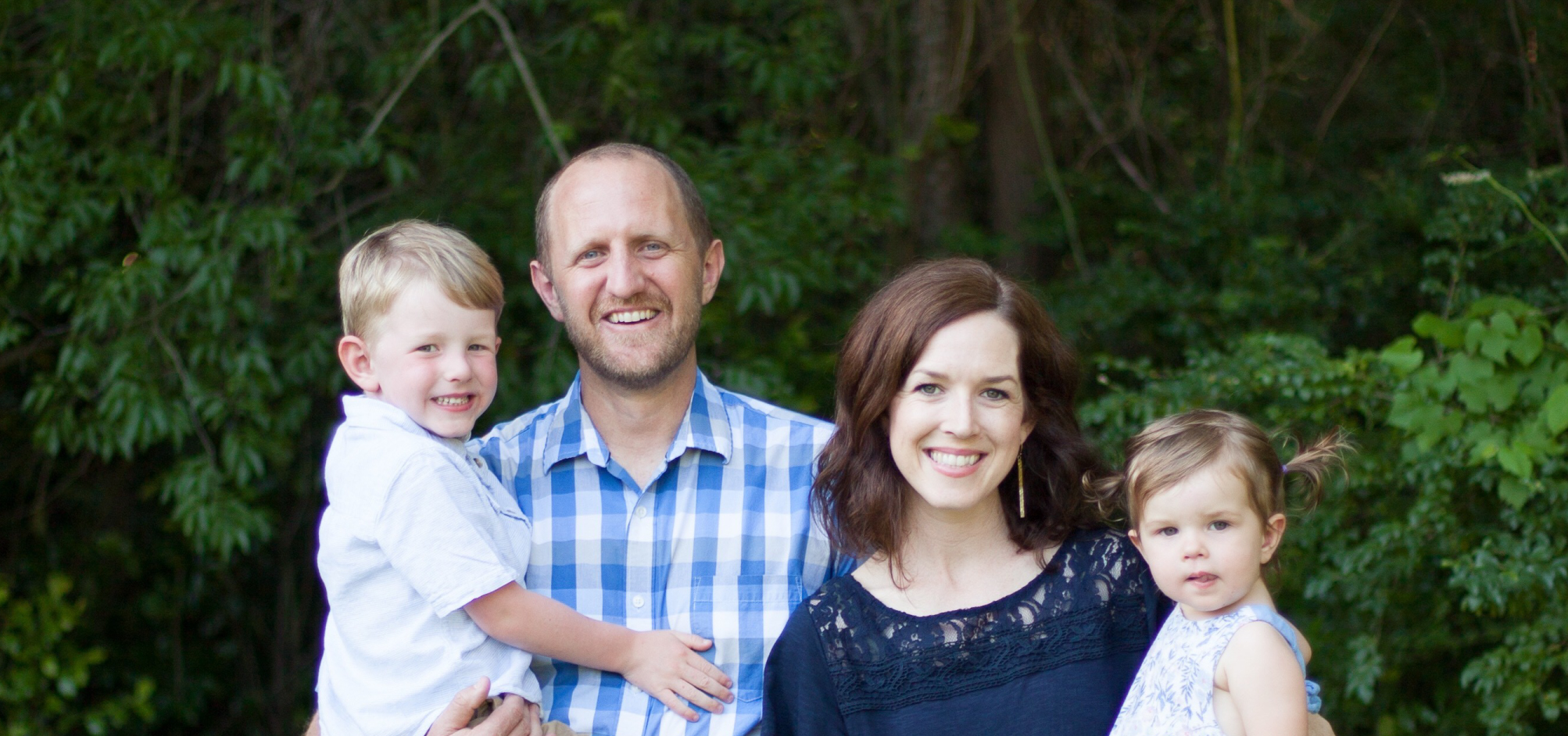 Mike McGuire | Camp Director | Sky Ranch
Mike McGuire
Summer Staff Alumni
The first time I heard about Sky Ranch was when a friend of mine told me that she had signed me up for an interview for this random Summer Camp. I showed up for the interview and by God's grace was offered a job as a camp counselor. I'll never forget the moment when I drove through the gate that something felt different about this place. I never went to Summer Camp as a kid so I had no idea what to expect. That summer I was challenged in so many ways and got to serve alongside some incredible staff. I still keep the picture of my cabin, Stonewall, above my desk as reminder of what God did that summer.

After that first summer I knew I wanted to come back, but I had no idea what God had in store for me. After I graduated from Texas A&M, I accepted a role in the Legacy Fellowship program which opened my eyes to all the possibilities of working at a camp full time. Serving the Kingdom through camp ministry has stretched me and allowed me to be a witness to lives that are changed here at Sky Ranch. Thirteen years after my first summer, I still get excited to see how God will use the staff here to impact youth and families!

In my role as the Van Camp Director, I have the pleasure of opening our gates to almost 50,000 guests every year through Summer Camp, Retreats, Outdoor Education, and Family Ministries. My job in a nutshell is to make this camp work so that the ministries can flourish in their respective environment. This means I get to have an impact across all of our Operations departments and serve alongside some of the most hard working people you could ever meet. My heart is most full when I see guests and campers using our facilities to get away from the busyness of their everyday lives and seek God in his beautiful creation. I Love My Job!