In addition to spending hours in the practice pen with experienced, professional, and positive instructors, Junior Elite Clinic students participate in classroom sections, with various topics.
Past Instructors
Stran Smith
Charlie Kingsbury
Blair Burk
David Key
Cash Myers
Joey Bell
Glenn Clark
Rope Myers
Lari Dee Guy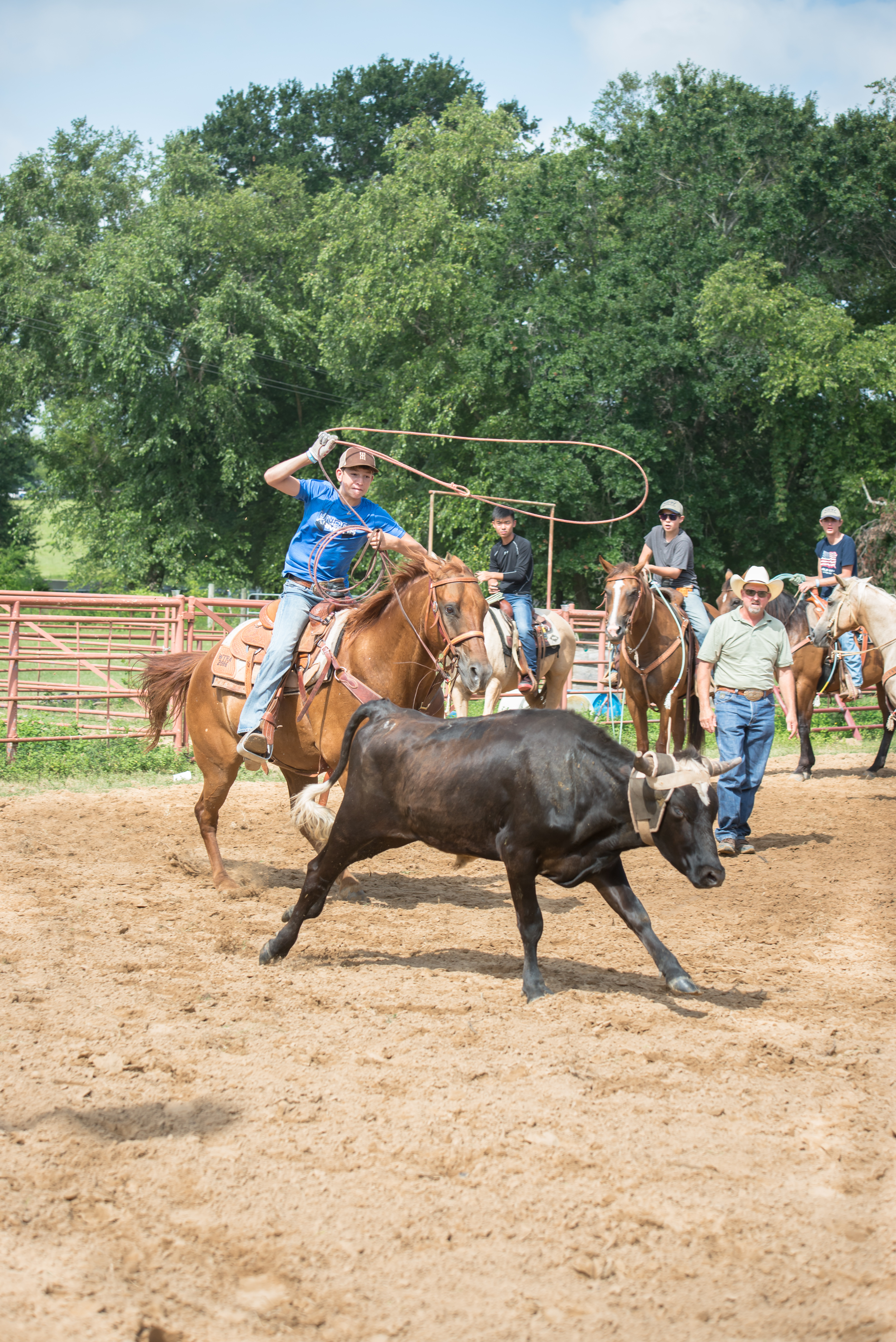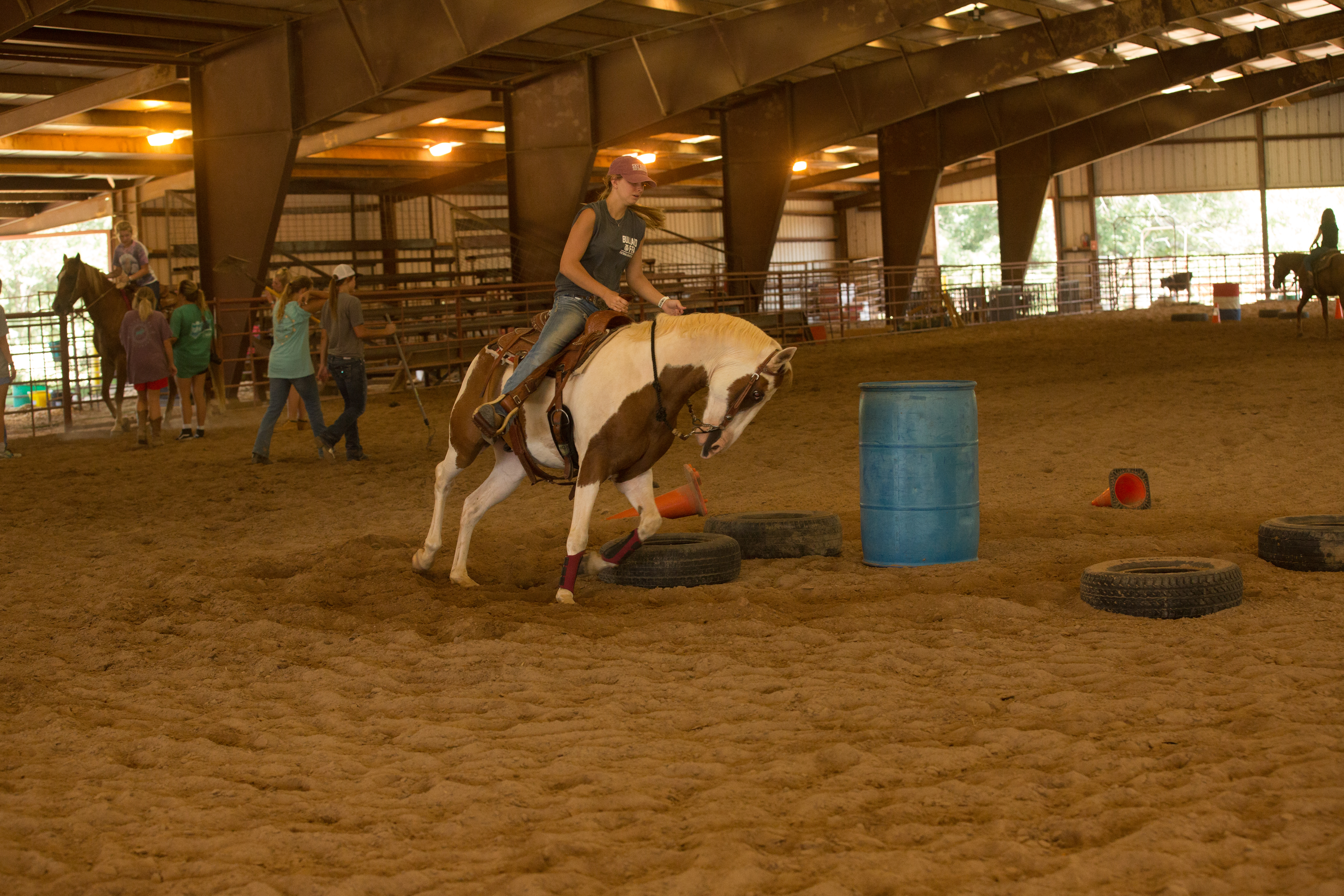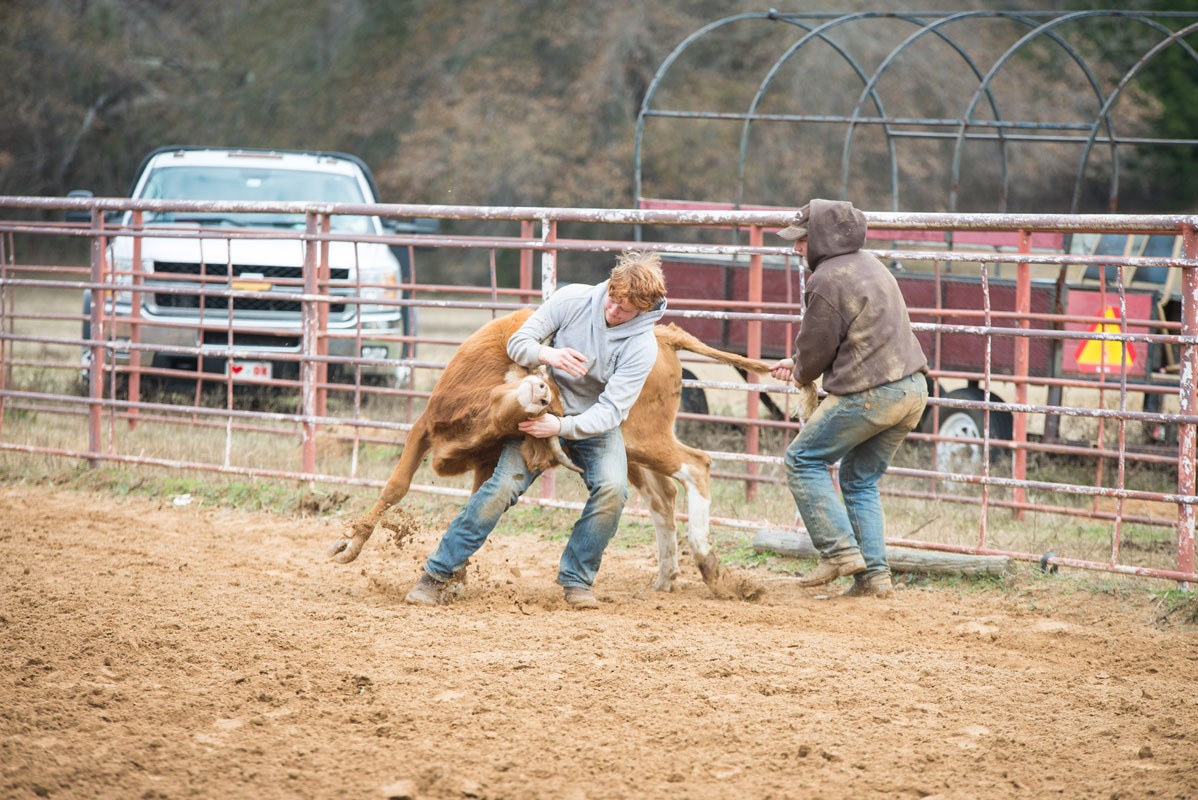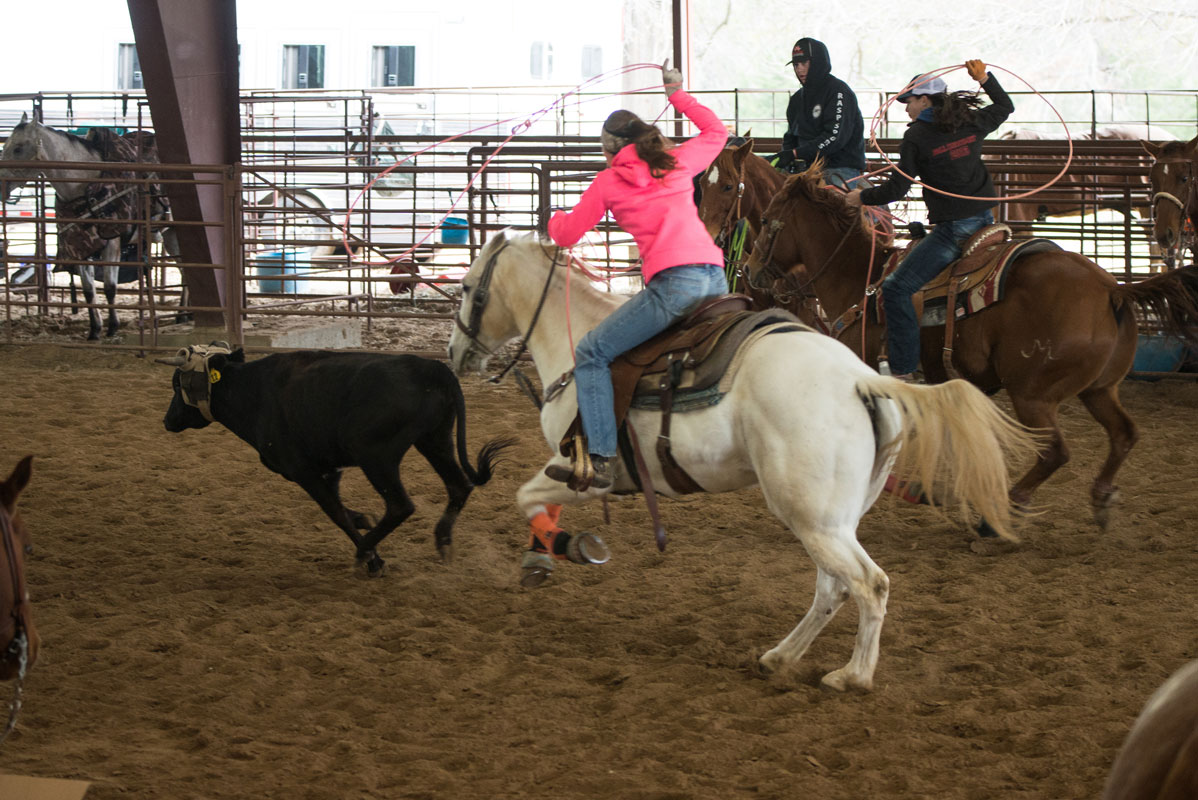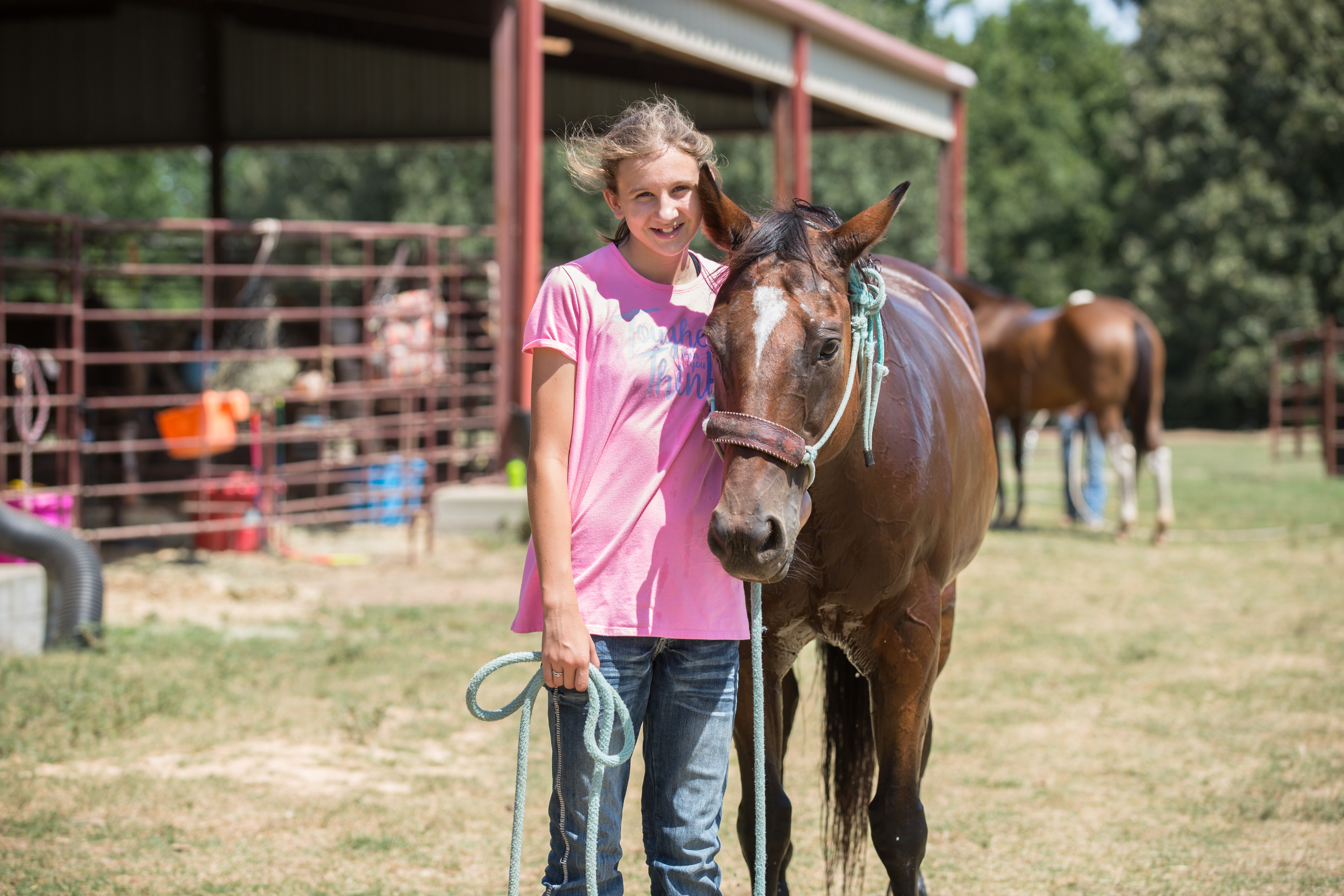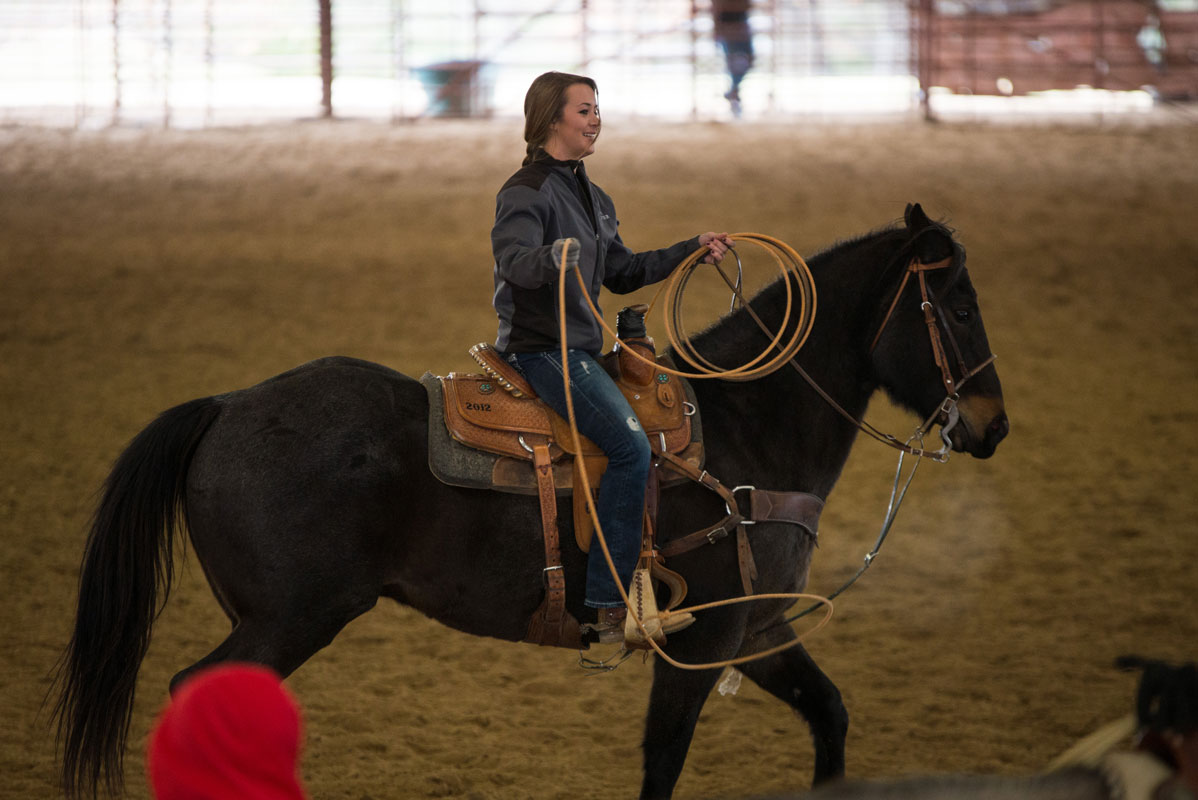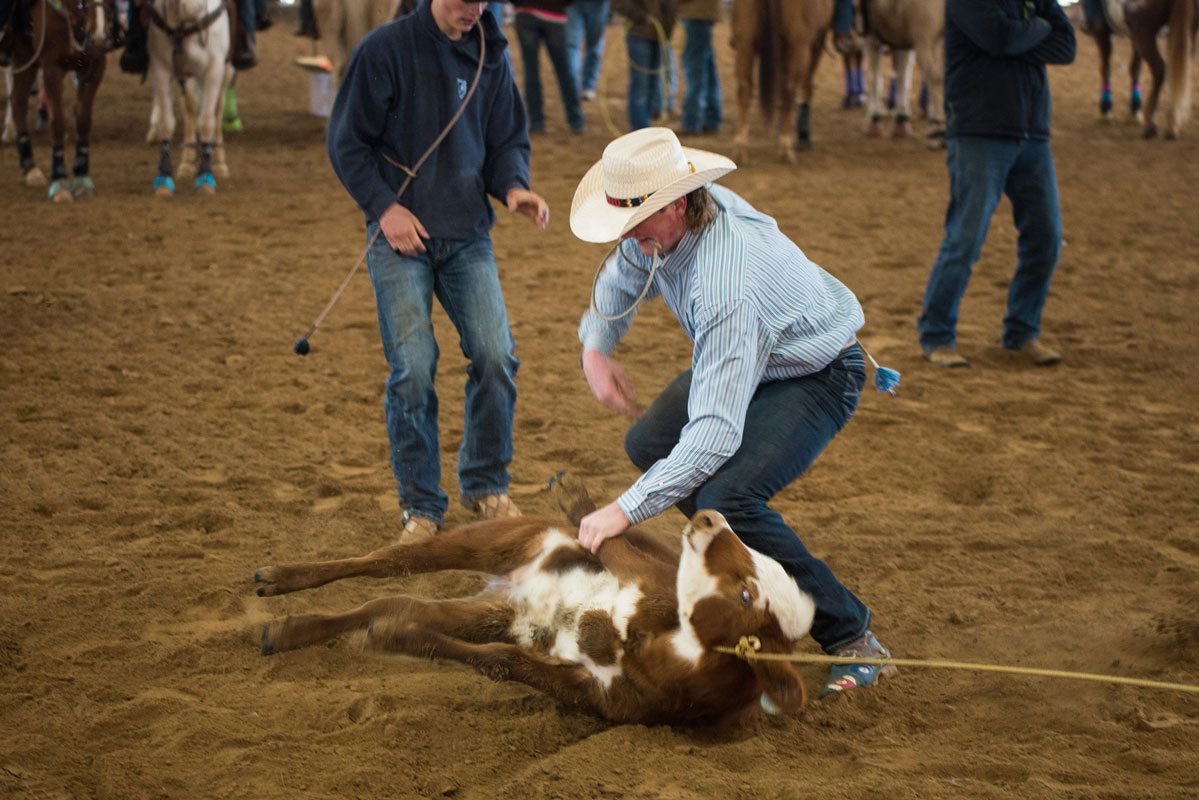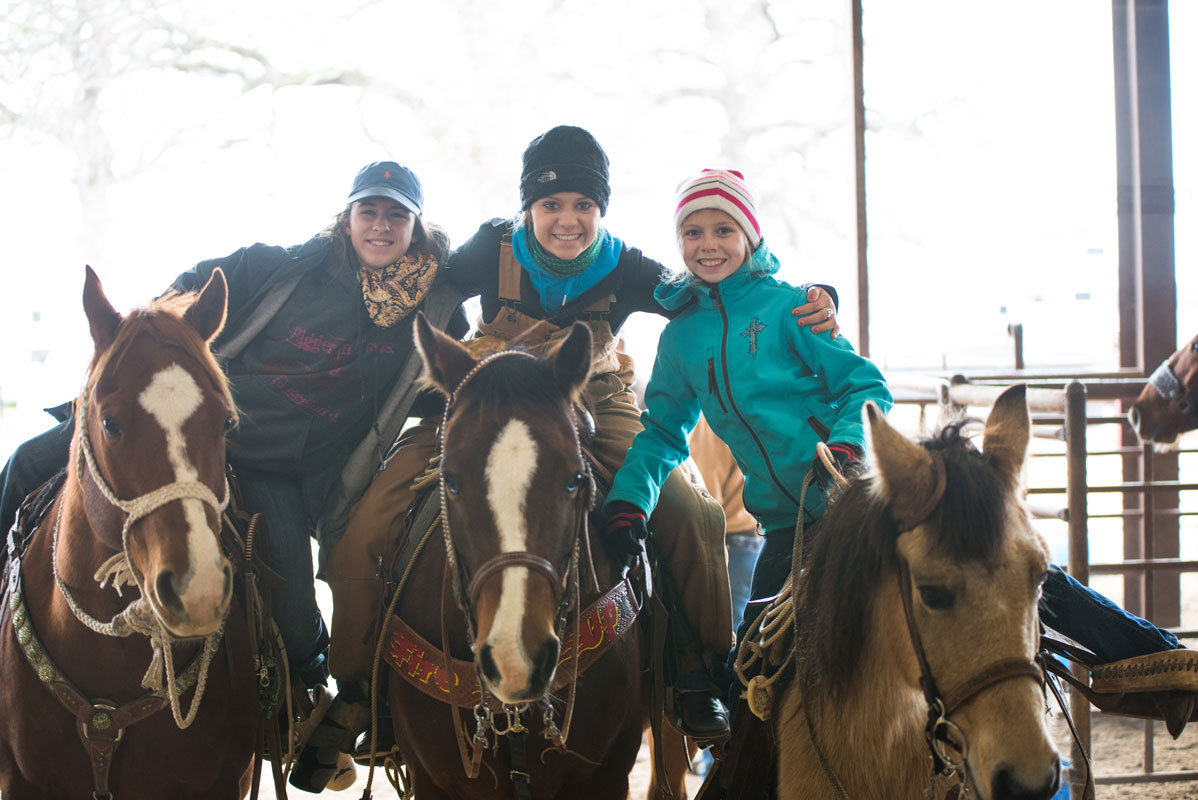 Pricing
$400 per person
Price includes instruction, lodging, meals and stalls for the weekend. Horses are available for an additional fee. RV hookups for parents are available at $15 per night.
For more information please call 800.962.2267 or email ropem@skyranch.org.