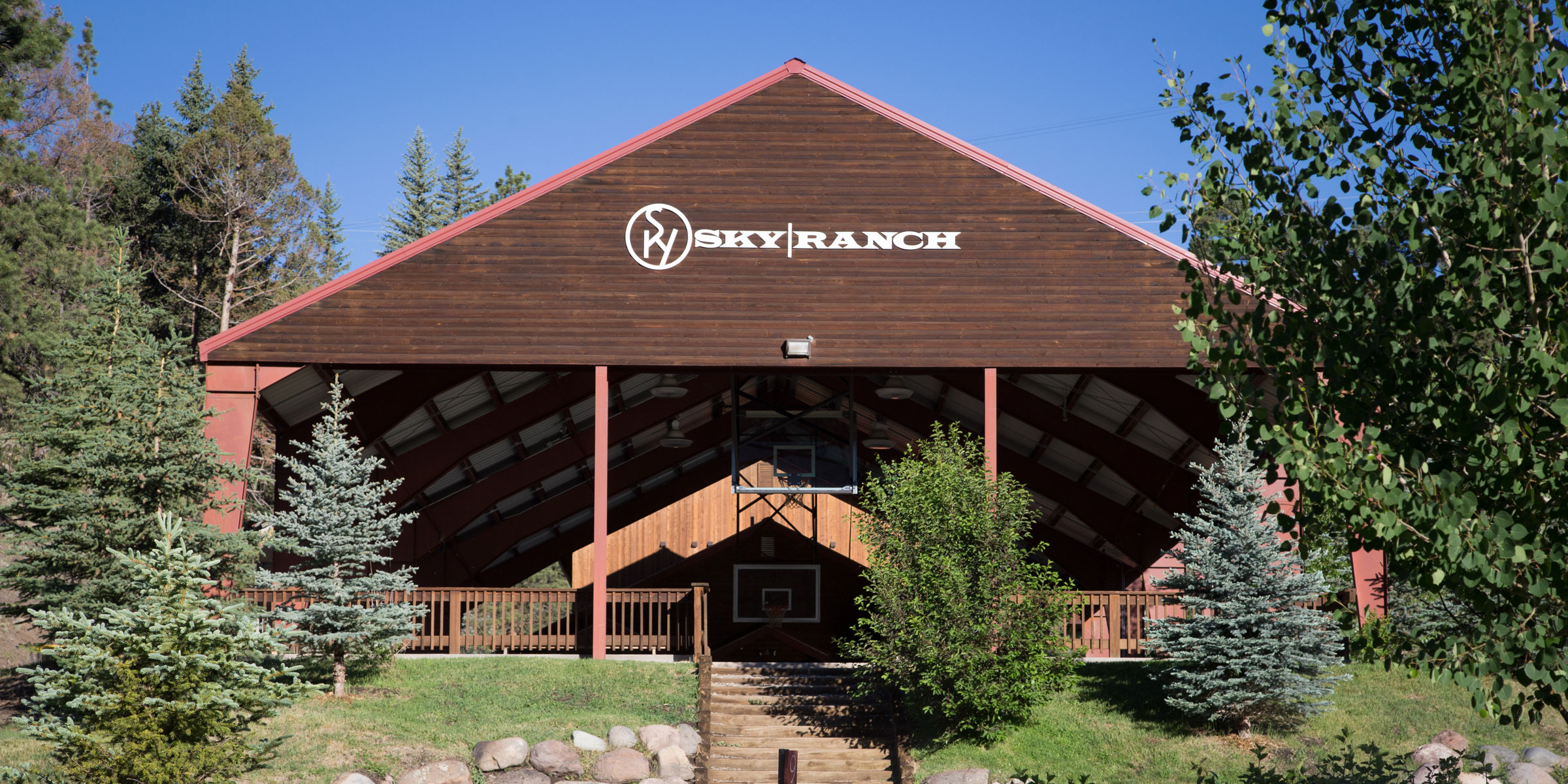 Greatest Needs Campaign
Your gift will enable us to address our greatest needs by aligning the facilities to meet the needs of the ministry programs to expand our capacity to reach more for Christ.
What is One Passion?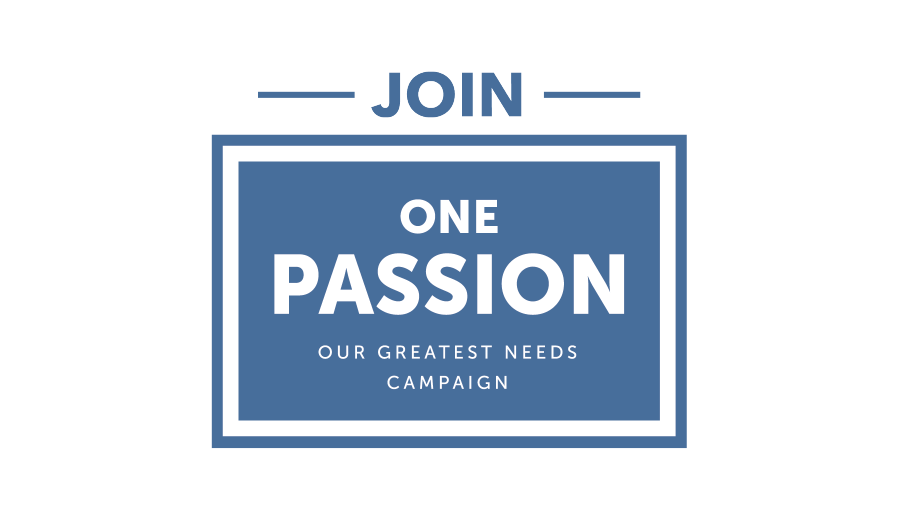 History
In 1955 Sky Ranch opened its gates for the first time for 66 campers to come and experience our signature program of fun, fellowship, and discipleship.
Sky Ranch is a 501(c)(3) nonprofit organization and relies on public support for major capital needs and scholarship funding. Sky Ranch was founded on a simple yet powerful principle to serve youth and families. Today, more than 64 years later, our mission remains the same, to lead youth and families to know and follow Christ. Today we are serving a record number of 73,000 guests annually representing 55% growth since 2010 at four campuses in three states, TX, CO, and OK. All of our programs stem from our calling, to build character in campers and strengthen families in Christ.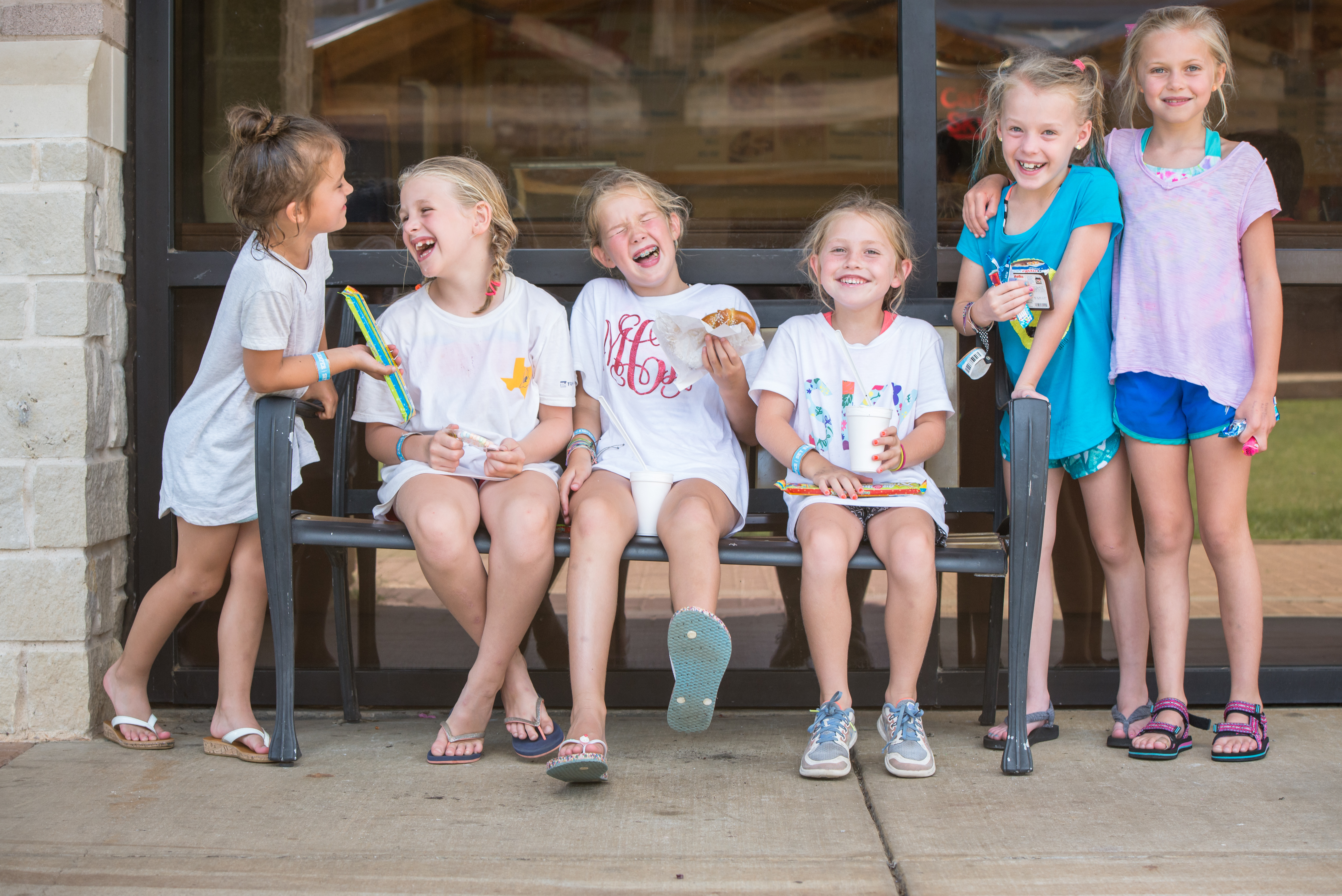 Expansion
Sky Ranch operates with a debt free philosophy. Along with your faithful prayers and the generosity of our camper families and donors our greatest needs can be fulfilled. Because we have experienced exponential growth through the acquisition of two additional campuses the need to align our facilities to meet the needs of the ministry programs is greater now than ever before. We have developed a 6-year Capital Plan that includes major renovations and additions to our existing facilities and new campuses. The plan also includes cabin remodels and an expansion of our activity pallet.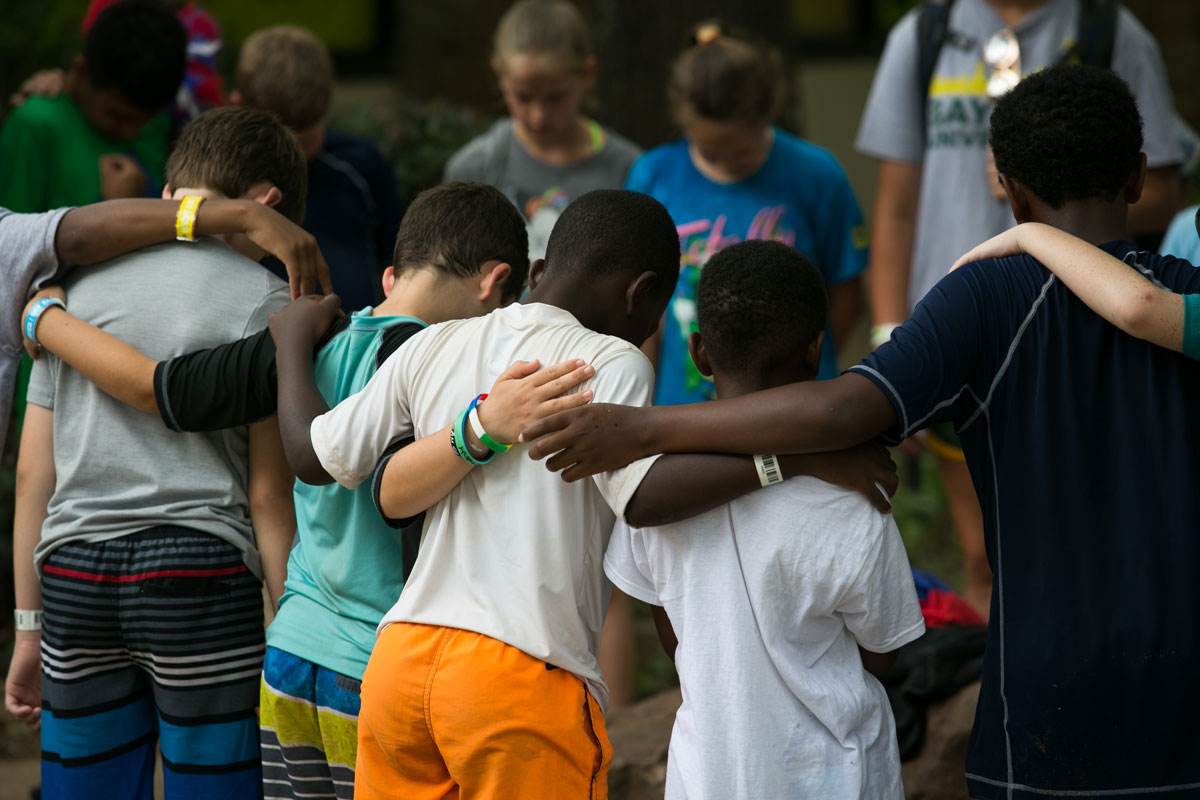 Stewardship
At Sky Ranch, we believe to whom much is given, much is required. God has blessed us with effective ministry programs and has given us a vision to expand our reach to impact more youth and families. Thus, we have launched the One Passion, Greatest Needs Campaign.
To learn more about the Campaign, please email Development@SkyRanch.org or call 469-484-4840 x3601.

Sky Ranch is a member and in good standing with the Evangelical Council for Financial Accountability (ECFA). All gifts are tax-deductible. We will mail you a receipt of your donation specifying the gift and amount.