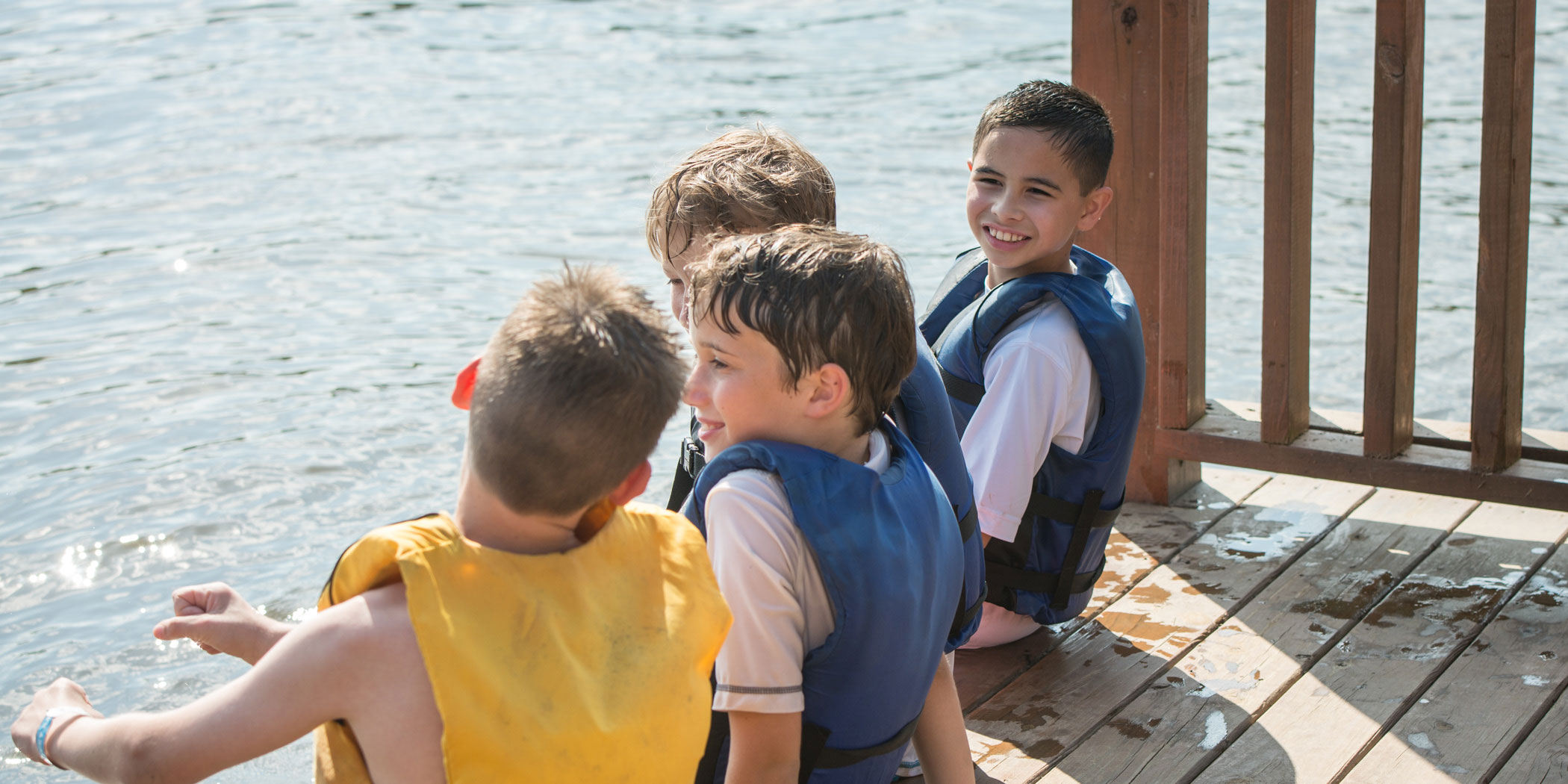 General Fund
A gift towards our capital needs allows us to remain debt free as God has called us to be and to align our facilities to meet the ministry goals while maintaining excellence in all that we do. Sky Ranch stewards our properties well through the most up-to-date efficiencies and renovations to expand and reach more people for Christ through serving more guests.
Support Sky Ranch
Give to the General Fund
2019 Skylights
748
Global First Time Decisions for Christ
94%
Of Parents Surveyed Indicated Sky Ranch Leaves a Lasting Impact on Their Child's Life
97%
Of Kids Surveyed Indicated a Desire to Come Back
410
Families Served at Family Camp
As a 501(c)(3) not-for-profit organization, we rely on the support of donors who believe in the ministry of Sky Ranch.
Gifts can also be mailed to:
Sky Ranch Development Office
7616 LBJ Freeway, Suite 500
Dallas, Texas 75251
469-484-4840

Sky Ranch is a 501(c)(3) charitable organization and a member in good standing with the Evangelical Council for Financial Accountability (ECFA). All gifts are tax-deductible. We will mail you a receipt of your donation specifying the gift and amount.